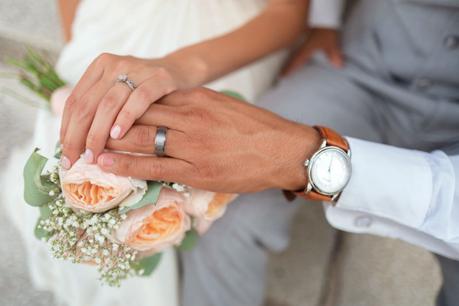 Every couple has an idea of what makes the perfect wedding rings for them, and there is plenty of advice on choosing the perfect rings on websites such as rd.com. The tradition used to be that the man would surprise the woman with a ring for proposing, but this has changed over the years, and many couples choose the rings together. There are a lot of advantages to doing this, and you can find some of these below.
A Symbol Of Your Future Life Together
When choosing your wedding rings, it is important that they complement each other even if they are of differing styles. It may be an omen of things to come if you decide to choose wedding rings that have no harmonious balance between them. It is also important to consider the engagement ring when deciding on a ring of marriage, as they will also have to fit together as you will wear them on the same finger.
A World Of Choice Available
There is so much choice available to choose from with all of the different styles of wedding rings available, that if you have your heart set on a particular style or design, your other half may miss any subtle hints you give them all together. For an idea of the amount of choice available, check out the amazing wedding rings in the Sydney CBD from AE Design Jewellery, and you will see the task you are up against in choosing the perfect rings.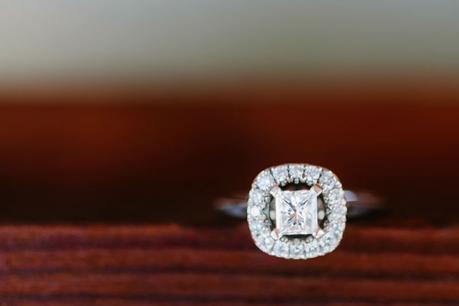 Image by arielirving via Flickr
The Perfect Fit
When you visit the jewelry store together, you will be able to get both of your ring fingers measured which will ensure that your ring is a perfect fit when it comes to the day of your wedding. You will not have to worry about having your ring resized as it will fit perfectly on your finger when you exchange your vows together.
Just What You Wanted
One of the best reasons for going along together to purchase your wedding rings is also a selfish one in a good way. It means that you can make sure that you get the ring of your dreams which will have you feeling like a princess on your wedding day. When a joint decision is taken between a couple, it will empower the female and be a sign that you are both in an equal partnership which will hopefully last the rest of your lives.
Two Sets Of Eyes Are Better Than One
When you are both searching for wedding rings, it also gives you another set of eyes to hunt for bargains and sales. You can both sit at home with your feet up while you surf everything that is available on the internet and look for the rings that will be perfect for you as a couple. With both of you searching you will be able to quickly find different styles that will suit both your tastes, as well as your budget. Now that you have secured your wedding rings, it will not be long till your big day arrives and you get to exchange vows, as well as rings.
**