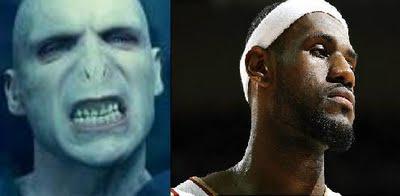 It is a beyond gorgeous Friday here in New York and all I want to do is play outside and read my new copy of Those Guys Have All The Fun, which arrived yesterday. It is 745 pages of delicious scandal and weighs approximately 645 pounds. I could see the jealous and curious glances as I opened it on the subway this morning. It is never too late to join the CDTF virtual book club, so please shoot me an email. We already have a small and super entertaining cast of characters involved, but we would love to have more. And if you have already contacted me, expect an email this weekend. Now onto the real purpose of this post...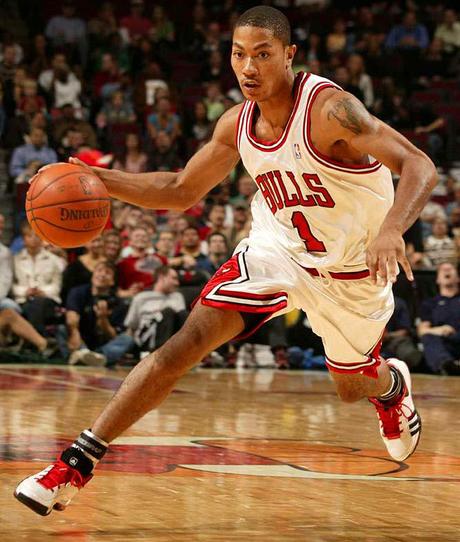 All season long, I have been patiently waiting for the Heat to implode. After the shenanigans that the Whore of Akron pulled last summer, I became an NBA fan simply to watch him lose (the success of the Knicks also played a role). But really, I was that disgusted by Lebron's "decision," or more accurately, the execution of his decision. I expected the Miami Heat to get into the playoffs, I expected them to win some games, but I also thought that they would run into a brick wall when it came to Derrick Rose and the Chicago Bulls. The Bulls were like my fail-safe. They had the best record in the NBA, the regular season MVP, and the Coach of the Year in Tom Thibodeau. And good god, I hate to be wrong.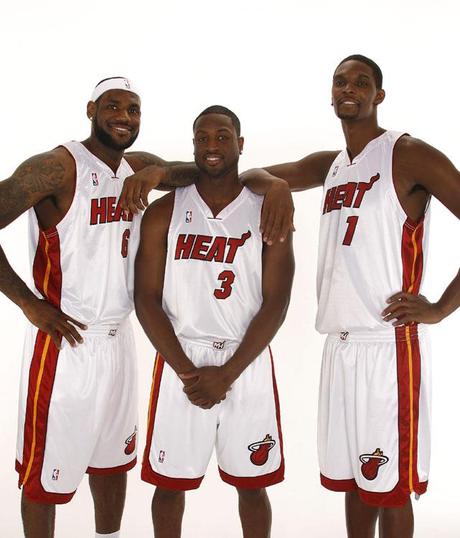 The Big Three was really big last night. Lebron had 28 points, Dwayne Wade put up 21, and Chris Bosh had 20, culminating in a crazy rally during the waning three minutes of the game. In particular, James and Wade were the dynamic duo that they were advertised to be - each scored eight points during the game-ending 18-3 run, knocking the Bulls out of the playoffs. Now, in a rematch of the 2006 title game, the Heat will take on the Dallas Mavericks for the championship. Derrick Rose just didn't have it last night. He scored 25 points, but only hit 9 of 29 shots. He also missed a tying free throw with less than 30 seconds left and stupidly fouled Wade, giving him a four-point play. As the Heat came together and rallied down the stretch, hitting all six of their shots, the Bulls only attempted four shots and had two turnovers in response. It was sort of excruciating to watch. The Bulls were up 77-65 with only three minutes left, and it seemed like a sure thing that we would be watching Game 6 this weekend. Only to have it all fall apart. It reminded me of when Duke lost to UConn in the 2004 Final Four (I'm sorry, but I cannot compare the 2004 Yankees, because no collapse could be as tremendous). The last thing I wanted was for Lebron to be "rewarded" for acting like a complete douche and for breaking Cleveland's collective heart after he took his talents to South Beach.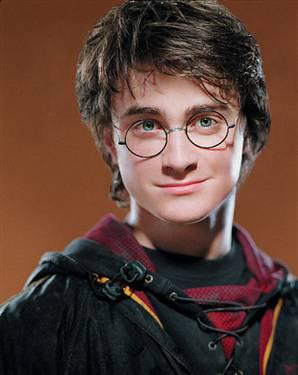 Last night was like watching Harry Potter lose to Voldemort. Remember the prophecy? One must live, one must die? Well, the wrong one fucking died last night. And now we are left with, what? The equivalent of Ron Weasley in Dirk to save the world from evil? I will even upgrade Dirk Nowitzki to Hermione Granger, who I adore, but could she alone have fought off the Dark Lord? Sigh, I really don't think that even she had enough firepower to out-duel him. I mean, maybe if she had Mark Cuban, it would be a different story, but I doubt it.  Right before Harry goes on his final "mission," he tells Neville Longbottom that if anything happens to him to kill Nagini, Voldemort's snake and protector. Well, it is up to you, Dirk. Please save the Muggle world from disaster.
Also? I apologize for the lack of posts this week; my little brother is in town and it has been a crazy mix of tourist activities, work/court, birthday parties, and life. But we are hopefully back to normal now. So enjoy your Friday, your holiday weekend, and pick up a copy of Those Guys Have All The Fun.