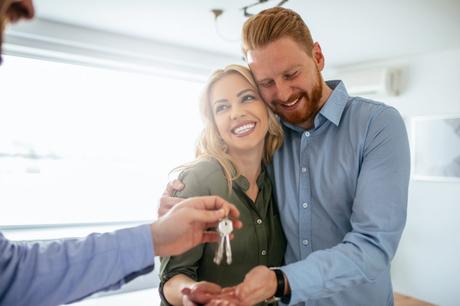 Buying a home is a big step in life, so how do you know if you're ready? Here are some ways to know when to buy a house.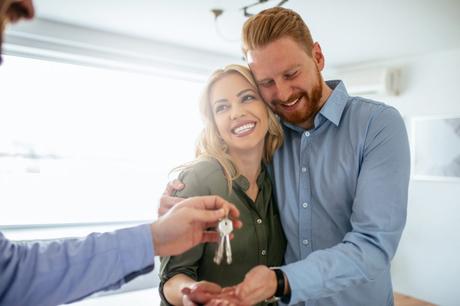 In life, a time comes when you have to leave your family home and start living alone. Everybody loves the idea of buying a new home. However, purchasing a property involves several factors, like financial planning.
Are you ready to buy a property? We've prepared this post to help you!
These factors will help you know when to buy a house.
Independence
Do you feel like you need to have your own space? Are you bothered to share the house with your family?
This is one of the main signs that you need to buy or build your property. Owning your own home means you live by your own terms. Everybody desires such independence.
Stability of Your Career
Do you have a stable career? Can your salary allow you to invest and pay monthly installments?
If your answer is yes, then you may consider starting to purchase your property.
With a good job and some savings, don't waste your money paying rent. Look for real estate investment that'll bring long-term returns.
Planning to settle in a city and don't have any immediate plans to move? Then buying a house is a good option for you.
However, due to the inflation in real estates, home prices will increase in a few years. Do it now while the price still favors you.
The Moment Is Ideal
Buying a property is not just about financial conditions. It's a lifetime project and should be well planned.
Are you getting married and thinking about raising your family in your own home?
Then you need more space! There's nothing better than having your own home.
Families spend decades paying rent and keep regretting not investing in their property earlier.
Build your life on a solid foundation, buy your property.
Your Financial Status
"My career is not yet established, when should I buy a house?"
Are you worried about this? You don't require a vast fortune saved to buy a property! Get a home loan to facilitate your purchase process.
Instead of paying rent, invest in a mortgage where you'll pay off the amount in monthly installments.
Your Credit Score Helps You Know When to Buy a House
"Am I ready to buy a house using a mortgage loan?" You might be asking this question!
Do you want to qualify for a mortgage? Your credit score must be 620 and above. Your credit score matters! Your credit report shows your credit score and payment history.
Remember, if you have a debt, you might not qualify.
Acquiring a property is one of the most important financial choices you'll ever make. So, don't jump into anything because all your friends are buying a house.
Ensure you buy the right one!
The Bottom Line
Buying a property is an excellent decision in anyone's life. Study the possibilities and you're your finances. With a little organization, you'll soon own a new home.
Already dreaming about your property? Take the initiative today and start the ownership process. Bookmark our blog for more tips on when to buy a house.