Dewan Demmer Photography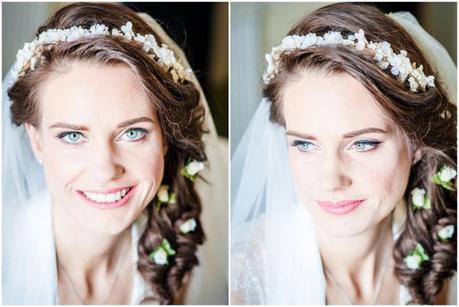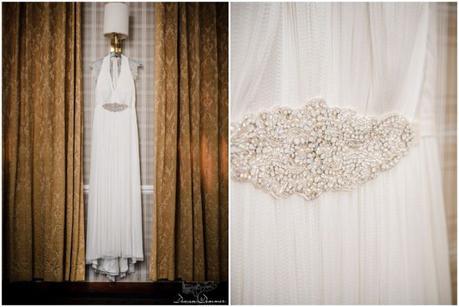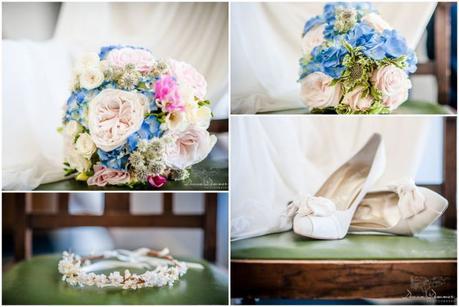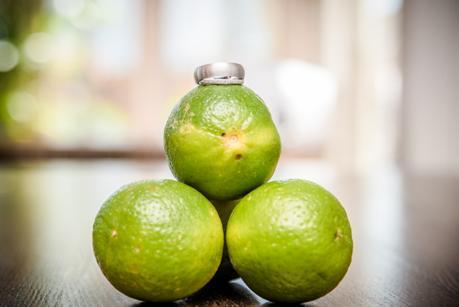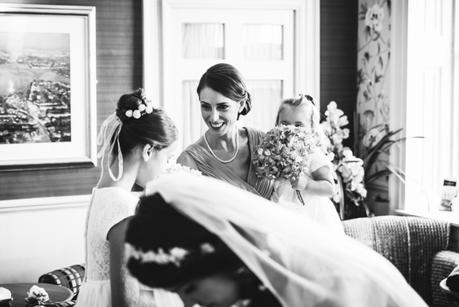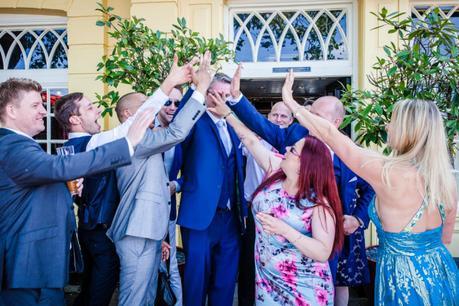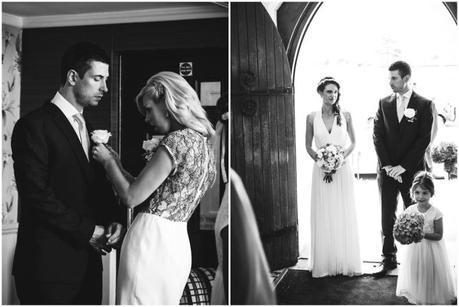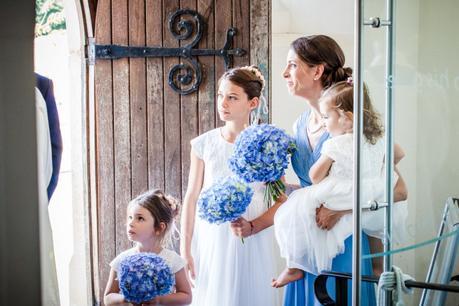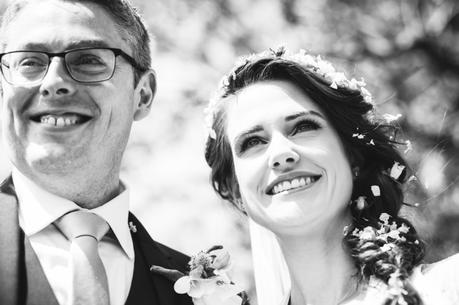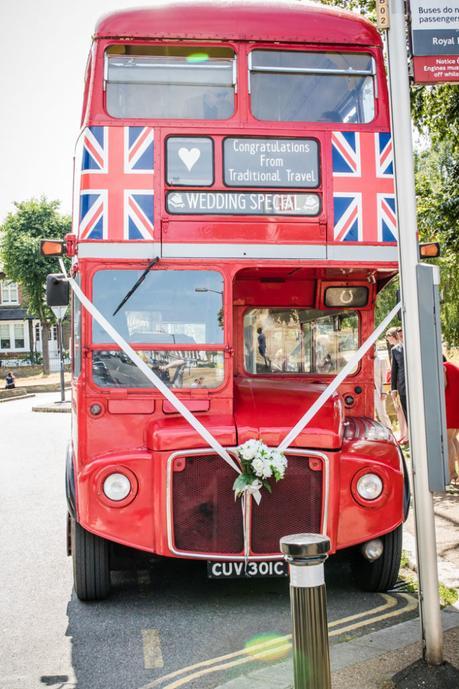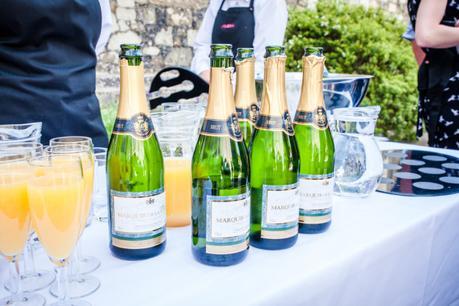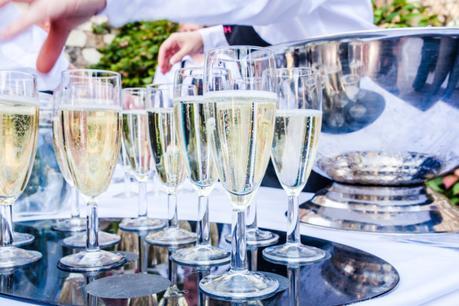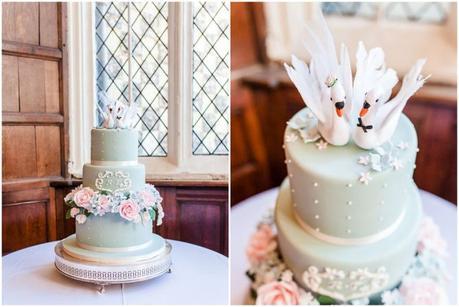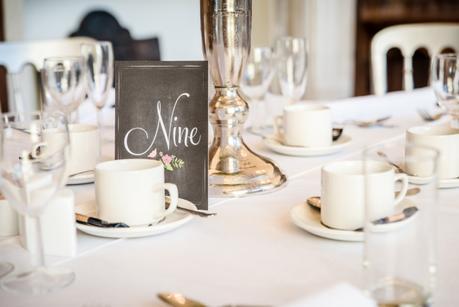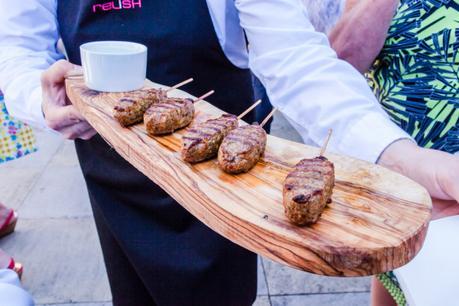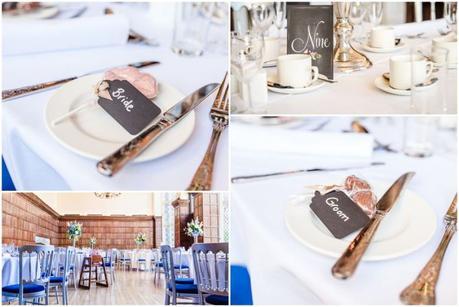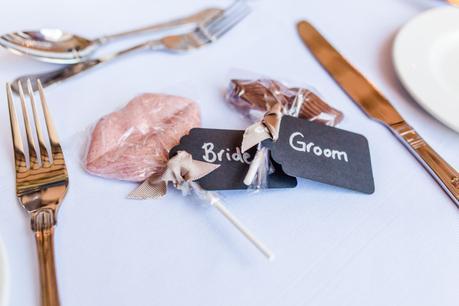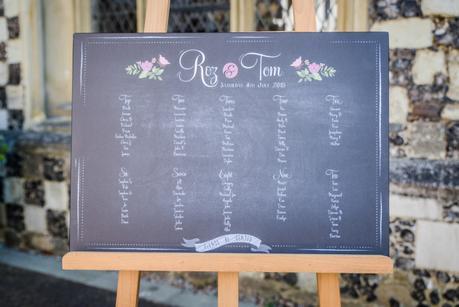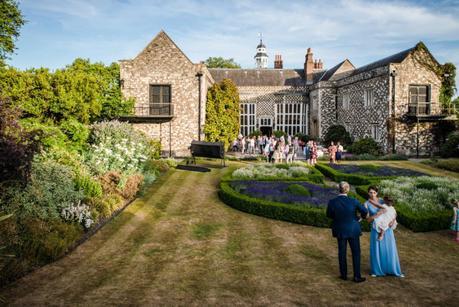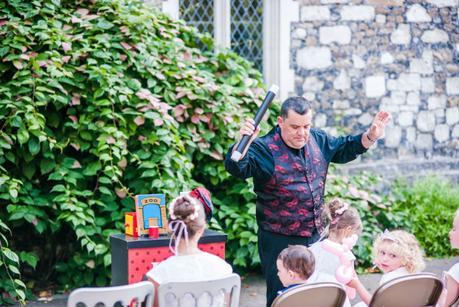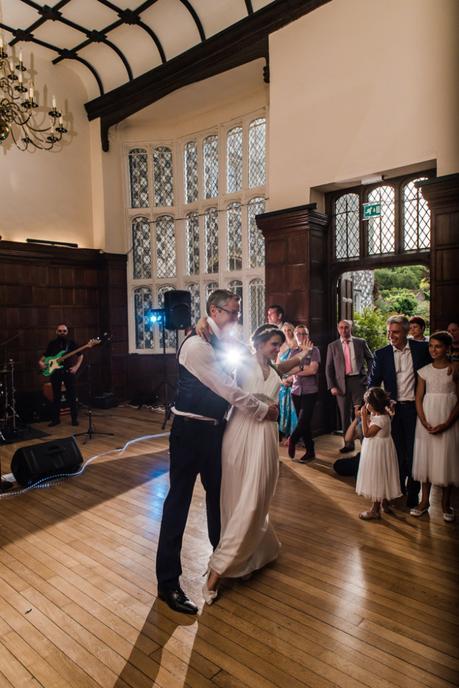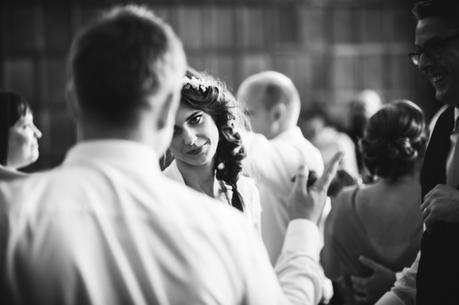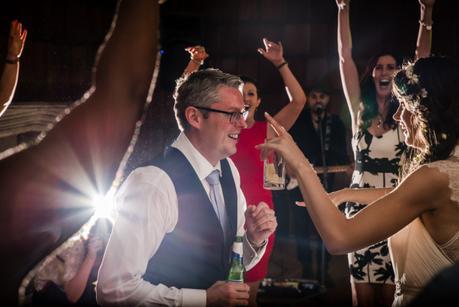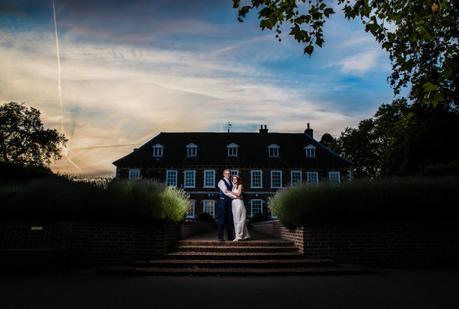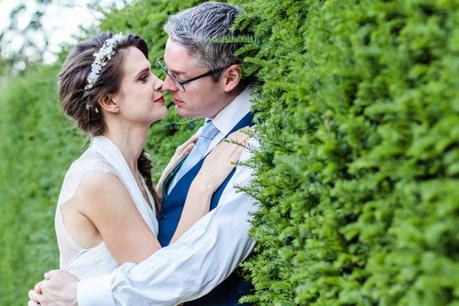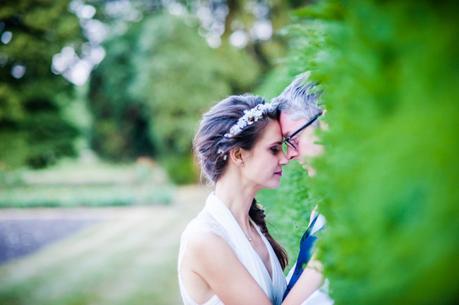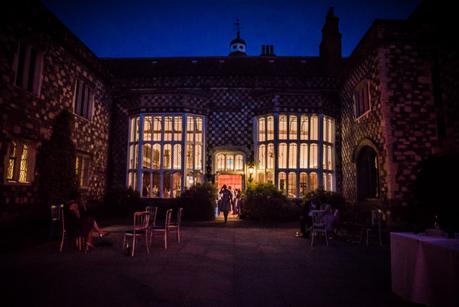 Date : Summer.2015
Ceremony  : All Saints Church, Blackheath, London
Venue : Hall Place and Gardens, London
Couple : Rosalind and Tom
London Wedding Photographer : Dewan Demmer
———-
Summer has been somewhat undecided this year as if it perhaps decided to let Spring and Autumn have a go. Whatever the reason it has been a Summer of clouds and rain, with only the brief day of sunshine emerging from behind those drizzly dark clouds.
However, this particular Saturday, Summer was out in full force, as if to make up for all the rainy days that had gone before. We got wonderful blast of scorching hot Summer weather for the Wedding of Rosalind and Guy. In fact, the forecast showed such hot weather that Rosalind, my bride, changed her wedding dress at the last moment to a stunning, classic Grecian style dress! The alteration of the wedding dress couldn't have made her look more beautiful, and I'm sure that Guy, my groom agreed.
Rosalind decided to spend the night in Greenwich at the Clarendon Hotel and the morning was spent getting ready for her big day, with hair and make up classically done to match the tone of her wedding dress. From our vantage point, we were fortunate to have a clear view of the church so that we could watch the guests as they arrived.
Guy took the opportunity to be a little further down the road at a local watering hole, where he met up with close friends before the big moment.
It was a brilliant ceremony in the magnificent All Saints Church, with its classic British architecture that lent a solemn touch to the day's proceedings. Church weddings seem to be a tradition that is going out of date lately and it was lovely to spend the time ins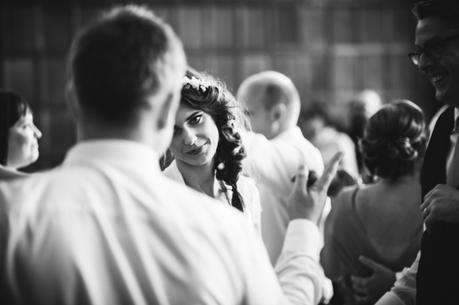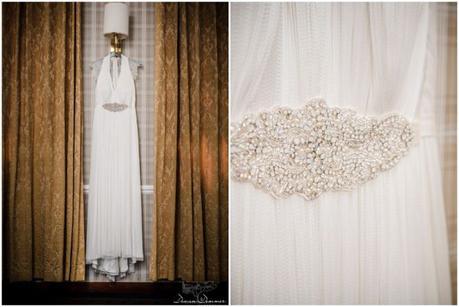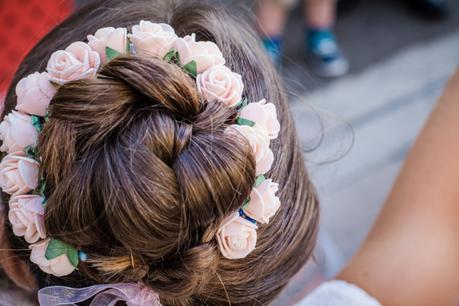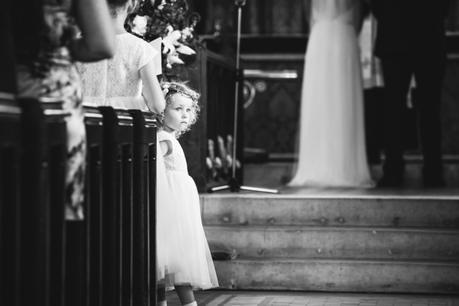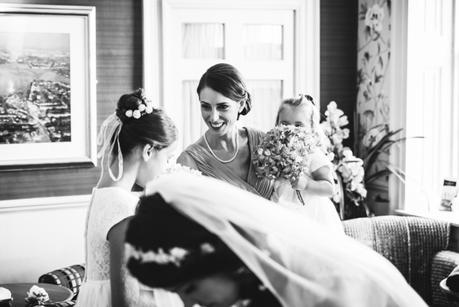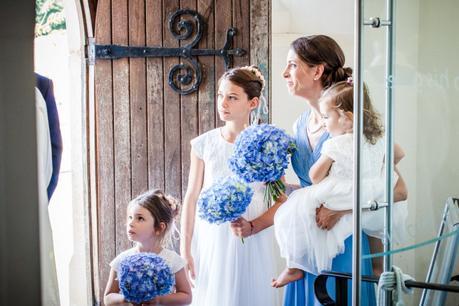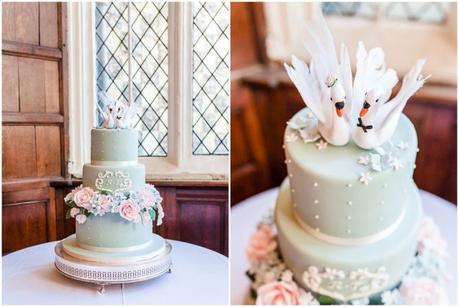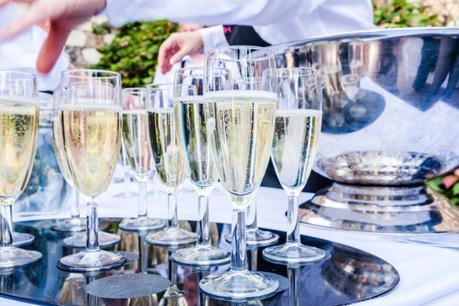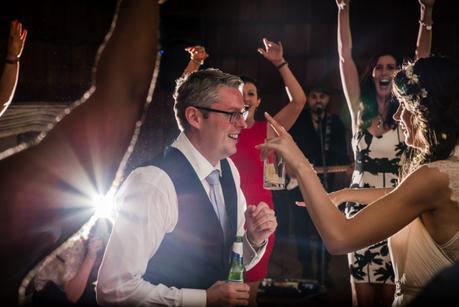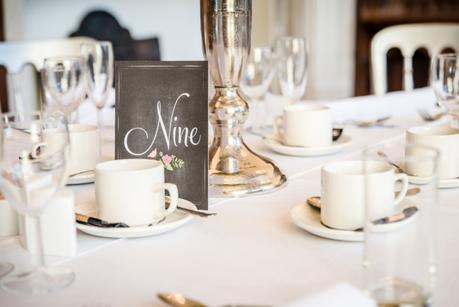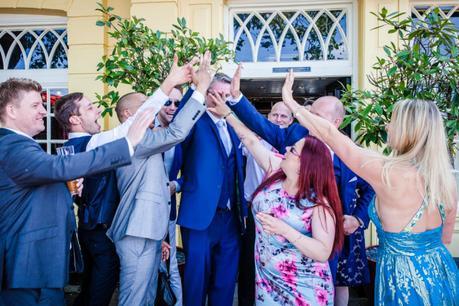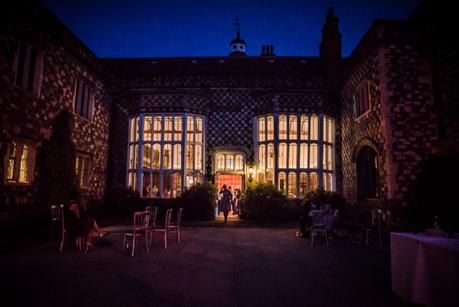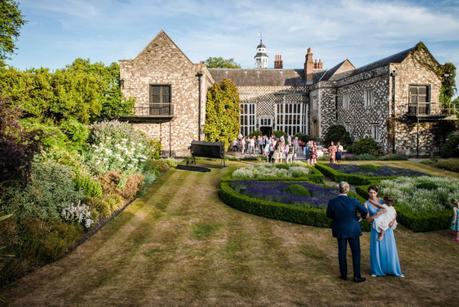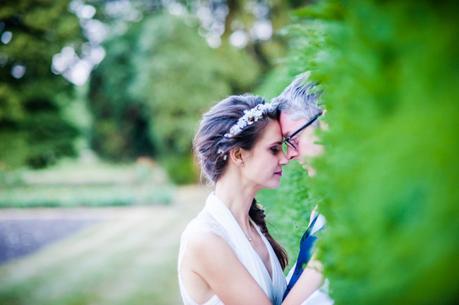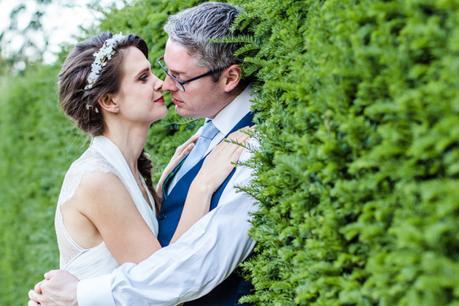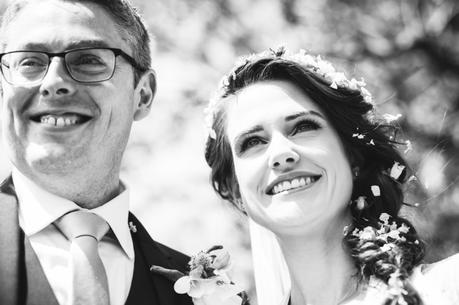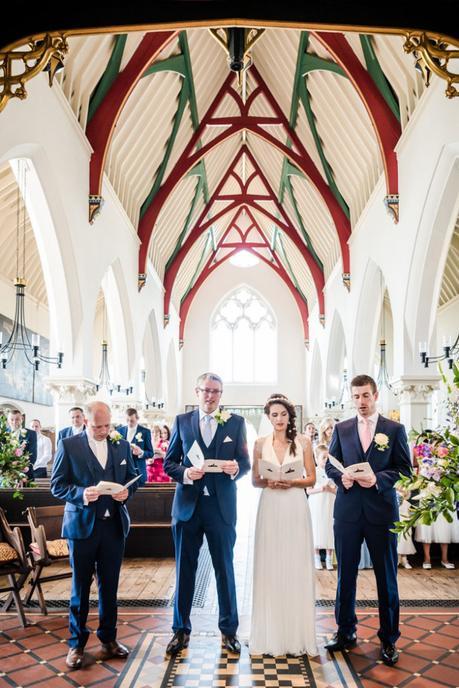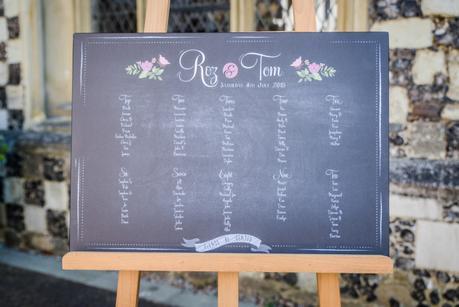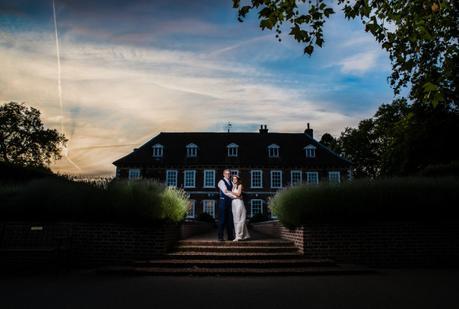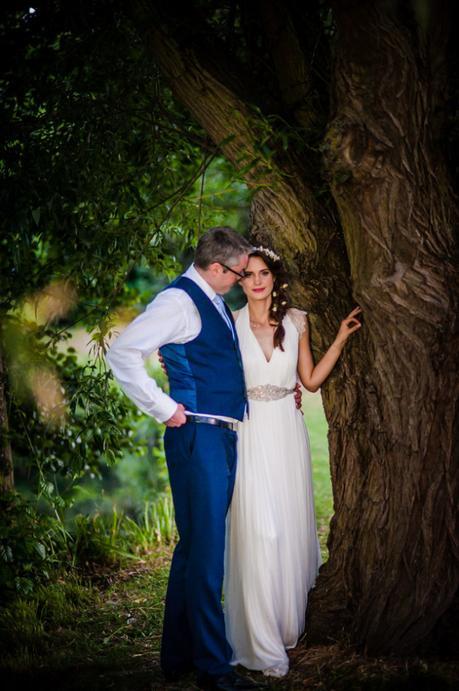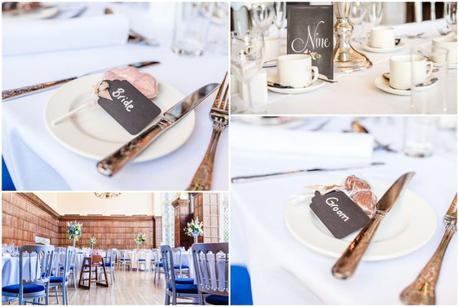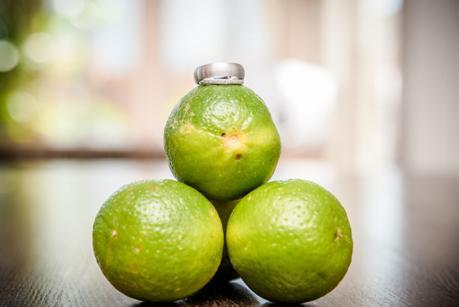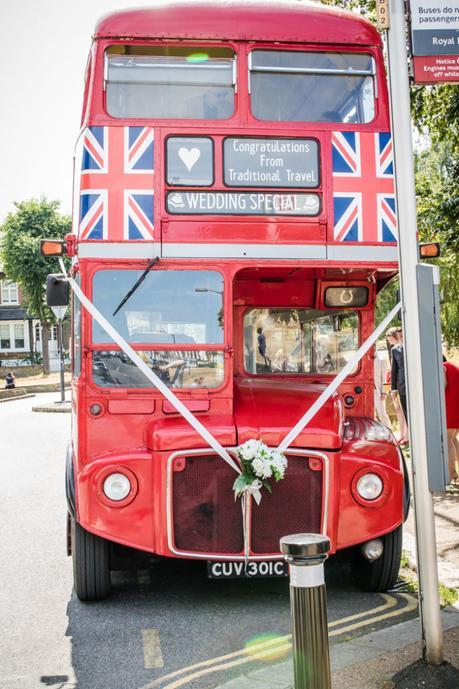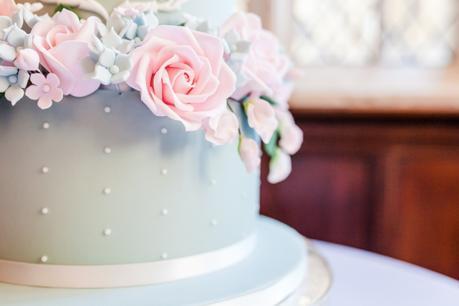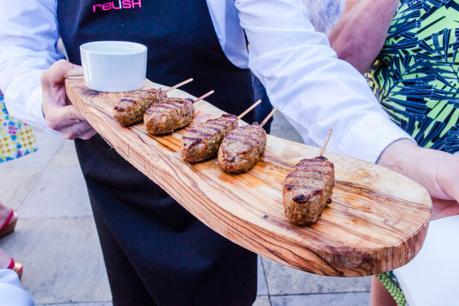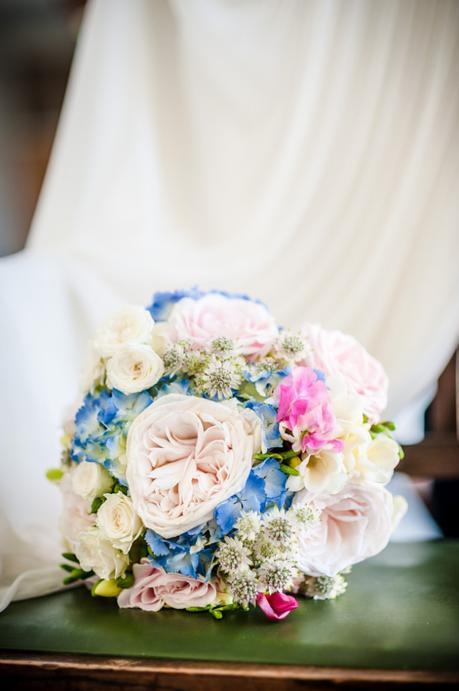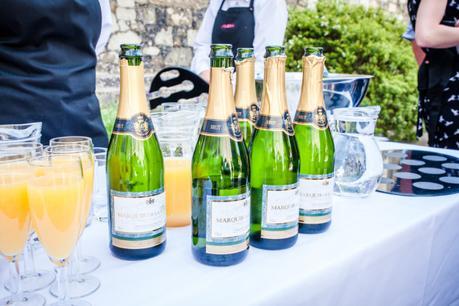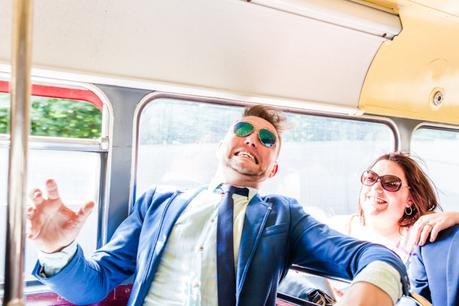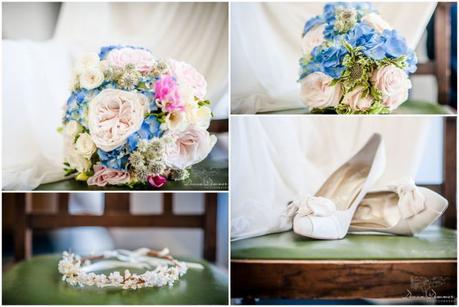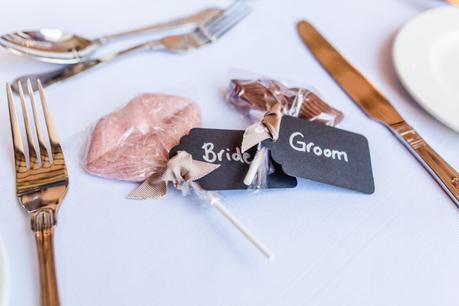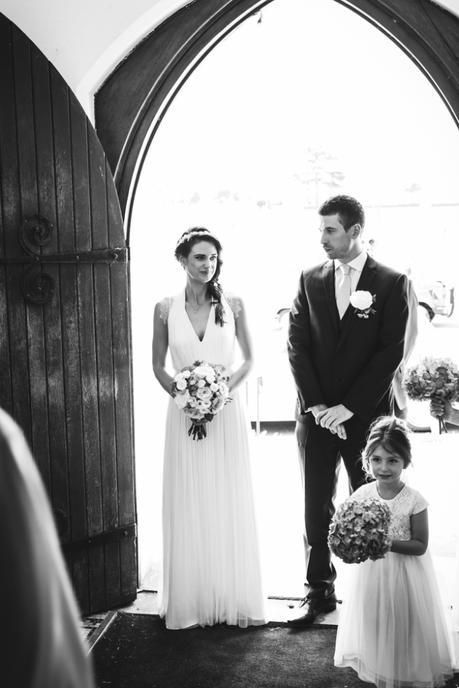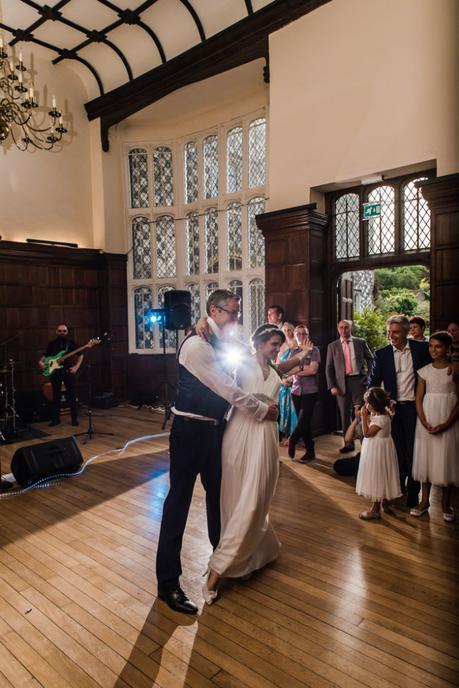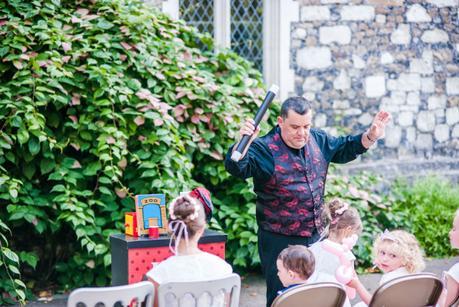 ide the church with Rosalind and Guy on their wedding day.
And then everyone stepped out into glorious summer weather and a few guests took advantage of a well placed, (or most likely strategically placed) ice-cream truck to cool down in the hot summer weather.
Soon we were on our way to Historic and picturesque Hall Park Place, which is just a short ride down the road, close to the church in Bexley. Hall Place is a stunning Tudor house in Bexley with magnificent gardens sitting on the banks of the River Cray in Bexley, run by independent charity, the Bexley Heritage Trust. We couldn't have asked for a better venue to celebrate a wedding and an even better venue for wedding photography, with beautiful gardens, a well maintained greens around the venue itself, all at their best in the brilliant sunshine of a hot summer's day with its obliging Sky and Clouds.
It was a lovely, relaxed day with a fantastic couple. Rosalind and Guy made sure to spent time with their special friends and family that were all in attendance. This is not as easy as it seems on a busy wedding day but whenever I saw them, they we always deep in conversation and ready to share a laugh. They made sure to keep everyone entertained with a magician who kept the younger guests fascinated and who had enough flair to keep a fair number of the adult guests screaming with surprise.
All the traditional things that are supposed to happen at a wedding happened. There were the speeches, the cutting of the cake, the photographs with family and friends. But what really made this wedding special were the little touches everywhere, that showed how much thought had gone into the wedding and the preparation for it.
At the end of the day, we took time out to take some couple photographs under the setting sun. I really enjoyed my day working with this wonderful couple, Rosalind and Guy and I wish them the very best of futures.
———-
I work to be a unique and excellent North London wedding photographer although I offer wedding coverage all over London, from Hertfordshire to Bexley and if you are in the North or South England I am happy to travel to you, the United kingdom and the world. This photography studio is client focused located in the London area.
———-
Article by Dewan Demmer of Dewan Demmer Photography
dewandemmer.com