Dewan Demmer Photography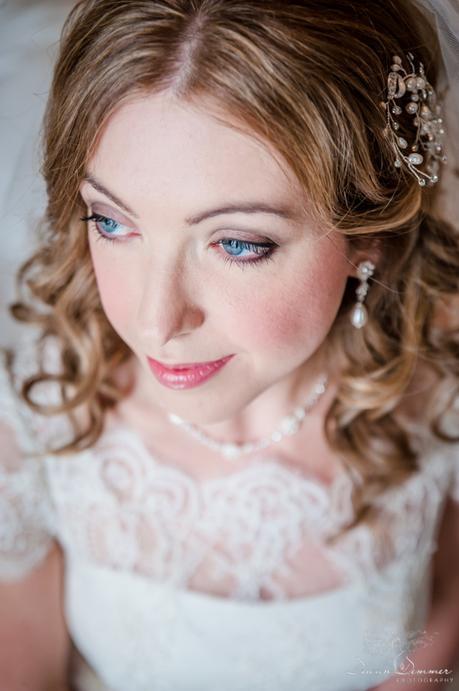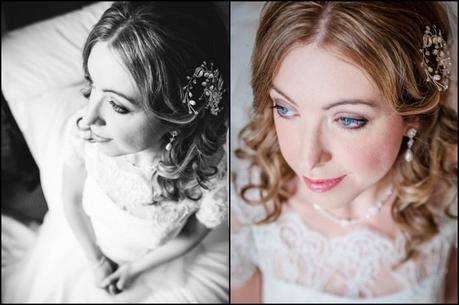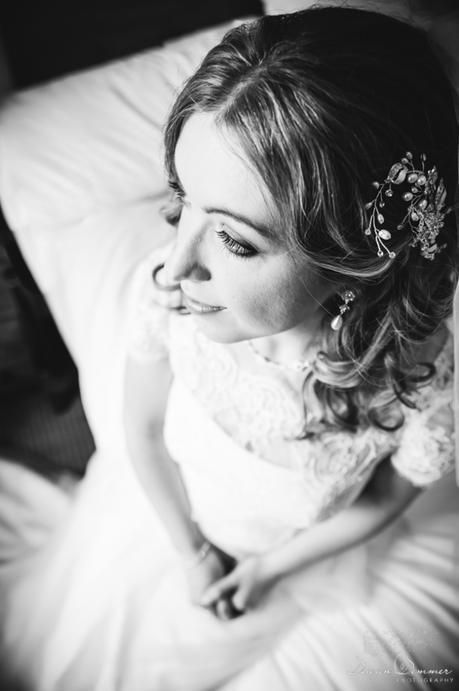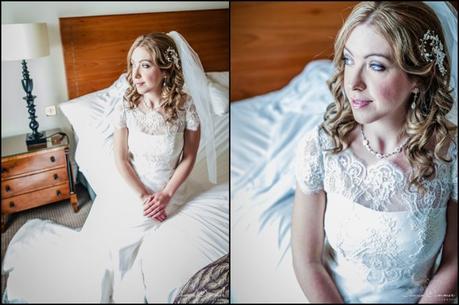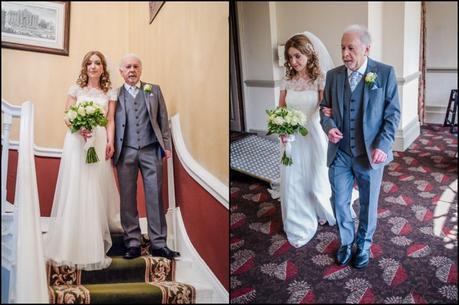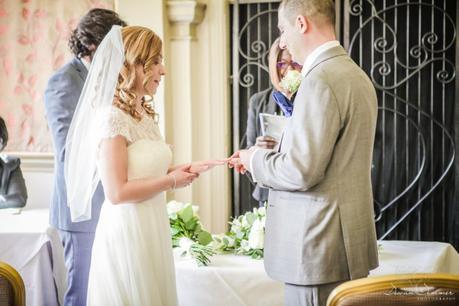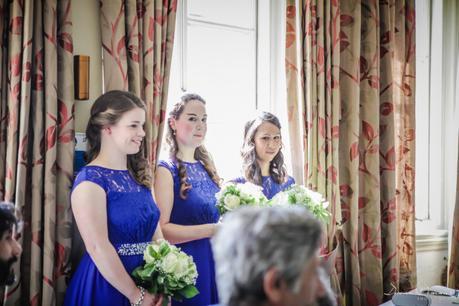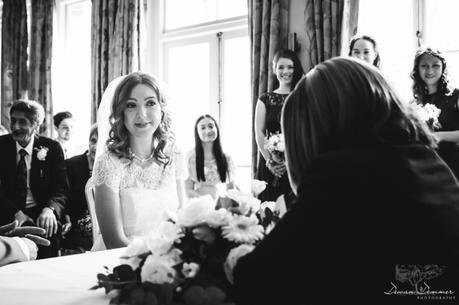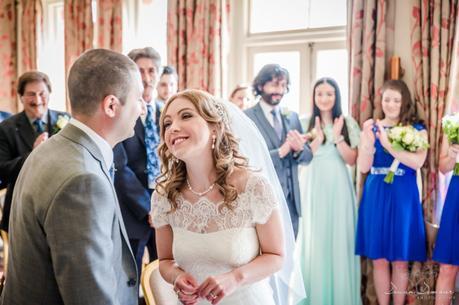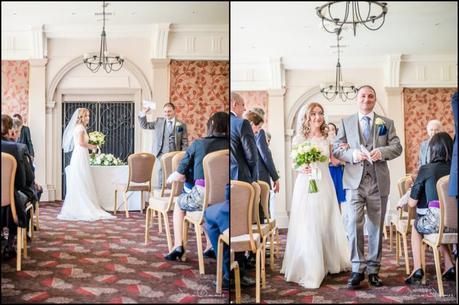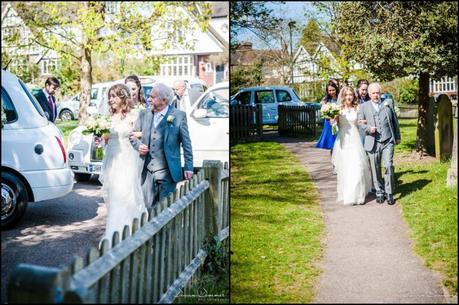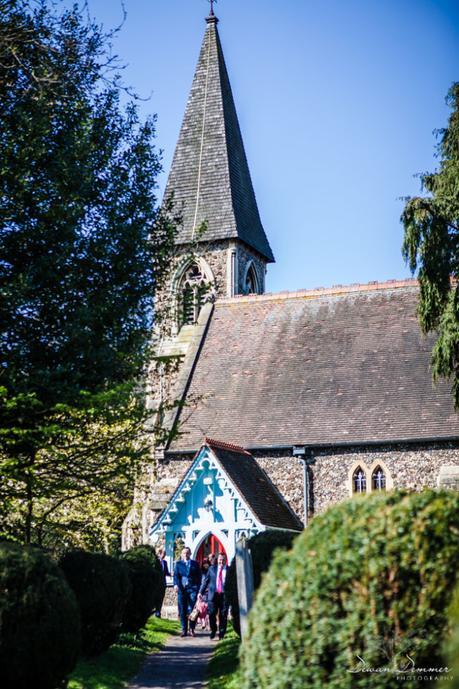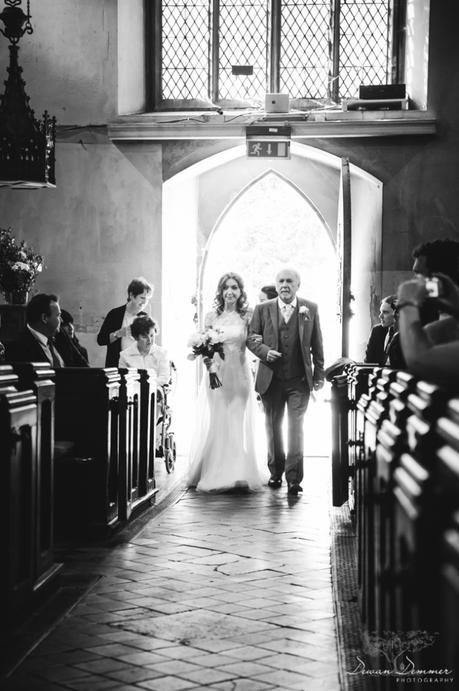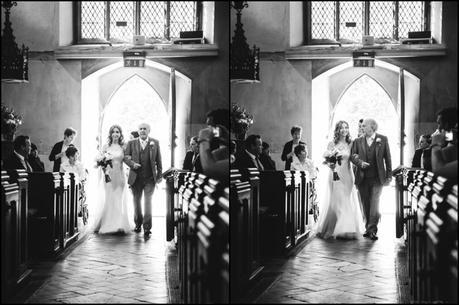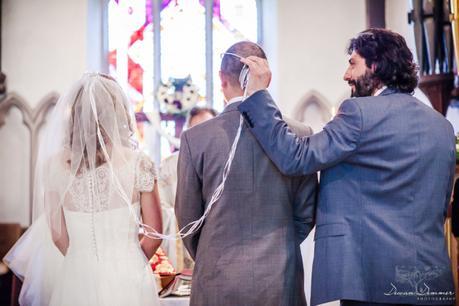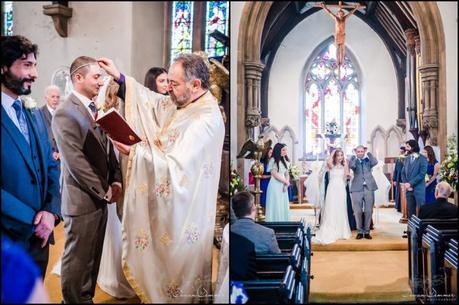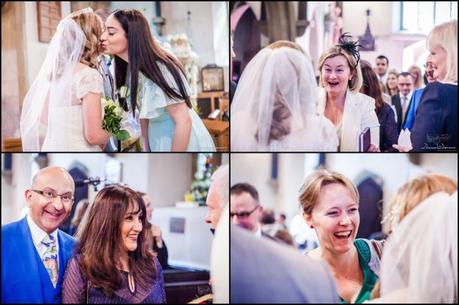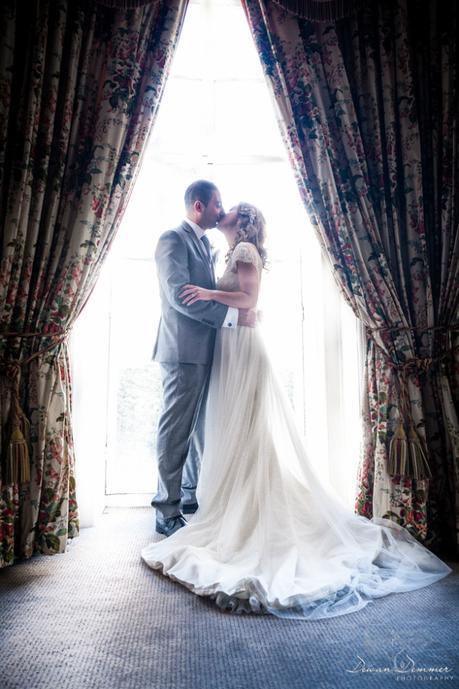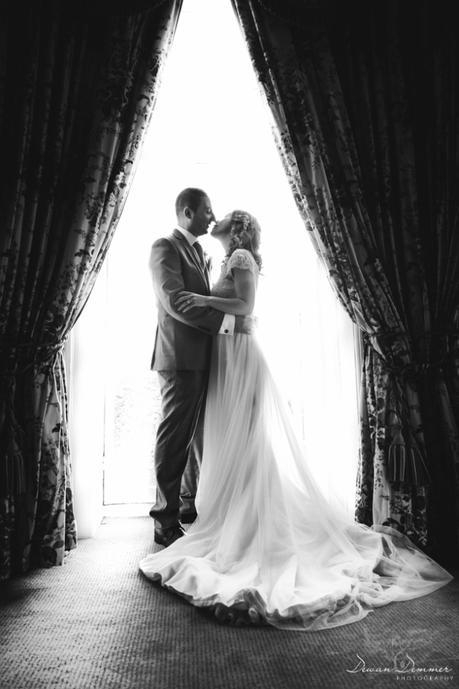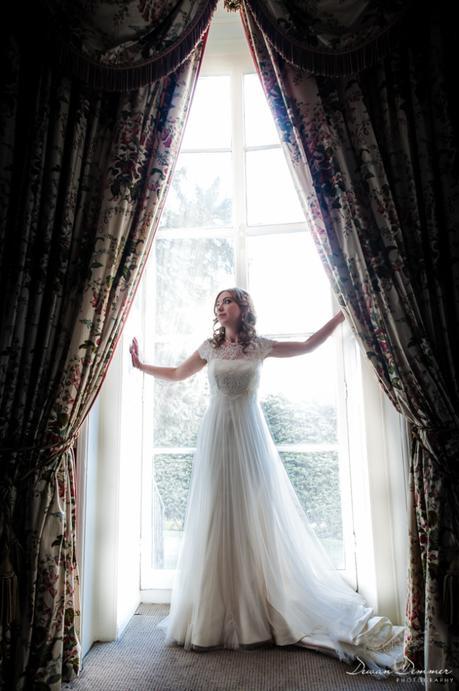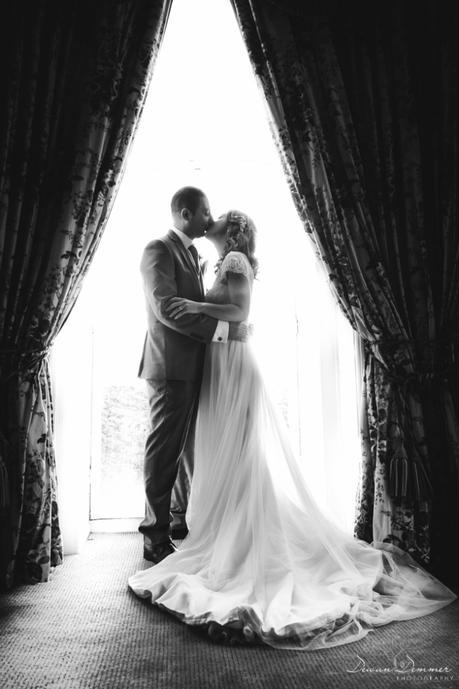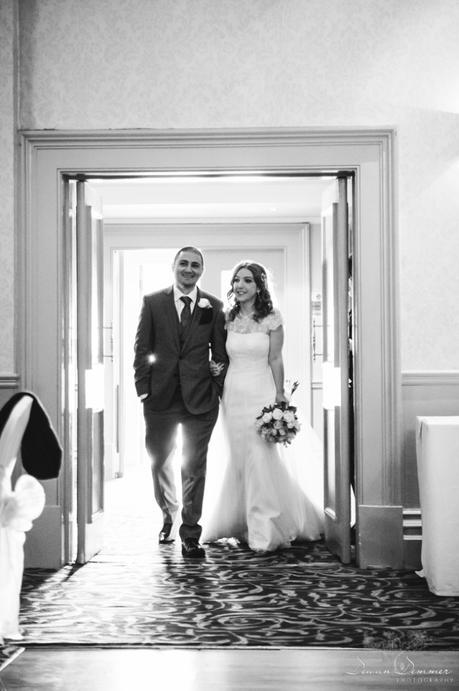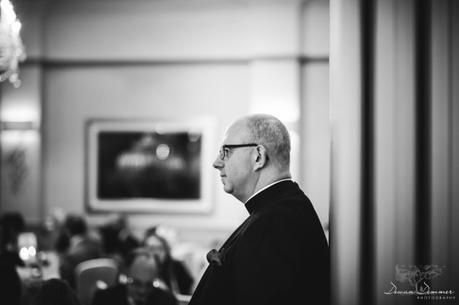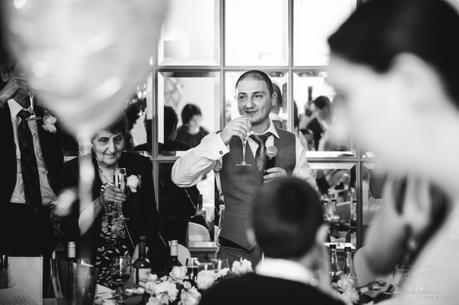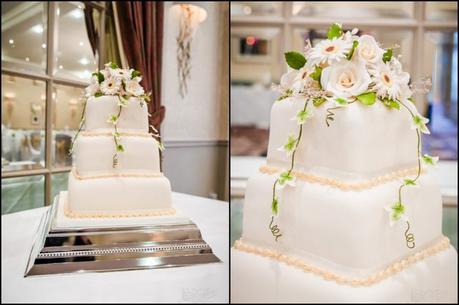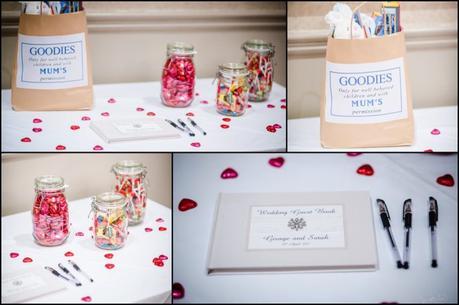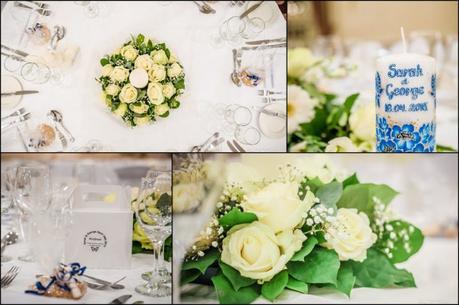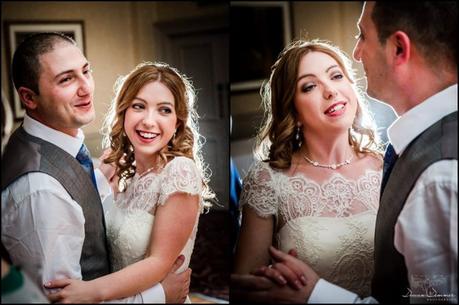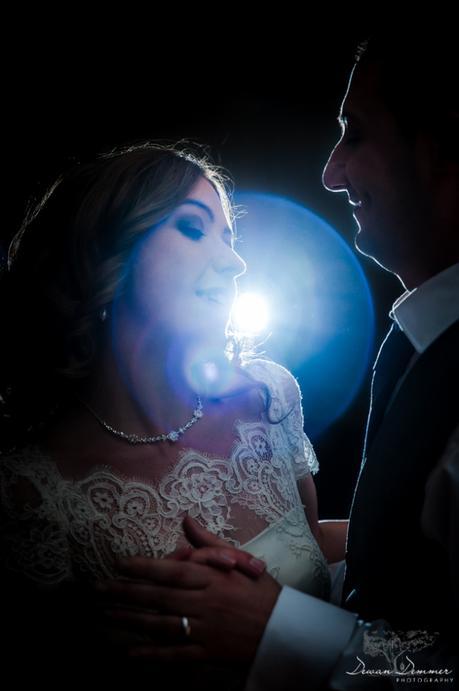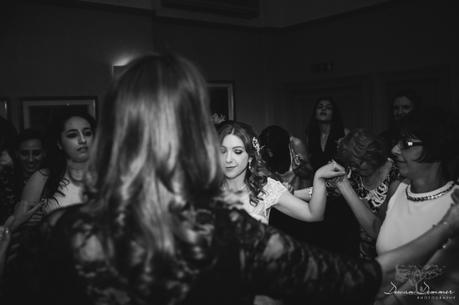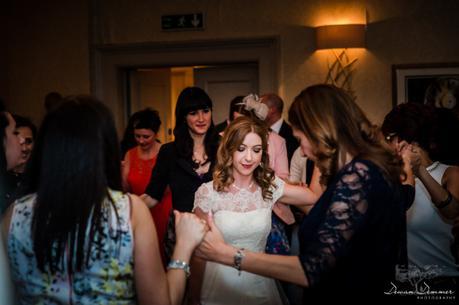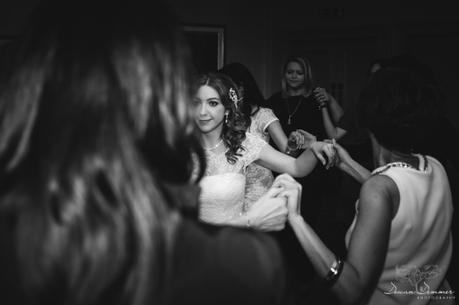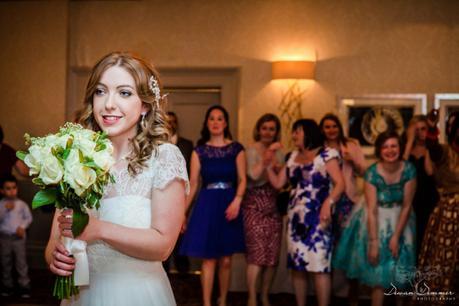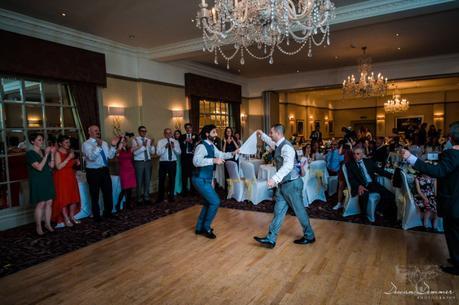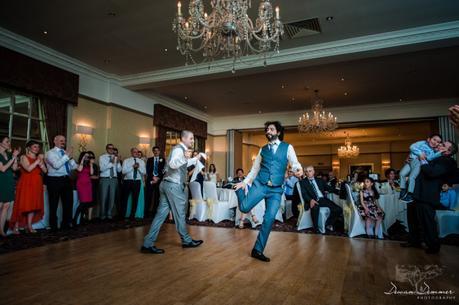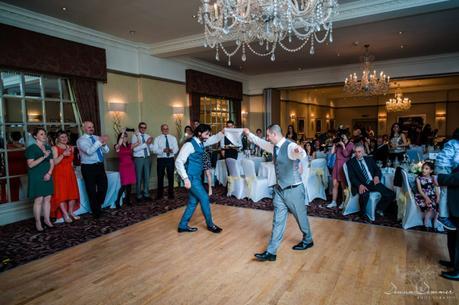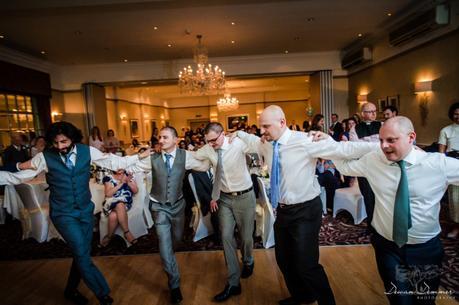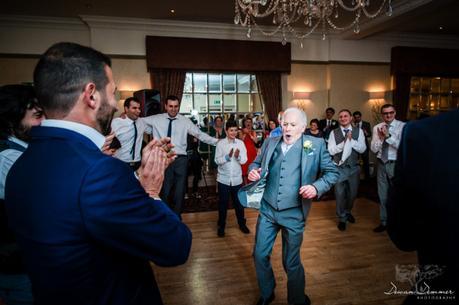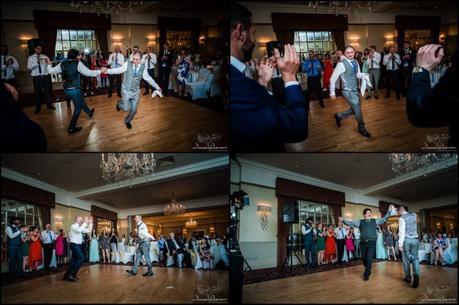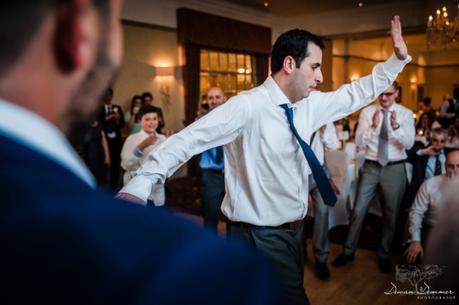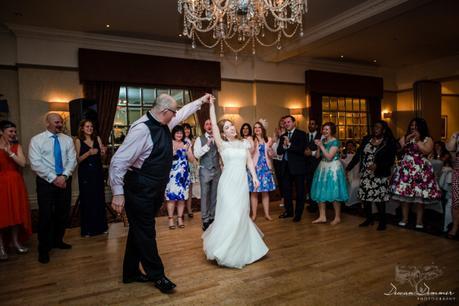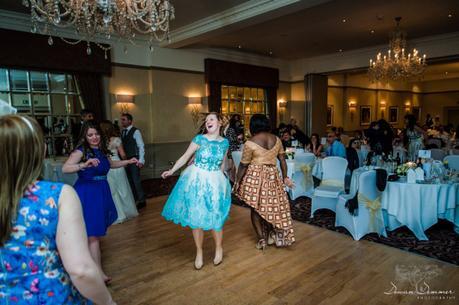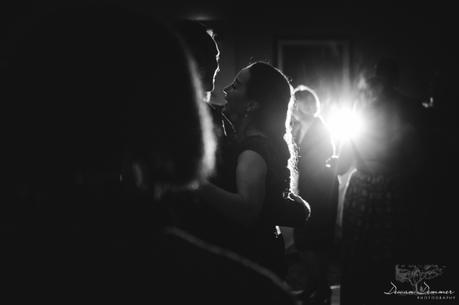 Date : April.2015
Ceremony and Venue : Hendon Hall Hotel, Ashley Lane, London
Couple : Sarah and George
London Wedding Photographer : Dewan Demmer
Second shooter and Able Assistant : Rita Fevereiro
When we first met and George and Sarah started to explain how their day would unfold, I will admit I started to get quite excited. I think they had it planned just right, although it did mean a little extra effort at the beginning of the day.
The day started off at its usually brisk pace at Hendon Hall Hotel, and before we knew it the time had arrived for the ceremony. Sarah looking amazing walked down the aisle to meet an expectant George. A small registrar attended the ceremony with close friends and family, and Sarah and George were married.
Now it was time to walk down the aisle to the well wishes of those present and be whisked off to the Greek Orthodox Church of St. Catherine in Friern Barnet for their Greek Wedding  ceremony.
With the ceremony over and each of the guests having taken a moment to wish the couple the best and have a few personal words it was time to travel back to the Hendon Hall Hotel. Now it was time to mingle and chat with friends and family while sipping champagne and nibbling on delectables on trays.
Soon the champagne had been drunk and the delectables had been nibbled and it was time to get down to the serious matter of wine, fun and food. This was taken with due solemnity and soon everyone was seated and before anyone took a nibble it was blessed by a good friend of George and Sarah's who also happens to be a full time Judge and ordained minister.
With dancing being such a huge part of any Greek celebration and Greek Wedding, they made sure to include as much of the dancing as they could. From the 'zembekiko' to the 'kalamatiano' and a whole lot in between the evening was filled with dancing, dancing, more dancing … cheering and the back to dancing.
With so much happening I am amazed that the bride and groom made it to the end of the evening still standing with big smiles on their faces.
———-
I am Dewan Demmer Photography  and work to ensure that I am more than an above average North London wedding photographer. Each and every wedding is important to me and I endeavour to treat your wedding day with the individual attention you deserve.  Your wedding day photography is individually catered to so I can create an approach that is specifically about your photography requirements and your wedding day .
I work to be a unique and excellent North London wedding photographer although I offer wedding coverage all over London, from Hertfordshire to Surrey and if you are in the North or South England I am happy to travel to you, the United kingdom and the world. This photography studio is client focused located in the London area.
———-
Article by Dewan Demmer of Dewan Demmer Photography
dewandemmer.com