Spring isn't exactly in bloom here in Austin, but we still have plenty of buds that are brightening up our yard this February.  In honor of the flower-givingest day on the calendar (well, maybe Mother's day would have something to say about that) I bring you the bouquet of buds we have opening up this winter/spring.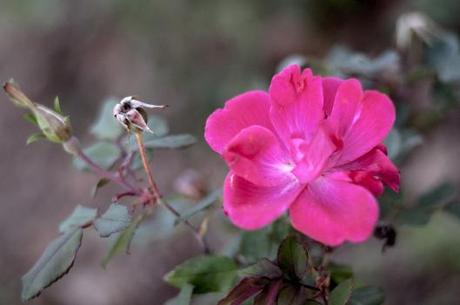 knock out rose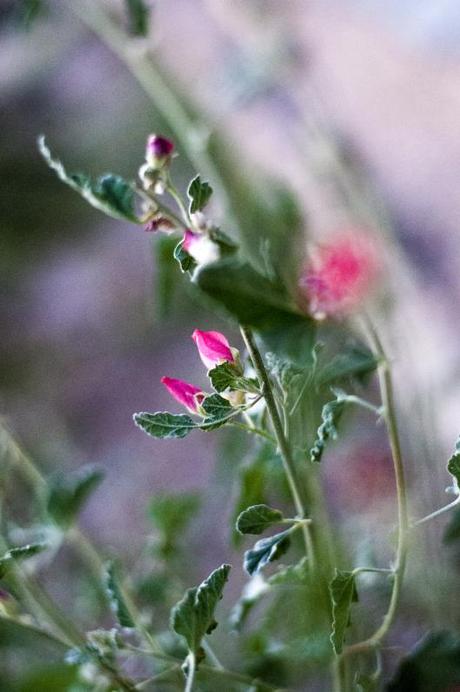 Globemallow (This thing is about to burst!)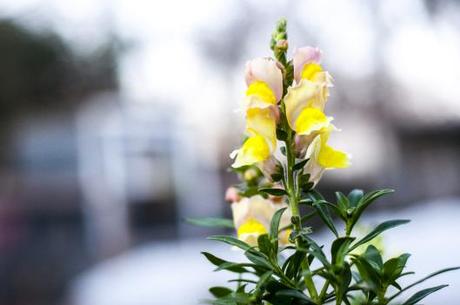 Snapdragon. One of my favorite annuals.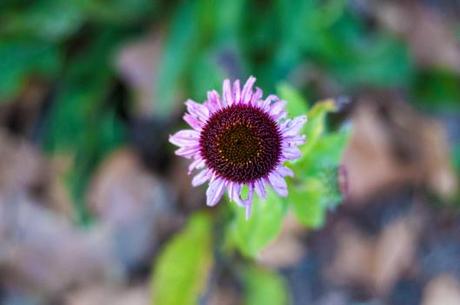 Echinacea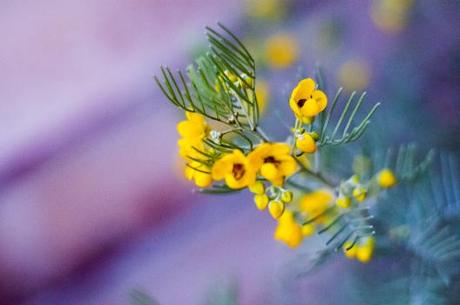 Silver Cassia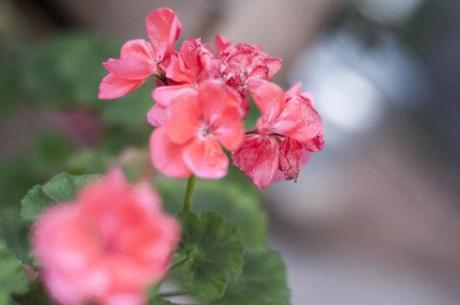 Geranium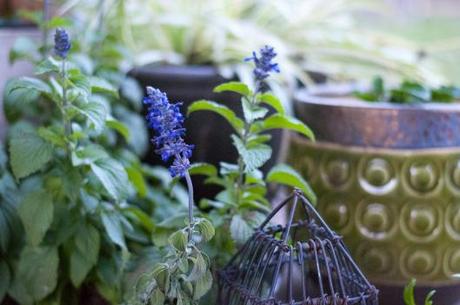 Salvia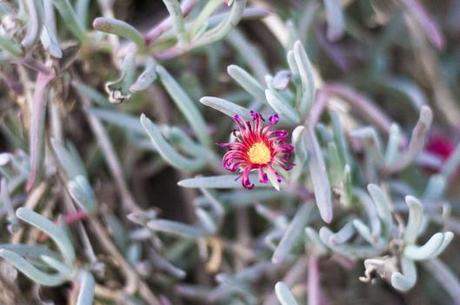 Ice plant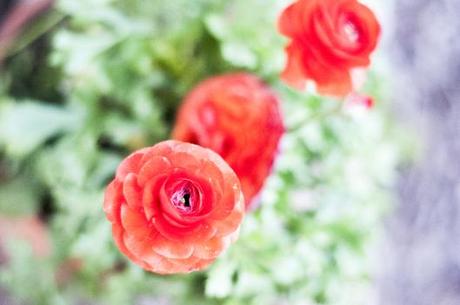 Ranunculus
Happy Valentine's Day from the doodle house!