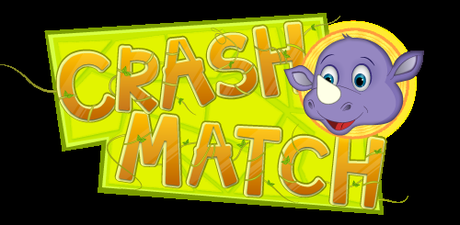 Are you free right now ? If the answer is yes , you should definitely play Crash Match . What is Crash Match ?
Crash Match is an ADDICTIVE GAME !
Crash Match falls in the category of puzzle gaming and the creators at Fofatt.com had a noble reason behind this game.
The game's concept revolves around Kaziranga National Park which is a world heritage site. In Crash Match you gain points and rewards by matching the cars of the same type on behalf of a little one-horned rhino, named Little Sukaphaa, to save the jungle family.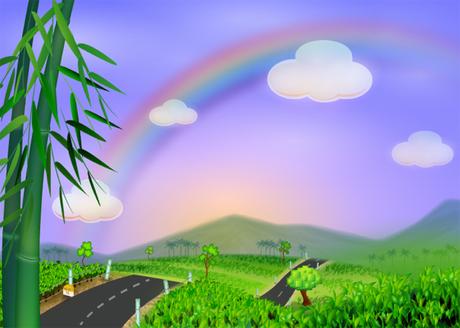 The game-play is simple and anyone can play it with ease .
All you got to do is gains points and rewards by matching the cars of the same type. That's it !
We got a chance to talk to team Fofatt and asked them about Crash Match and they said, " By choosing Kaziranga as the theme we are attempting to expose the beauty and heritage of the national park. Besides as the player plays on behalf of the little one-horned rhino to save the jungle family, we hope it will psychologically impact the players spreading awareness of some great causes like saving wildlife and protecting the one-horned rhino. "
That's some serious thought behind the creation of game !
To play Crash Match, you have to visit Fofatt.com with your smartphone or Click Here through your smartphone.
You have to play and score as high as possible.
What are you waiting for ? Go and play it on your smartphones now ;)
The gam
Meanwhile our team at Configcrazy...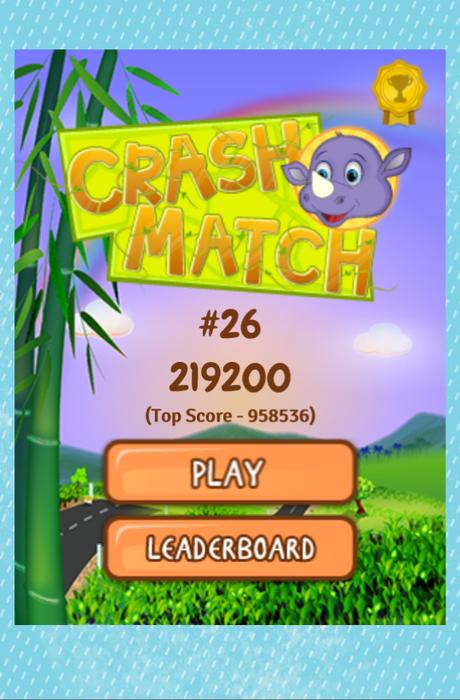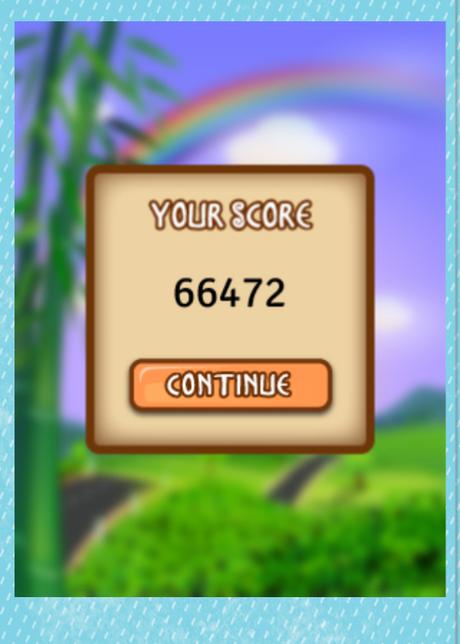 Even we are busy building up high score :D