Hellloo!
A few of you might remember the post I did on Mulberry's SS12 collection and their advertising campaign. It was the start of the pastel trend and featured large oversized colourful candy props on Brighton beach. It was amazing!
Anyway I don't usually talk about ad campaigns but their ideas and shots are so beautiful. 
It's that time again, they have just released their AW/12 campaign and the results are especially enchanting. Gaining reference from 'Where The Wild Things Are', the stills see the beautiful model Lindsay Wixson surrounded with big, cute, fluffy monsters! *as you do*.
The whole image is whimsical, magical, and captivating, translating into their iconic bags!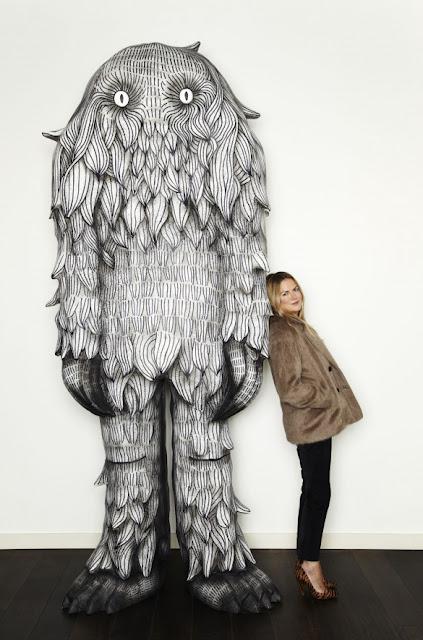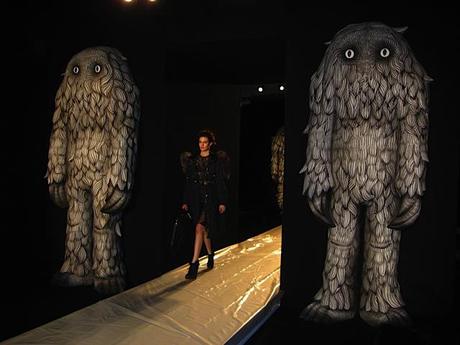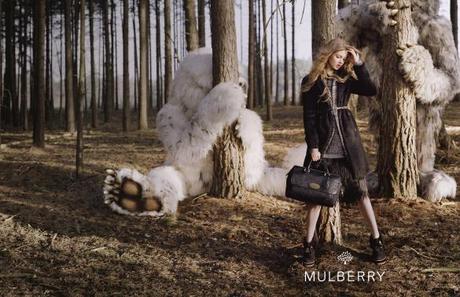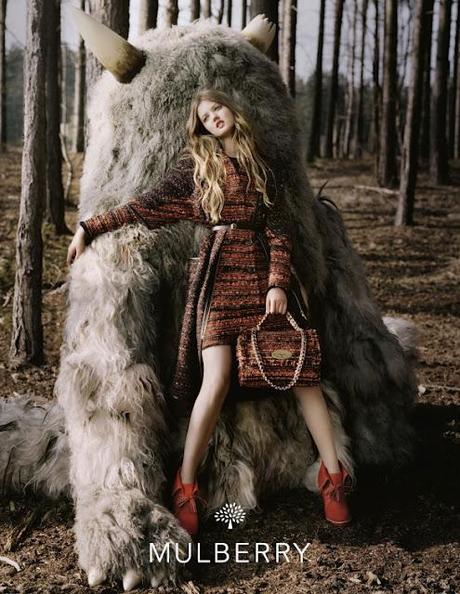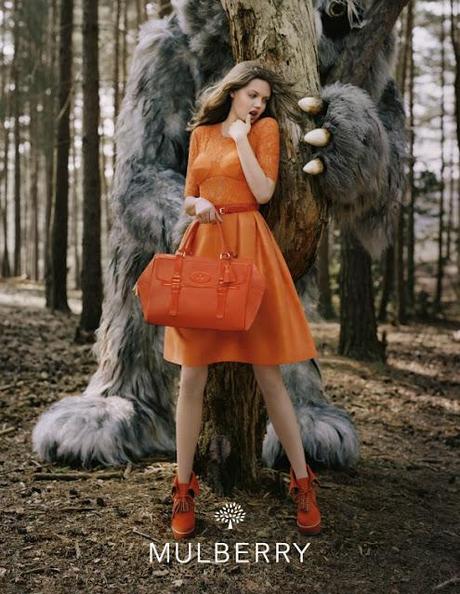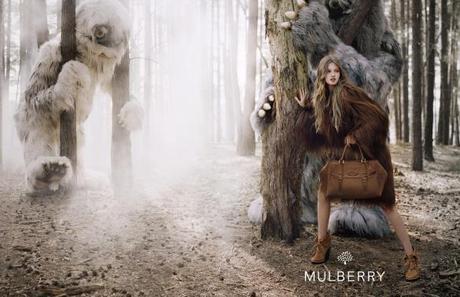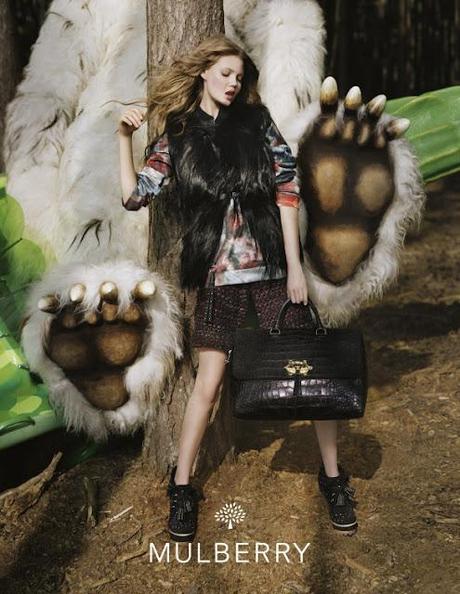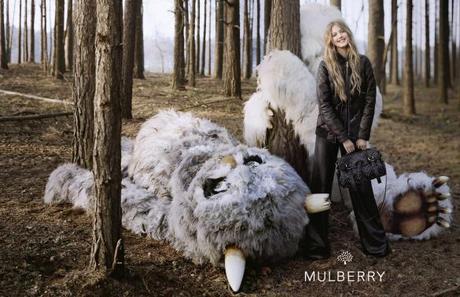 Mulberry's ad campaigns always inspire me, and it seems there is no limit to their creativity and quirkiness. It's great to see something so fun and endearing in the highly strung fashion world!
TEAM MULBERRY!
What do you think of the campaign?


Follow me on twitter: 

https://twitter.com/#!/JessicaJKemp

Stay cute,
Jessie xoxo