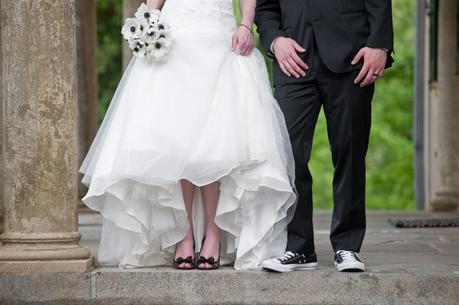 On the Tenth of May in Two Thousand and Fourteen, I married the love of my life. As many of you know, my husband and I have known one another since grade school and we have been together for almost 8 years. The wedding was more than I could have ever imagined. The ceremony was beautiful, the reception was amazing and I was so happy to become married to my Anam Cara, or "Soul Friend", in front of all of my friends and family.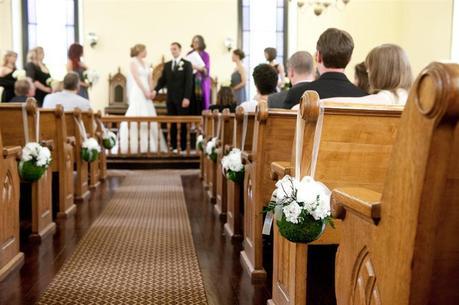 With all weddings, the very first thing you must do is to pick the date! You cannot make any plans for a wedding without picking the perfect date to get married on. We thought long and hard about the date of our wedding and couldn't come up with an answer. We wanted the date to mean something....not just some random date. So, in true Heather fashion, I suggested we do
numerology
on the date of the wedding, to help guide us through the process. We wanted to have a Spring wedding on a Saturday, so that narrowed the search quite a bit and once we added numerology, the date literally picked itself. We are fools in love, so what better day than May 10th, 2014?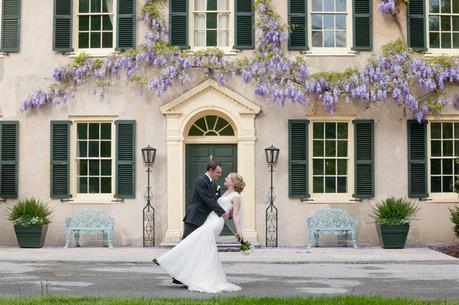 The numerology number of May 10th, 2014 is the Master Number 22. The key words for the Master Number 22 are advancements, plans and all of your dreams come true. Boy were they right! When I married the love of my life, all of my dreams did finally come true... for both of us! In addition, the Number 22 has a Tarot symbolism of The Fool. The Fool represents the God Force in the universe and is the ancient number for a circle. Our love has no end, just like a circle. Another reason May 10th, 2014 was the perfect day to marry my darling.
The Master Number 22 also has an Astrological Correspondence associated with it. The Earth is the dominant force of the Master Number 22, partnered by Uranus. These two energies combine to bring a blending of spiritual conscious awareness to bring harmony to earthly and Godly things. Just like the coupled Earth and Uranus, we came together as a couple, joined hands and said our vows to blend our lives together for the rest of time.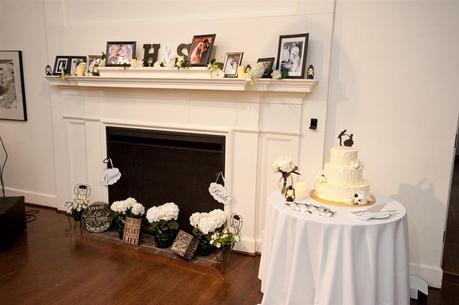 ♥ ♥ ♥ ♥ I want to thank everyone who came to our wedding, including those who visited us in spirit!! I am so happy that everyone came out to celebrate with us on this very special 10th of May! I hope you all felt like Fools In Love that night. It wouldn't have been the same without you! ♥ ♥ ♥ ♥
**Photography by Sean Grizzel of Watershed Photo Booth