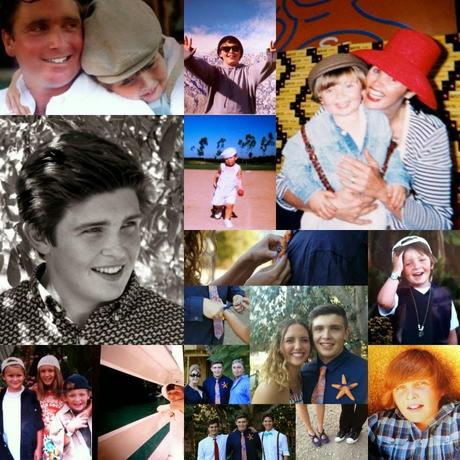 Huntermy youngestgraduates high school today.
Another life milestonefor all of us in the family.
Another reminderof the power oflearning to 

Hold On 

and

Let Go.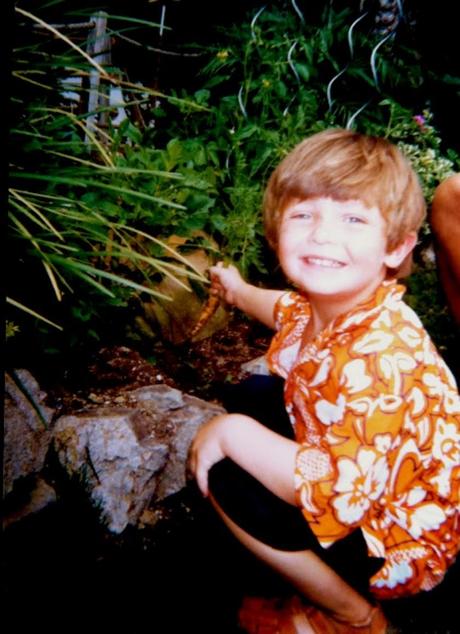 A day to reflect onjust how much I love this guy.


To adore the little boy 

he was

and

marvel at the man he is becoming.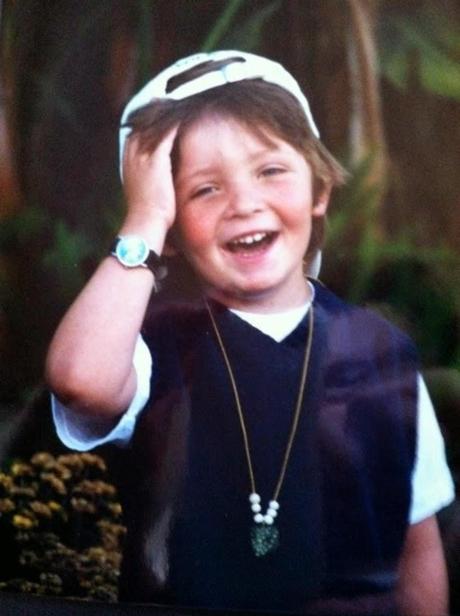 To remember when he was fourand I daily dressed him and his siblingsHunter after seeing the other kidsat school as we dropped off his older brother and sister was the first to decidehe wanted to dress differentlythan I had chosen.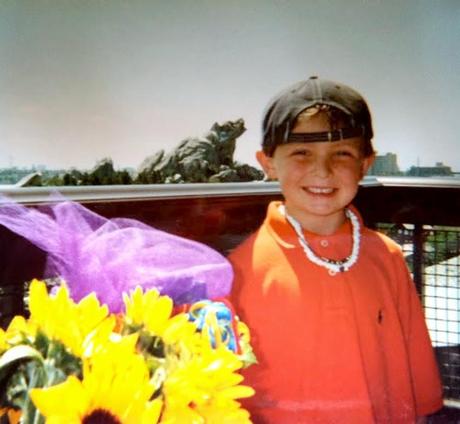 He explained his reasoningclearlywithout conflict.At fourhe already had a voiceof his own
andnew clothes were purchased.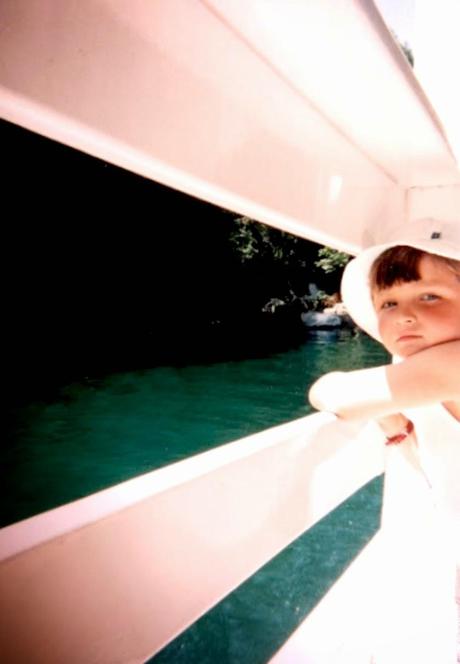 Hunter has alwaysbeen the most intuitiveperson I have ever known.
When he was little and we would watch TV togetherhe would turn to look to see if I was tearing up at a showeven seconds beforeI even knew it was to begin.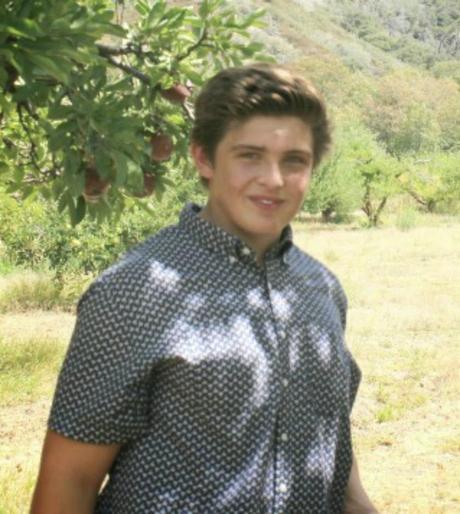 How do you sum upeighteen years …of being so proud of someonefor knowing their pathand being able to makes choices to get there.
When hunter was 15
 he decidedhomeschooling was not what he wantedand he chose to transfer into ourneighborhood high schooland  without knowing anyonewalked into the gymand joined the football team.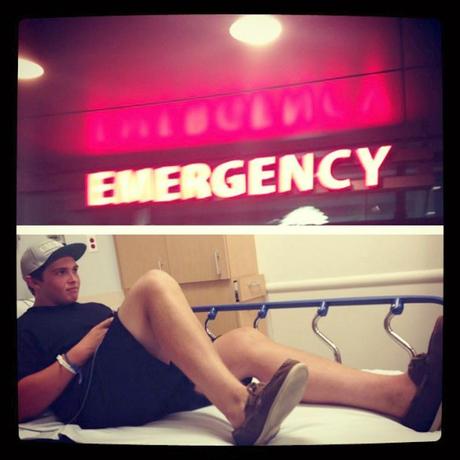 Sticking with it through the seasoneven when it wasn't everything he had hoped.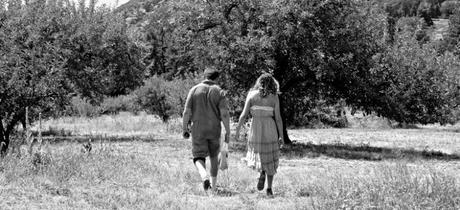 As Hunter graduates todayI am ever so proud ofnot only of the man of character he has become
but the people he has chosen to be in his life.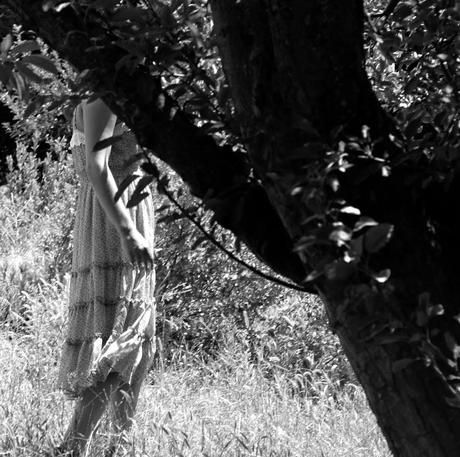 Today's graduation also has me reflectingon how very much I have changedfrom my oldest's graduation four years ago.
When as proud as I was of my daughterand her accomplishmentsI was full of fearof what was around the cornerand was beginning to feelthe lossof what had been.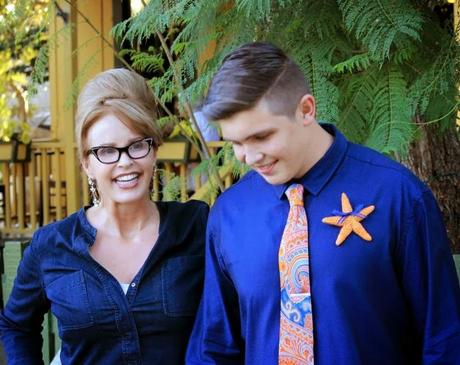 This time around at graduationI have already been around the  many cornersenough to know

even as I must let go

there will always

be room and reason to still hold on.


Congratulationsmy dear Hunter.I am so blessed and proud to be your mother.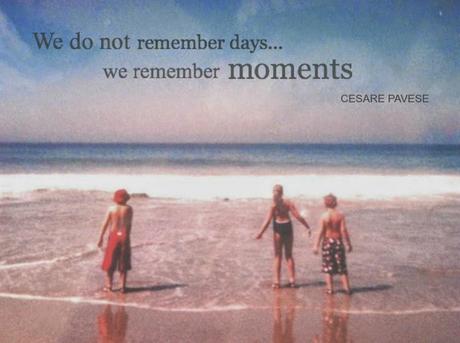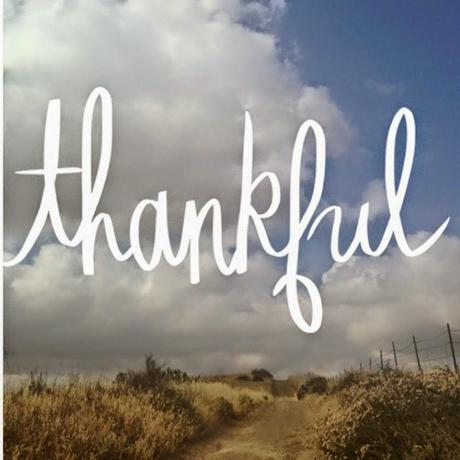 As always my friends


I wish you love and joy

as you style your life.