The world's leading tech-giant, Apple is now preparing for its' annual Worldwide Developers Conference (WWDC) 2013, which will take place in June 10-14 in San Francisco. We've head a lot of rumors over the past few weeks about some of things Apple might show off at the event. Now, lets take a look at the most possible stuff we could actually expect to see at this event.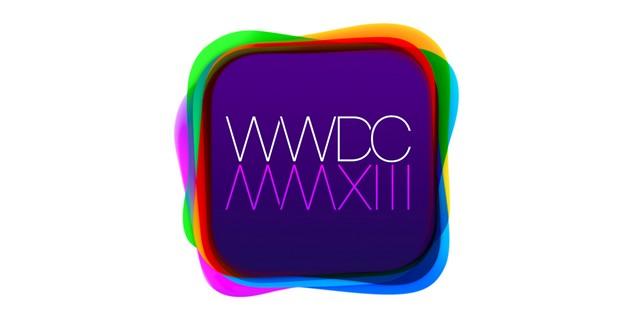 Apple has officially confirmed via the WWDC website that they will bring out the "next" iOS and OS X previews for the conference show-off. Which according to rumors would be iOS 7 with a flattened design and OS X 10.9. Apple kept all the other info to a minimum. Which leaves us to a guessing game.
"Get an in-depth look at what's next in iOS and OS X, and learn how to take your apps to the next level. With over 100 sessions, extensive hands–on labs, and engaging events, you'll connect with Apple engineers and fellow developers for an incredible week of inspiration." Apple encourages developers to visit the event.
We started hearing about a new free music streaming service, which reports said to be named as iRadio. This new service will get supported by audio iAds. And it seems like they've already got all the major labels on-board as well. iRadio will be Apple's response to other free music streaming services like Spotify, Pandora, and Last.fm. Competition is too tight, but Apple will probably figure out a way to make their iRadio stand out from the crowd.
Apple will also bring  improved versions of its' most talked about services, Maps, Siri and a few other new apps for the iOS 7. A lot of Apple fans are expecting to see the much anticipated iPhone 5S and iPhone 6. But, it's highly unlikely Apple to use this event to show off its flagship device.
Since we get to see a new Mac OS, we'll probably see a set of refreshed MacBook Air's and maybe even few MacBook Pro's as well. Rumor is that Apple already have plans to unveil 13-inch Retina MacBook Pro along with much skinnier Macbook Air devices with bigger storage capacity options.
We'll probably get to see a lot of other unmentioned surprises at the event, as always. So, stay tuned for the latest news updates from Apple's WWDC 2013.
(All the images, trademarks, logo's shown on this post are the property of their respective owners)
Roshan Jerad Perera