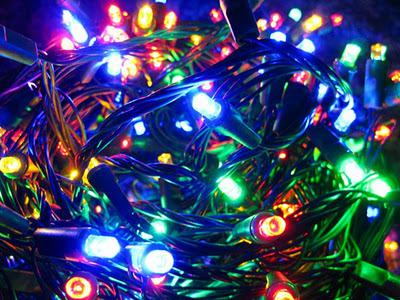 Hi, my name is Leeann and you can find me over at

Join the Gossip

, but today I am excited to be guest blogging for Kori! That's me below, in the red pants, standing next to Kori. This photo was snapped a few weeks back when we went to the set of Pretty Little Liars. Also with us are the wonderful bloggers, Annemarie of

Brunch At Saks

, and Kate of

Nautical By Nature

.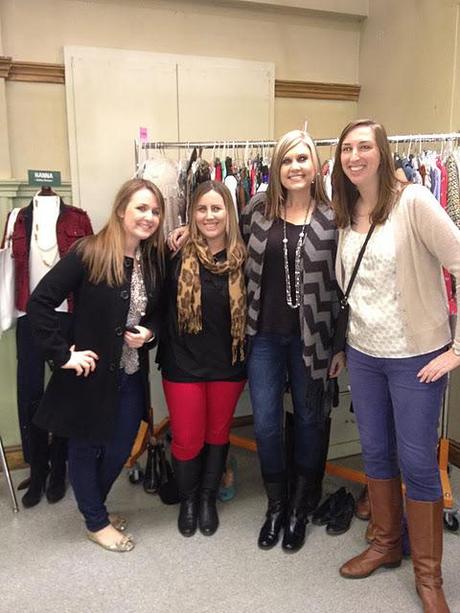 Annemarie, me, Kori, Kate


Now that we're all friends, let's get down to business! Christmas in Lala Land, aka Los Angeles. We may not have snow, or reindeer...or even temperatures that feel like it should be Christmastime, but we have

The Grove

and Farmer's Market! The Grove is an outdoor mall that was built right next door to the Farmer's Market, which has been around since 1934. So it's a great mixture of old and new and the perfect place to get into the holiday spirit.
Fun fact: remember during the

first season of The Hills

when Lauren and Heidi went to a winter wonderland to see the fake snow fall? Well, that was at The Grove!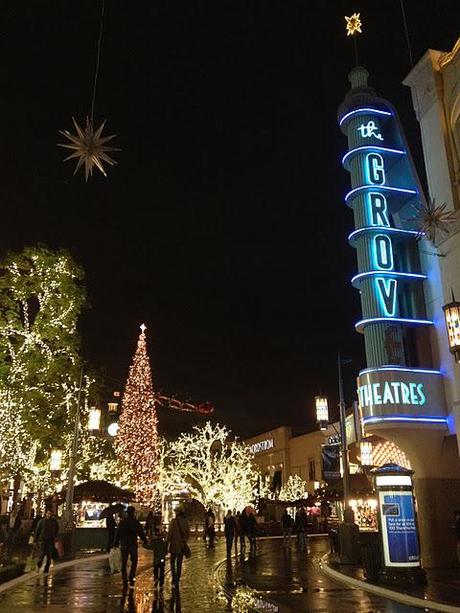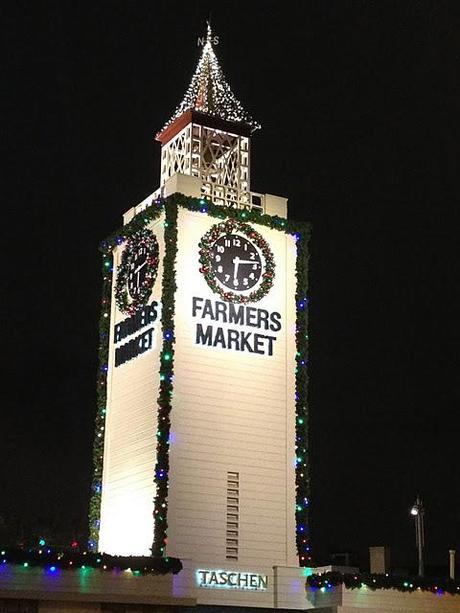 Pretty lights, snowfall every night at 7 and 8pm, dancing water in fountains, Santa's cottage, and festive window displays adorn the walkways. And the tree is nothing short of magnificent! It's 100 feet tall with more than 15,000 lights and 10,000 festive ornaments.
Of course, no shopping center in LA would be complete without some Hollywood magic. This year there's a

Happy Feet Two

display featuring a lit up igloo to play in and adorable penguins to pose next to. So cute!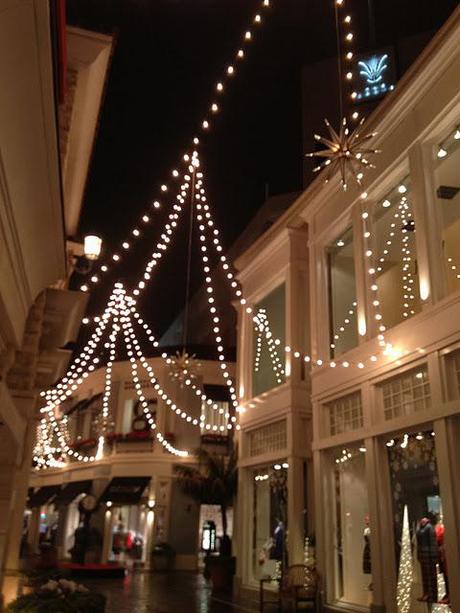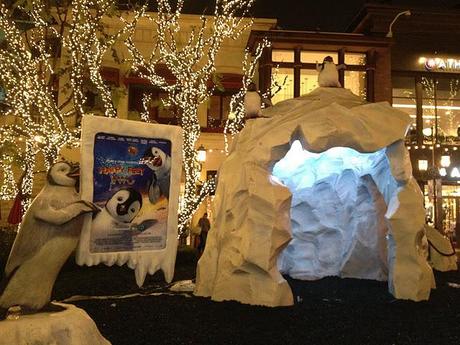 No matter how old you are it's pretty hard not to get into the Christmas spirit at The Grove and

Farmer's Market

! If you live in Southern California, be sure to make the trip this year. And if you're in town for the holidays, be sure to add it to your sightseeing list. It'll be worth it.


Merry Christmas from Leeann at Join the Gossip!