TAKEAWAY: Here was a drink with a particularly interesting name at dinner Thursday night PLUS: Australia's The Age named Newspaper of the Year
This is the weekend edition of TheMarioBlog and will be updated as needed. As it is Labor Day Weekend in the United States, the next blog post is scheduled Tuesday, September 3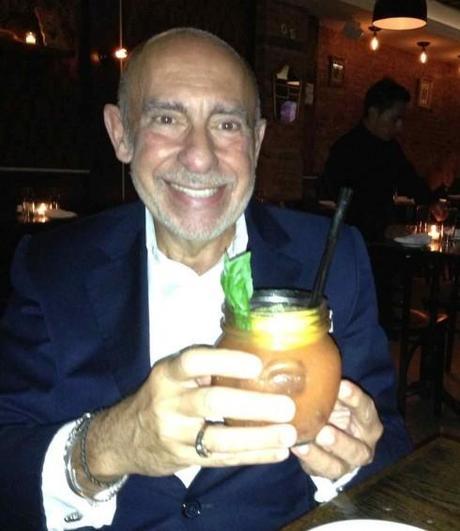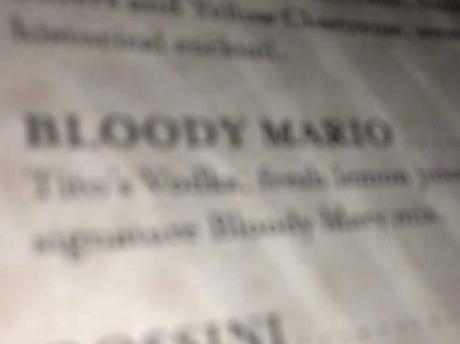 It was pure coincidence. Here in New York City last night going to dinner at a place called Nino's 46, and as my dinner companions and I sat down, we were handed the drinks menu, which included, to my surprise, a Bloody Mario.
Yes, you got that right, not a Bloody Mary, but a Bloody Mario.
Of course, we ordered one and it was Jon Wile, creative director of American City Business Journals, who did the honors, but he allowed the rest of us to taste it, and decided that it was not bad, and perhaps not as tangy as a real Bloody Mary.
With a name like Mario, I am aware that one is likely to find Italian restaurants and trattorias named Mario worldwide, and I even saw a menu that listed a Pizza Mario (did not try it).
A Bloody Mario, however, was surprisingly new. 
It made me think that perhaps there has been more than one editor somewhere in the globe who has exclaimed "Bloody Mario" after one of my visits to his/her newspaper.  It could be because I took them out of their comfort zone, or picked a typographic font they did not like, or carried out the conversion from broadsheet to tabloid.
Anyway, for all those who would like to have a Bloody Mario cheer, now I know where I can send you.  The food was great, by the way, and, best part, the desserts were on the house.
Perhaps they realized that my name is Mario, and wanted to honor the man whose name is on one of their most popular drinks.
It's the Labor Day long weekend in the US, so let's drink to that.
Congratulations to The Age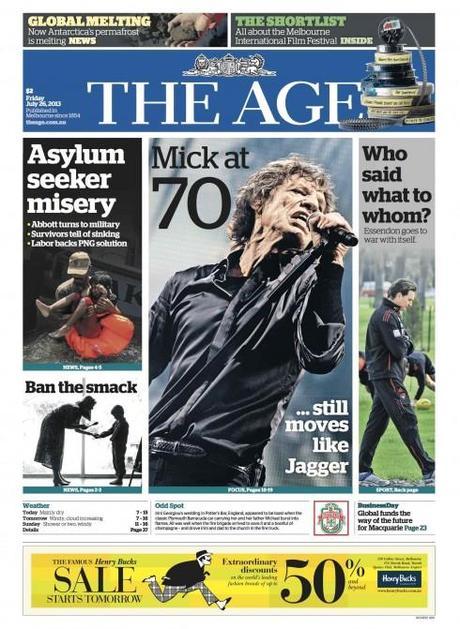 What great news for our friends at Australia's The Age: has been named Newspaper of the Year by the Pacific Area Newspaper Publishers' Association(PANPA) 2013 Future Forum.
We are particularly proud as we worked with editor Andrew Holden and his team as the broadsheet format daily turned to tabloid earlier this year.
"It's a wonderful recognition of the team's work. And,yes, I made sure there was a compact edition in there," Andrew told me in an email.
TheMarioBlog post #1326