The following morning, I awoke bright and early to brief blue skies. (England is such a tease). I was feeling great, well-rested and sprightly, with a false sense of not-jet lag. Rachael and I decided on a very loose East London-themed itinerary for the day. I texted my sister to invite her and however many of her roommates to join us. They promised to meet us at the Bethnal Green tube stop.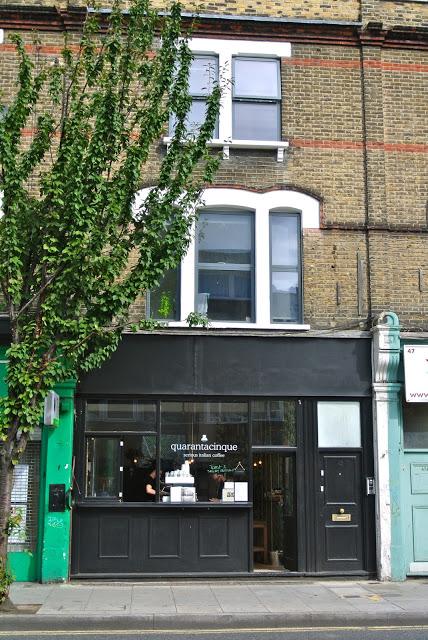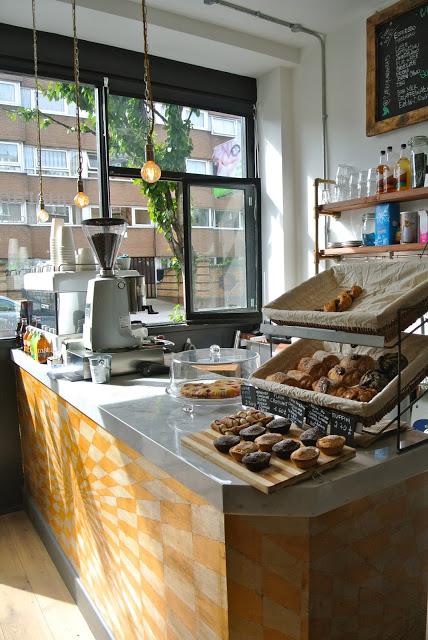 But first, coffee. Rachael and I strolled over to Quarantacinque to pass the time as Deanna and friend made their way east. This tiny Italian gem served some serious caffé as well as sweet and savory bites. We stood at the counter (as Italians would) to wait for our caffeinated drinks and one delectable ham and cheese croissant; and to gawk: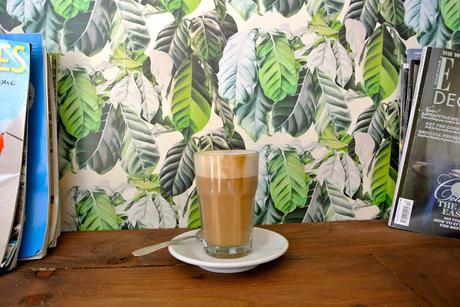 The barista told us the graphic coffee leaf wallpaper was bespoke for the space. What a gorgeous backdrop.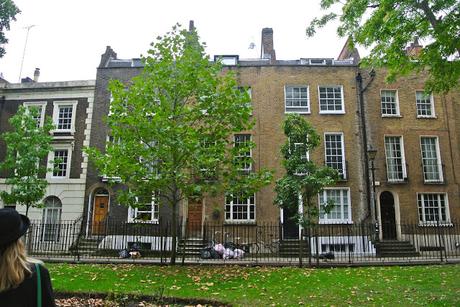 While meandering back towards the tube stop, I had to remark how "normal" everything felt. I hadn't and I still don't really know London, and yet it, made sense for me to be there. There was an of course-ness to my mild ignorance. I felt at ease in my role as an outsider, and stimulated in my ability to observe, learn, and blend in. I was so distinctly aware of it all.Months before, when Deanna was with me in L.A. (which I must also eventually reminisce with you about!), I admitted to her (and to myself) how much I missed being special (read: an expat). I missed the challenges and gratifications. There's a very particular satisfaction that comes with making a new normal work for you; living it sharpens your appreciation for where you are, and where you came from.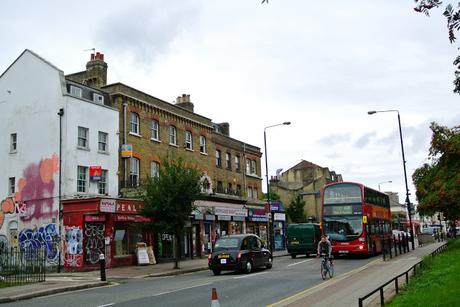 Anyway :) with all that in mind, I gleefully set out with Rachael, Deanna, and Jamie to "do" Hackney. First up: Hackney City Farm.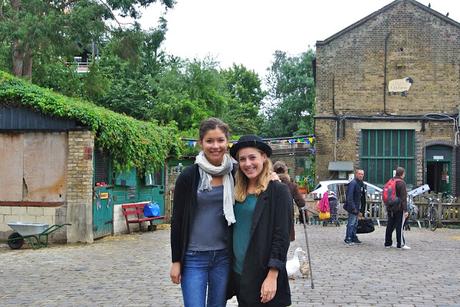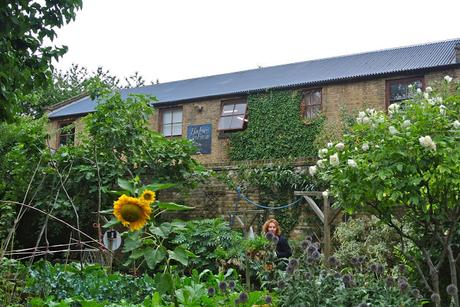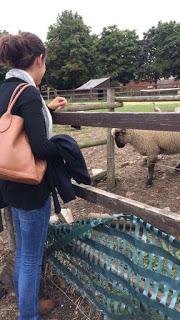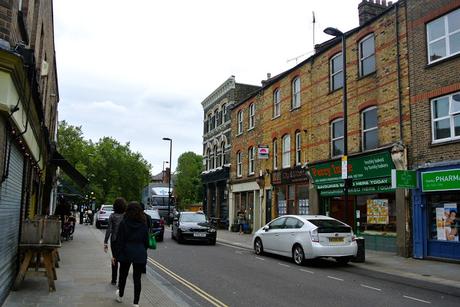 After vegetable gardens, sheep, chickens, and donkeys, we walked up to the site of Broadway Market. Though it wasn't a weekend day, and thus market-less, the street itself had quite a few shops and cafés. I nearly bought a vintage book. I still think I should have.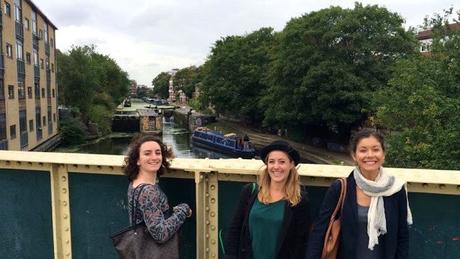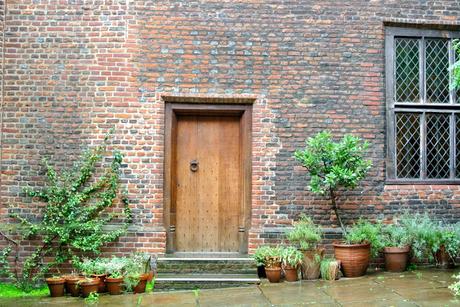 An hour or so later, it really started to rain. We hustled through London Fields and into Sutton House--a worthwhile historical landmark.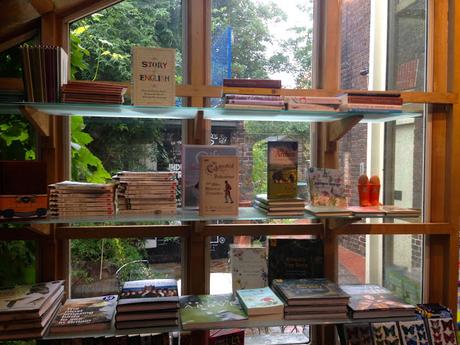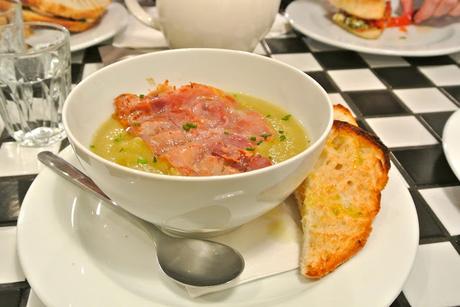 And from there, Well Street Kitchen. Brew for Two would've been more convenient given the pouring skies, but they were closed due to flooding. (Point taken). We didn't care once lunch was served anyway. My leek & celeriac soup with pancetta was absolutely perfect.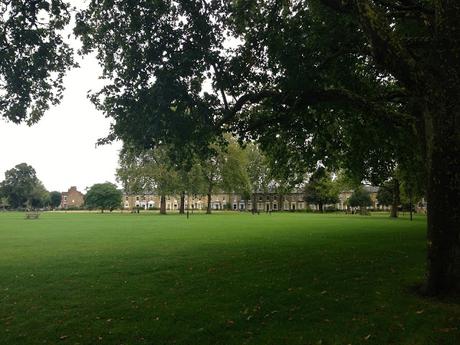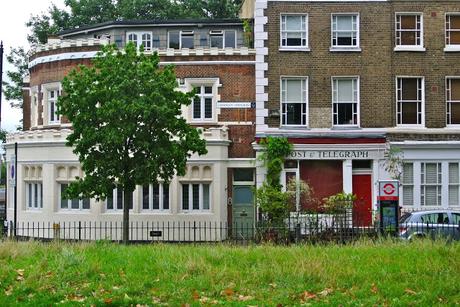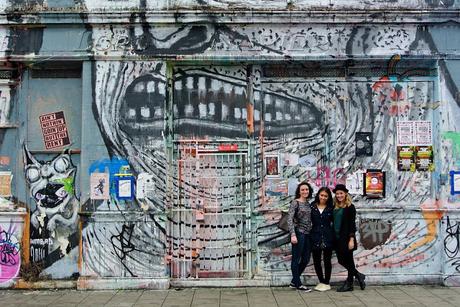 Once the rain finally did let up, we left our empty bowls, plates, and tea cups (so British) to mosey over to Hackney Wick. There was some killer street art as we got deeper into the industrial area; an awesome recycled clothing store, too, and the cozy Crate Brewery.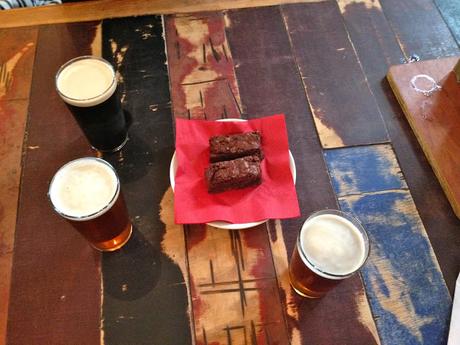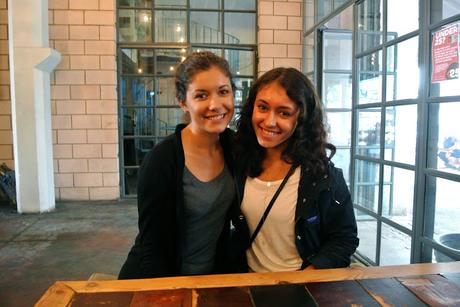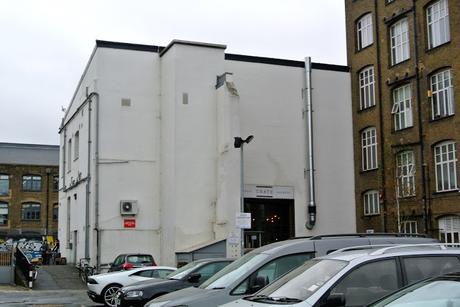 Inside, we enjoyed late afternoon brownies and beer--it's just what one does in the company of four when she realizes she wouldn't rather be anywhere else but in this gorgeously dreary city with her sister, so young, open, and brave, and with her tenacious friend, gracefully carving out a life of passions in another foreign city. There were big thoughts on that first full day.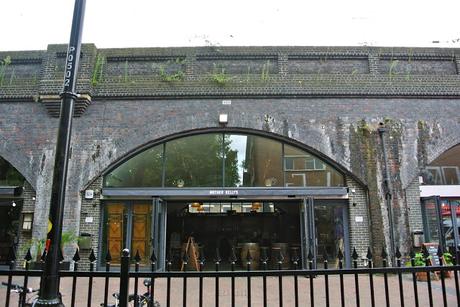 As the sun set, Rachael and I parted ways with Deanna and Jamie. (Note to self: live closer to your sister, soon). We returned to Rachael's flat briefly before heading out to Paradise Garage (to the right of the bar pictured above) for a late dinner. She'd heard great things.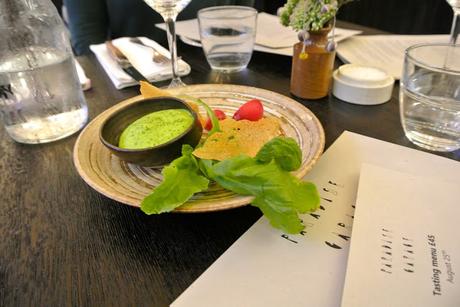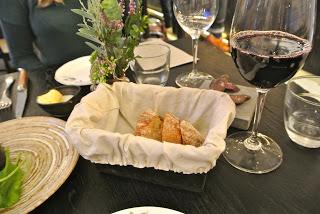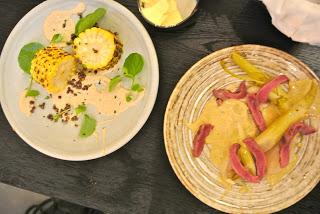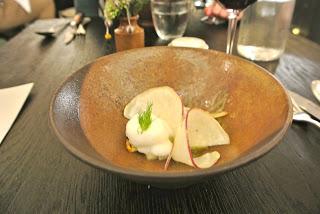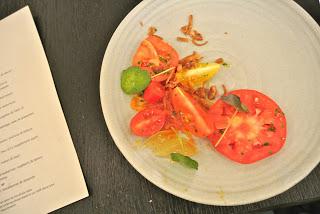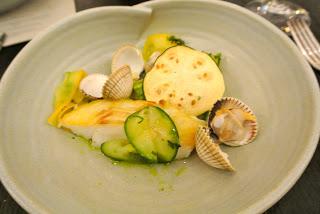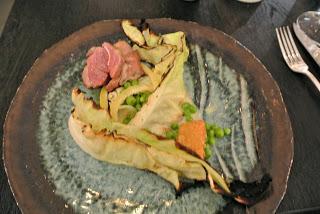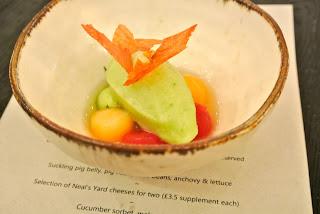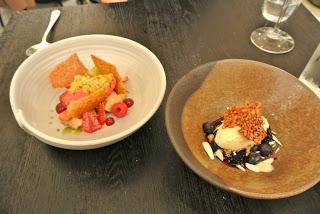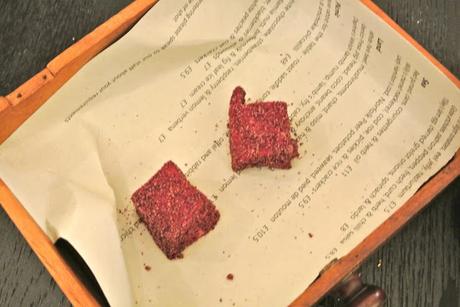 Feeling especially indecisive and slurge-y, we went with the tasting menu for the choicest produce, meat, and fish; and cheese, which went un-pictured. Then we had a palate cleanser, shared our dessert choices, and finished off the meal with homemade blackberry marshmallows. We decided it was one of the best meals we'd had all year. Special occasions like that one (spending an entire Wednesday together again) have become fewrr and farther between as we've moved to new places with demanding full-time jobs, less friends, and more debt. She most definitely deserved it. I'm hoping I did, too. We had one last digestif before calling it a night.