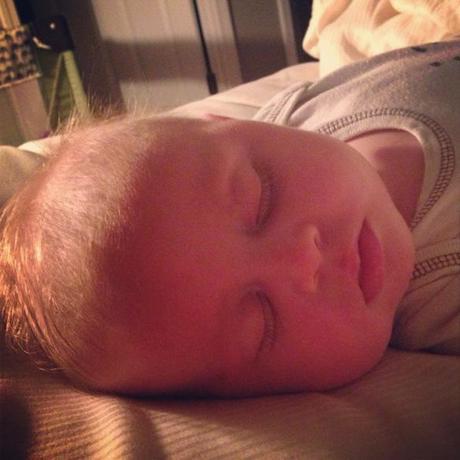 I order a lot of products online, partly because you can get great deals, but mostly so that I don't have to leave my home unless absolutely necessary.  Because if I go to Target, even if it's just for one thing, I absolutely will leave with $50 worth of "oh, gosh, how fun/cute/brilliant" completely "necessary" purchases.  It's the one place where I have very little impulse control.
I digress.
The point of this post is to let you know about 2 great deals going on a Vitacost.  I order a lot of vitamins and health products from them: Acure shampoo and conditioners, vitamins, Dr. Bronner's soaps, and my #1 must-have natural remedy: stomach rescue.  They offer great everyday discounts on products as well as $4.99 super fast flat-rate shipping (regardless of the size of your order) or free shipping when you spend $49 or more.
Plus, if you have never ordered before, click HERE and you will get $10 off your first order!
They have a Badger promo right now for a free chapstick (time to throw out that toxic petroleum based one!) with any $15 Badger purchase.  Just use the promo code BADGER when you check out.  I LOVE Badger products (especially their chemical-free sunscreen) which you may need if you have any winter ski-trips lined up!  They are ultra pure.  So, browse around, i've yet to dislike anything I've tried from them!
The second promo is for Garden of Life.  I LOVE their supplements. They are organic whole-food sourced, with tons of raw options. Their raw protein powder is the best i've found!  They are running a deal for 15% off all of these products until Nov. 22.  You don't need a promo code for this one!
Happy shopping!
live well. be well.