Hellooo shimmers,
Yes I am on a spending ban, and yes I did spend a few pennies...But I had to! This is a collective haul since my last haul (
HERE
)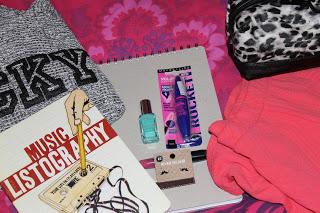 An Overview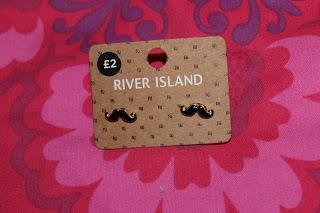 Mustache Earings for my friends 18th.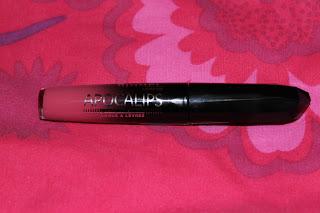 The very hyped Apocalips (will review it soon)- From Boots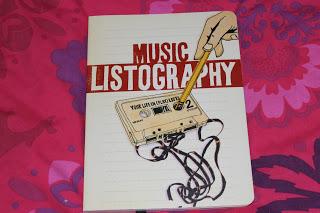 Listography- Music- From Amazon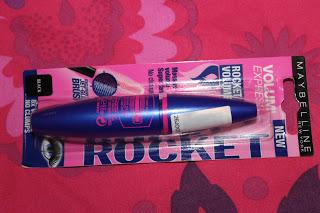 Maybelline Volume Express Rocket- From Boots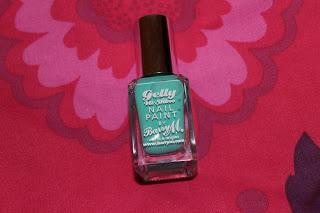 Barry M Nail Polish - Gelly in show- From Boots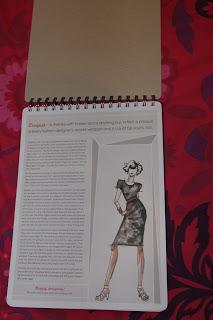 Fashion Sketchpad- From Urban Outfitters.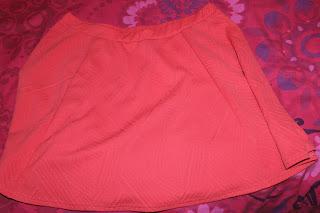 Coral Skirt- From River Island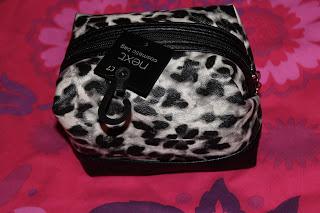 Cosmetic Bag- from Next- also for my friends 18th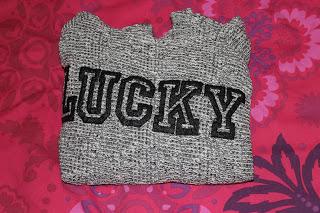 Lucky Jumper- From Newlook
So as I said not a lot! but all stuff i just had to have.
Make sure you join in the
blog hop
.
 Laura x