Sydney Showground is a versatile event facility which offers exemplary flexibility and choice - great freedom, top-class catering, a median location and an excellent team focussed on catering remarkable events. It covers an area of 30 hectares and comprises 20 purposeful venues, which make it suitable for hosting every kind of event or ceremony. Sydney Royal Easter Show, beautiful weddings, trade shows, public exhibitions, incentives and conventions, film shoots, functions, meetings, conferences, sporting matches, music concerts and outdoor programs are held with convenience all the year round.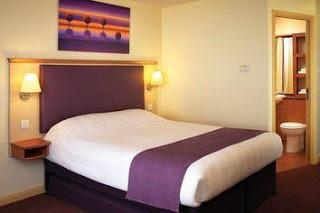 Sydney Showground is situated at the geographic heart of Sydney, and has got around 50 per cent of the total population living within a radius of 10 kilometres. In the modern times, due to some major residential and business developments in the region, it has become easier for the venue to target delegates and exhibitors. The facility is also easily accessible by regularly operating means of public transport such as bus, train and ferry. The venue also facilitates parking for more than ten thousand cars.
The highly experienced and professional team of Sydney Showground with a natural passion for their expertise, offer excellent catering service which has been recognised in the past with several prestigious awards. The inspirational and diverse menus can serve small groups of 10 as well as large gatherings of around 4000 people. The menus are produced using local and seasonal products, which reflect the diversity and excellence of Australian agriculture.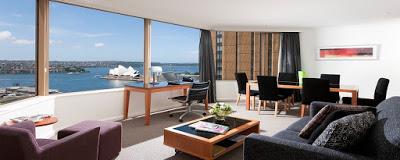 The Showground is equipped with all necessary technical requirements for assisting events including telecommunications, AV and IT. The facility is partnered by an internal staging associate who provides all types of latest services related to technology, style and design.
The primary arena of the venue has permanent facilities for seating up to ten thousand people, with views of city skyline from ceiling to the floor. The Dome and Exhibition Complex is about the size of three football fields.
One will be also be delighted with the availability of a variety of restaurants, shopping complexes, bars, and facilities for
accommodation near Showground
. Motels and inn can be booked in close proximity of the venue.