3- Blog(s): I also have a number of blogs I love to read, but the top three ones are those belonging to my wonderful online friends. I really don't know what I'd do without them! Letters Inside Out, My Shelf Confessions, and Darkest Sins!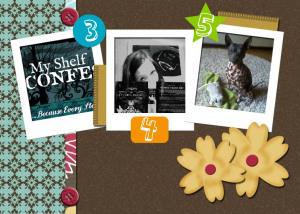 4- Hobby & Place to read: My absolutely favorite hobby is to read (perhaps no surprise there!) and of course blogging! My favorite place to do both–except for the bed, which is very convenient before bedtime–is our living room couch. It's perfect to sit, lie down or curl up comfortably in!
5- Other: Otherwise I also love to spend time with the sweetest little dog there is; our American Hairless Terrier Dennis! Just look at that adorable little face! *mwah*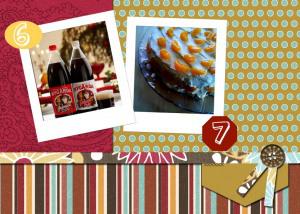 6-  Drink: Without hesitation: Julmust!
There's no drink that's better. I'm not sure if it's because it only sells once a year or if it's just that yummy, but everyone should have tried it at least once! Nomnom.