As I mentioned on Monday, the second part of my weekend was spent in 
another suburb of Paris
. We arrived early to visit the 
Fontainebleau
 market (where I stocked up on fresh cucumber, haricots verts, raspberries, and peaches) and then retired to Marie's grandmother's home for the celebration. Marie, her parents, her grandmother, her grandmother's friend, her cousin, her cousin's boyfriend, her brother's girlfriend, and of course, the birthday boy himself were all present.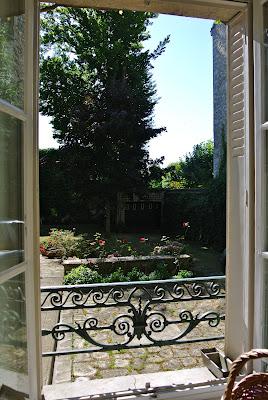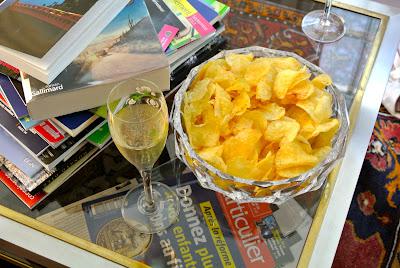 [apéritif: champagne, chips de Bretagne]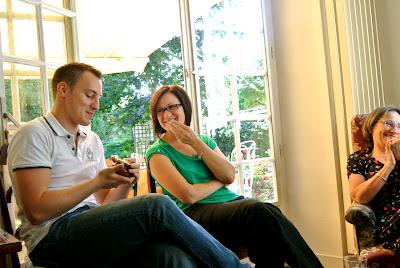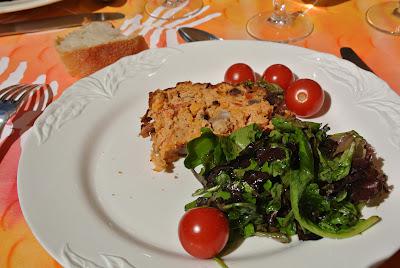 [plat 1: French "meatloaf," salad]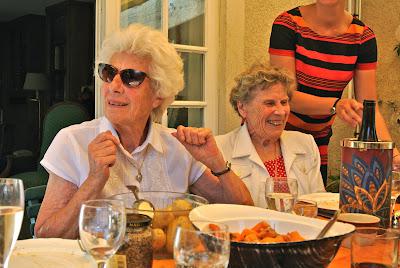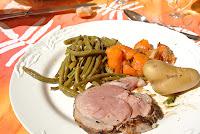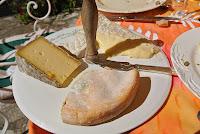 [plat 2: roast beef, roasted carrots, sautéed haricots verts] [frommage: assorted]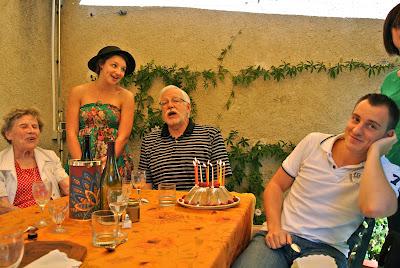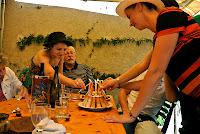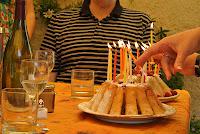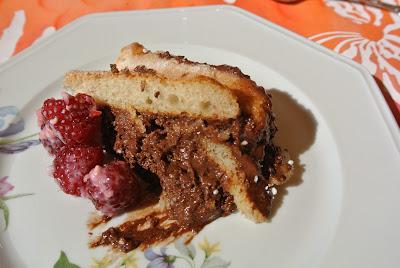 [dessert: sponge cake with chocolate mousse and raspberries]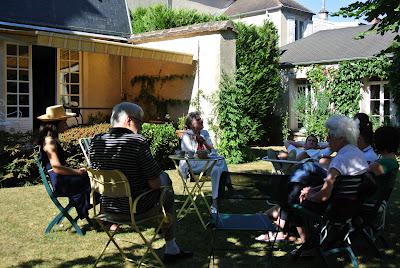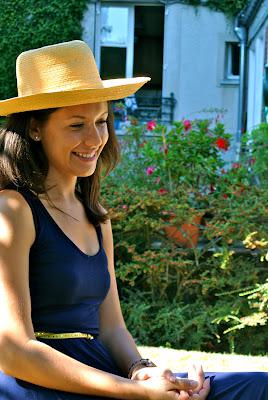 Happy birthday, François! I was so beyond happy to have been welcomed as a part of the family. It was a beautiful (and deliciously filling) afternoon.