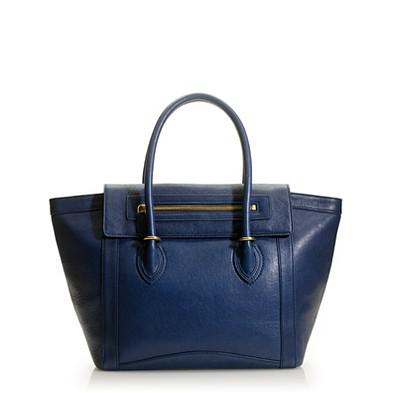 We all know and love the celine bag.  I love it, and stare at it then look at the price and move on to forever 21.com 
not that anything is wrong with that!!! 
But the other day I came upon this look alike from
JCrew
...for $328 and love love love it.  I need to go into the store and hold it in my arms, check out how I look with it,  you know the typical test run.