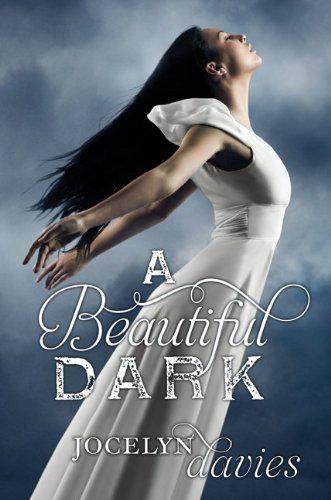 Skye's parents died when she was only six years old. Since then, her life has been pretty normal. Until two mysterious guys show up at her school: Asher and Devin. And everything falls apart. As it turns out, Skye has powers and a celestial heritage she never knew about. So much for getting into a university. She'll be lucky if she survives the coming supernatural war.
The writing and style in this book is very pretty, but to be completely honest, I felt that the story itself was slightly cliche and....a little flat. The whole book was spent sorting out Skye's feelings for two handsome boys - but I didn't feel like there was any real "reason" for her to be attracted to them. Call it lack of chemistry. I honestly felt like there was more chemistry between Skye and her wayward friend, Ian, than with Asher or Devin. The brightest spot in the book, I felt, was Skye's best friend, Cassie, who has a bubbly, pick-me-up personality. The book spends a really long time getting to the goods - and by goods I mean excitement and plot progression, crisis, etc. - and by the time we do, the book leaves off at a wild cliffhanger. And I mean wild.


All in all, it's an entertaining read - short, sweet, simple. Just not my absolute favorite.