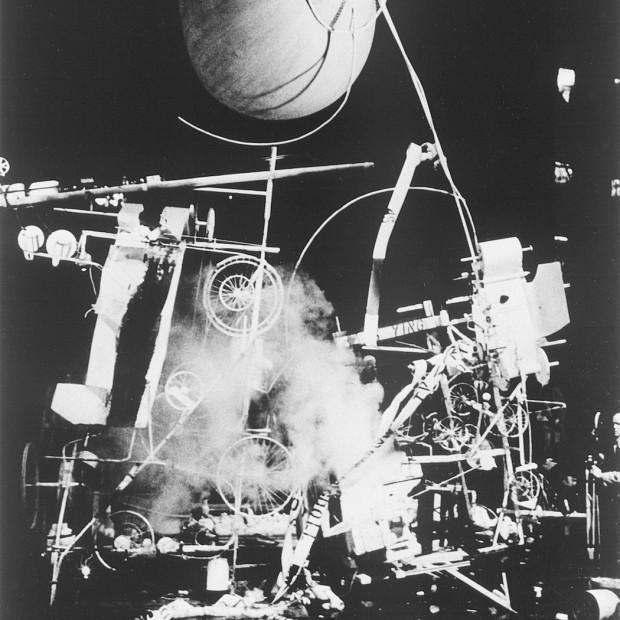 Summer is just around the corner, and as we dust off and update our summer playlists with the freakish amount of good music that's come out this year, we're definitely dragging and dropping in these guys. Say hello to A Beacon School. No, not the alternative public high-school — although they share the same name — the only thing these two organizations really have in common is that they're both located in New York.
The band A Beacon School was founded back in 2009, when four friends from school paid too much for a practice space in midtown and wrote some songs. Over the years, band members changed, but the band kept playing the same songs. Hazy and nostalgic but with a raw edge, if Real Estate and Beach Fossils had a baby, A Beacon School would be that baby.
Summer and school are two words you may not necessarily enjoy seeing together, but in this case you should be excited. A two track demo from 2011 and the band's self-titled EP from last year are both available on A Beacon School's Bandcamp page (name your price). Check these out while you wait for their follow-up release due out this summer!