The fun part about travel blogging is that you can share tips about traveling with your readers. So below are 9 travel tips from around the world that were there in a small corner of my mind bursting to make their mark on the blogosphere.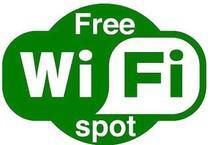 Free Wifi for an hour at Amsterdam Schiphol Airport. Amsterdam Schiphol Airport is one of the busiest airports in Europe and have just recently started a wonderful service that allows all travelers to access the internet free of cost for one hour. The procedure to do the same can be found all over the airport. Make sure you make the most of it when you have a layover at my favorite and most visited airport.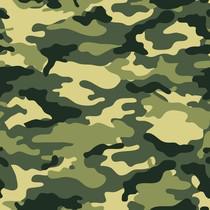 You are not allowed to wear army/camouflage clothes in Barbados. On a recent Caribbean cruise that I took, it was announced time and again that camouflage clothes can get you into trouble when on the mainland. So be smart and dress accordingly.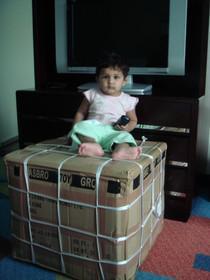 If you are traveling with children, at the airport you can pretty much cut all lines (customs, immigration, boarding) and head to the front. Most airport authorities are very helpful and try to make your travel as comfortable as possible. Unfortunately, traveling with kids does not guarantee your baggage will arrive on time.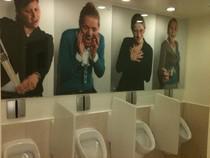 In quite a few countries now you have to pay to use a public loo, so it's a good idea to always have some change in the local currency at all times.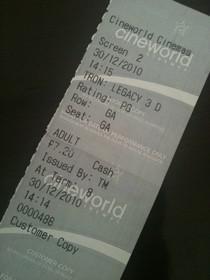 When going to a movie theater in a foreign country always check if the movie is dubbed or subtitled. Germans usually dub the English movies into German whereas the Dutch usually use subtitles.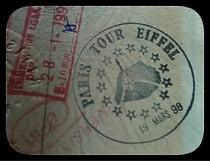 While on top of the Eiffel Tower, politely ask someone at the Post Office to stamp your passport with the Eiffel stamp for a fun and unique souvenir.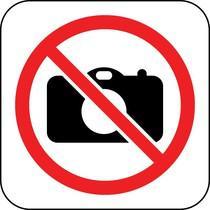 Although it will be announced in your flight, you should be aware that no photography or any sorts is allowed in most Indian Airports due to security reasons, specially the metropolitan cities and high conflict areas like Srinagar (Jammu & Kashmir).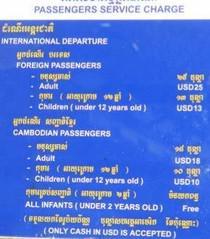 A lot of countries charge you an airport tax when departing. Find out in advance from your hotel and make sure you have enough local currency for it, unless only a certain currency is accepted in which case you do not have a choice. In Bali, Indonesia we ended up having only Dollars and the exchange rate at the airport tax counter was just absurd.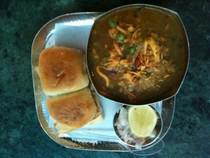 A lot of people do not realize that the food of a foreign country can be as fascinating as the sights they see. I always make it a point to take pictures of the local food as they always bring back fond memories of exquisite tastes.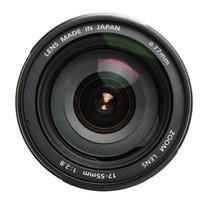 I've seen a lot of tourists get bothered if a local comes up to them and asks them for a photograph. Remember, in a lot of countries, India included, the locals are as equally fascinated with you as you are with them. If you feel it is okay to take pictures of the locals, be open to having your picture taken as well.
Thank you
Raghav
Location:Gurgaon, India