Editors are my favorite.
They are the unsung heroes of the content world. Writers get all the credit, but editors make the content sing.
If someone ever tells you that editing isn't that important, or that anyone can do it, or that you don't really need to hire an editor for your article or book, then you should know this: You've just received the worse piece of writing advice in the history of writing advice.
Everyone needs an editor. Even the President of the United States.
Need proof? Here are just a few of the many times using an editor would have been highly beneficial.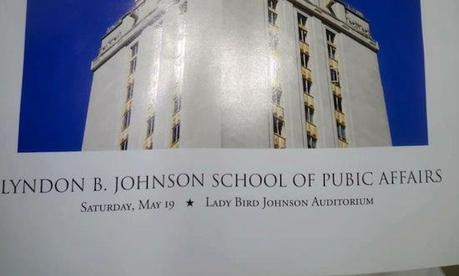 Wouldn't the "Bill Clinton School of Pubic Affairs" be more fitting?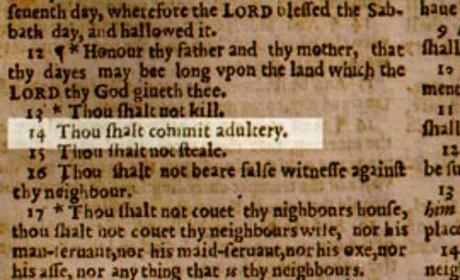 From the 1631 King James Version of the Bible. God's perfect, but his editors aren't.

Say this headline out loud. Just a reminder: Phonetical edits matter too! But would you expect anything less from The Daily Beast?
That takes racism to a whole new level.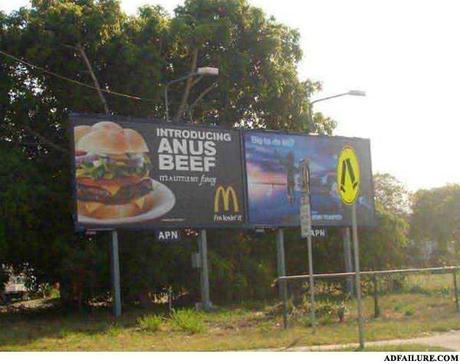 In other words, it's hot dog meat.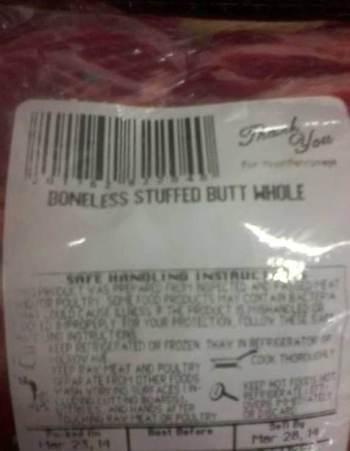 Um, I'll pass. But I wouldn't expect the butcher to have an editor.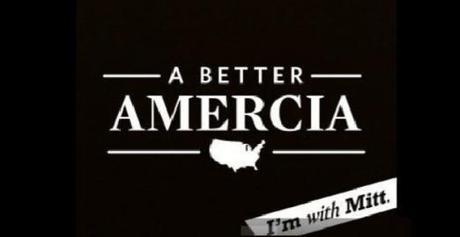 "Amercia" This typo from the Mitt Romney campaign sounds like some kind of drug for erectile dysfunction. Fitting.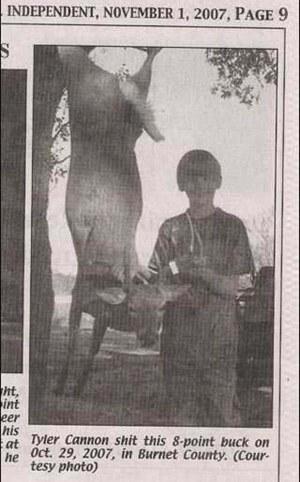 In related news, Tyler spent Halloween 2007 with the worst case of hemerhoids ever seen in Burnet County.
At food panty, Pres Obama joined local school kids making PBJs. Said his fingers were "feeling a little sticky."

— Mark Knoller (@markknoller) October 14, 2013
That's just wrong.
These typos are just a few examples of why editors are worth every ounce you spend on them. Give some love to the editors in your life!