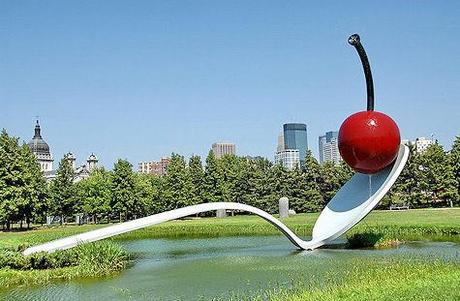 image credit
Slowly but surely, spring is creeping in and that means it's finally time to head outside for some fun. But while parks, hiking trails and beaches are common outdoor destinations, there are other fresh-air spots to visit as well - like, sculpture gardens!
Not only can visitors take in the scenery and enjoy being outdoors, they can also view incredible works of art. Get excited for spring by checking out these nine impressive
sculpture gardens
from around the world.
(thanks Jean)
The Presurfer