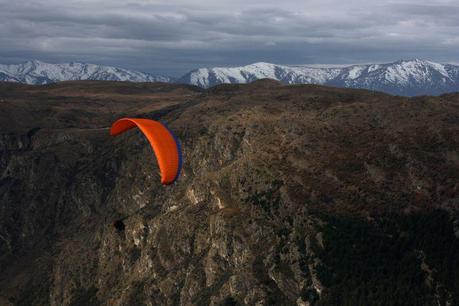 I can't say much more about our last week in New Zealand, except that we really honestly fell in love with Queenstown. And we didn't expect to at all.
We thought it would be all bungee jumpers and skydivers, adrenaline junkies by day, bar hoppers by night, just a little too activity-central for us countryside devotees, but the town itself truly surprised us.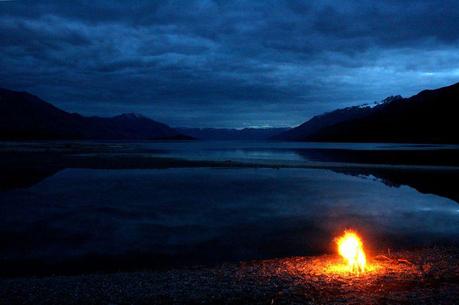 We went on a number of great hikes up into the Queenstown hills, took a few pretty hilarious runs on the luge, spent an afternoon wandering about in the kiwi park, watched tons of rugby matches in a nice array of classic alpine bars, and feeling particularly energetic even did a spontaneous paraglide down from the top of the gondola.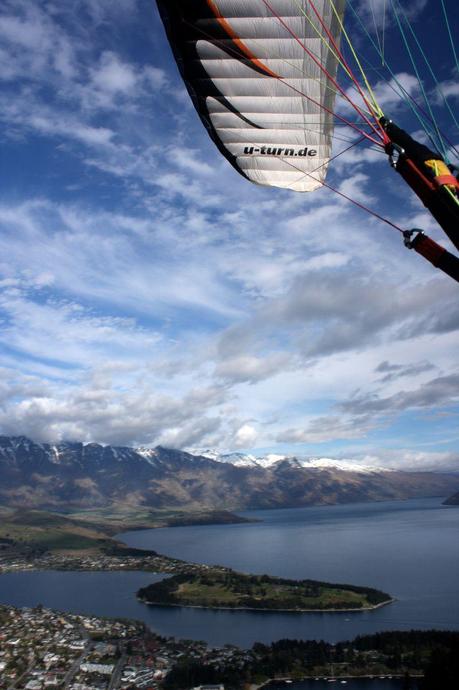 Every bar, restaurant or even tiny café in the city had one of those incredible massive fireplaces that seem to virtually instantly sell us on a place these days, and lucking out with gorgeous sunny days it was hard to imagine a better spot to base ourselves for the last leg of our NZ road trip.
We did manage to drag ourselves out of town for a couple nights in very sleepy Kinloch where much of Lord of the Rings was filmed – a truly lovely, quiet spot on the lake, perfect for evening bonfires and many hours noses deep in our Kindles. But otherwise, wedded to Queenstown for the week we were.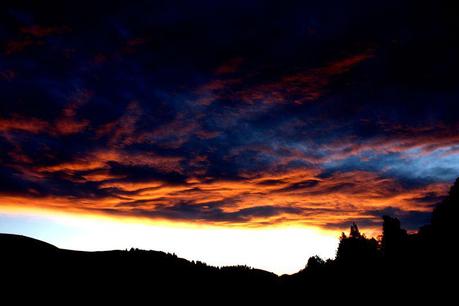 With only a few more days left in our Nugget, we're now driving north to Christchurch where we'll be dropping off the beloved vehicle and moving on to Tasmania.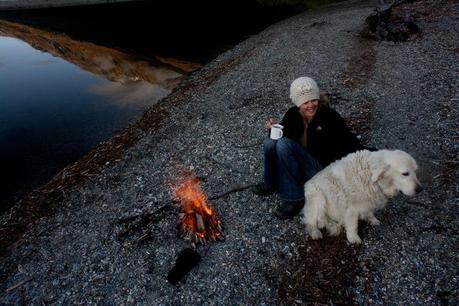 Two months anywhere is a long time, but New Zealand is so incredible we really feel we could have spent even longer. This country certainly stacks up as one of both of our favorite's in the world – a real last frontier of stunning wilderness – and we leave extremely hopeful that we'll be able to make it back here someday, buy a little farmhouse, round up some sheep, make some cheese, and settle in for an even lengthier stay.