Going for a neutral, Beige or Brown shade for makeup is of course a never ending trend. But, Bright and the pastels shades are also the new trend for the makeup shades. You can add some Punchy shades of magenta, soft hues of lilac, the intense colours of sky blue shades which can add thrill and also stunning effect to your makeup. Let's check few best makeup colours that suits the spring season.
I have clicked these pics via ASUS ZENFONE 5 and also added few effects to make it look even more beautiful.
1. MAGENTA LIPS
Magenta lips are surely the best color for the spring makeup. Just Swipe your favorite magenta shades lipstick onto your lips.

2. PEACH BLUSH
This smudge of perfect peach with, moody highlights of orange brings an attitude to the spring makeup.  Apply it on the cheeks, using your brush to soften the shade.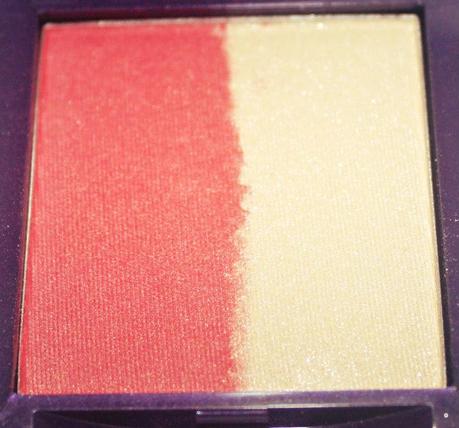 3. PINKY NUDE LIP GLOSS
Lavender is often associated with springs. You can go for some shade that has undertones of the hue gold and bronze. Work this best with brown eye shade and pink lip gloss that looks nude for your best daytime look.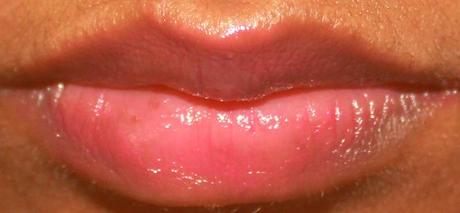 4. GOLD ON THE FACE
Spring is the season of metallic. You can go for metallic on your clothes or even on the face. Thus, select cream shadow, liquid highlighter over lids and also the cheekbones. Don't forget to add gold hued gloss on the lips.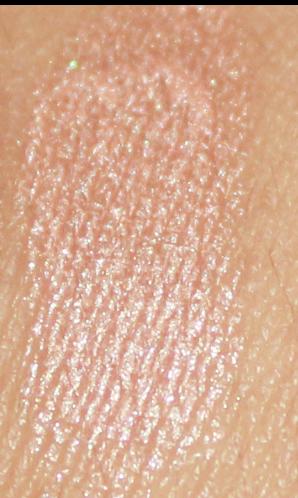 5. TANGERINE LIPS
This shade is surely the trend of the season, especially for lipstick color. 

6. TURQUOISE EYES
Turquoise - blue shade is best for this season. You can use this shade on the eyes for kohl, eye shadow or eyeliner to glam your makeup in best simple way.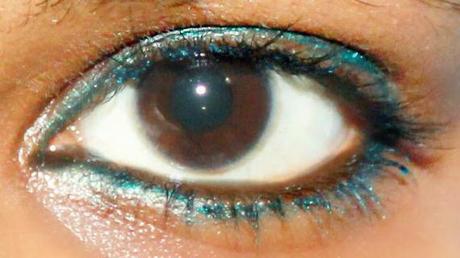 7. METALLIC GREEN SHADOW
Metallic eye shadows look prettiest in this season. You can either use as an eyeliner or eyeshade for more bold effect this spring.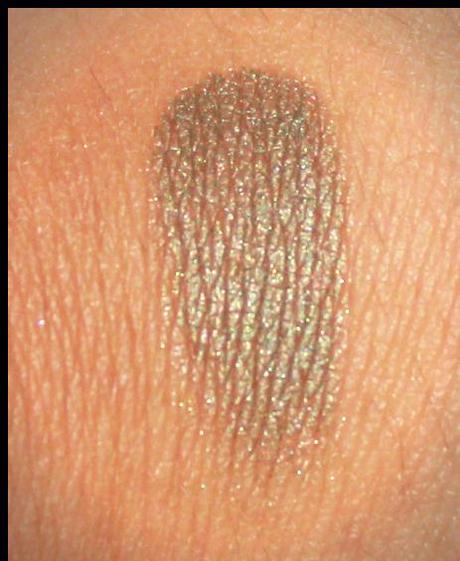 8. SOFT PASTEL NAILS
Spring season is related to pastels and its softness. But in the soft pink, they look even sexier.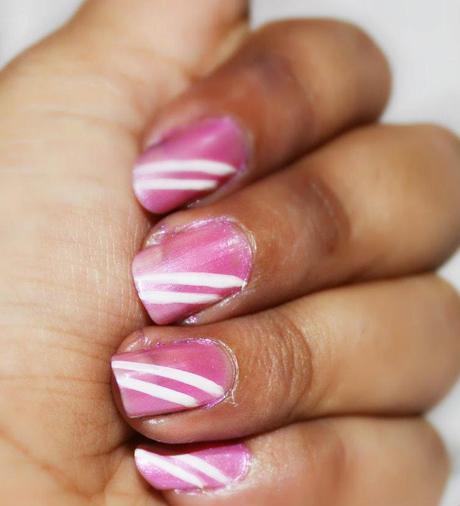 Hope the article helped to select your color for this spring season. ASUS ZENFONE 5 is surely a good Smartphone that helps to get the best pics for my blog. I have edited some photos to get its best effect. Hope you liked it, do leave your comments below!
You can buy the ASUS ZENFONE 5 HERE