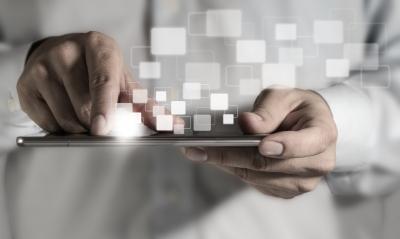 You have just invested in a brand new Wifi-only iPad and are now wondering if you shouldn't have better chosen the Wifi + 3G option? Even if the thought of being able to be online everywhere either using a Wifi or a 3G connection seems damn attractive, the reality is that most people are simply happy with the Wifi-only option and this to the detriment of wireless data carriers.
Not only Wifi-Only iPads are more affordable but people have also found out that getting an extra data plan didn't turn out to be this advantageous considering the large numbers of tricks and apps that allow you to survive with a Wifi-only iPad even when you find yourself in a situation you feel that may require the use of a Wifi + 3G model.
We have found 8 ways and as many apps that will make your life easier and allow you to get the most from your Wifi-only iPad.
1- Preload ebooks and magazines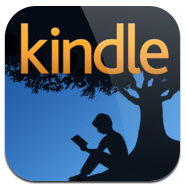 Kindle Reader app for iPad
  – Download as many books and magazines you are willing to read during your spare time or when disconnected. You can also browse the
Amazon library of free ebooks
and store them into your iPad for later reading.
2- Use offine mapping apps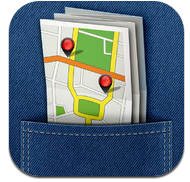 City Maps 2 Go 
– This free app offers unlimited map downloads of any countries of the world. It is entirely offline and doesn't require data roaming so that you can check maps of any locations without having to be connected.
3- Add offline GPS apps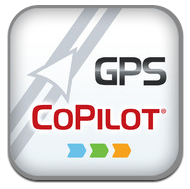 CoPilote GPS  -  If you enjoy riding at random but are regularly struggling to find your way back, this app is perfect for you. Co Pilote GPS allows you to download thousands of maps when you are connected at home and then is able to tell you the best way to all the places you need to go without relying on any mobile connection. The app really works like a GPS and the only thing you would actually need to use it properly is an iPad riser to attach your device to your handlebar.
4- Pocket web pages for later reading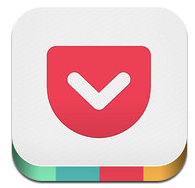 Pocket App  – Pocket is an app that allows to grab web pages of anything you like as well as  twitter feeds and videos just for offline viewing. Just take a few minutes in the morning to pocket all the things you need to go through your daily commute.
5- Cache everything.  
Cache features the saved Internet memory that is in built in your web browser. It allows you to carry on watching your favourite TV show or browsing web pages once everything is fully loaded. This feature is easily accessible in your iPad as Apple has implemented it through the Add to the Reading List button next to the adress bar.
6- Send files on between your devices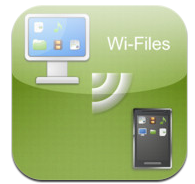 Wifi Files  -  If you like working on a specific project as soon as you have a spare minute whether it is from home, at lunch time or on the move, you should consider sharing your files in between all your devices to make things easier. Wifi Files is an app that lets you wirelessly transfering files from your computer(s) to your smartphone , tablet or iPad. It is unfortunately not possible to transfer or share files from an iPad to another but you can still do so using the Dropbox app.
7- Find the nearest free wifi connexion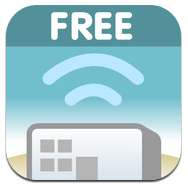 Free Wifi -  If you are really in need of a Wifi connexion, you can still use  the Free Wifi app that instantly finds free Wifi hotspots wherever you are and whether you are online or offline. The only prerequisite to use the free Wifi map  is to download the offline database before leaving somewhere so that you can make the most of it when you are not online.
8- Tether your smartphone connexion -This works by turning your smarphone with a data plan into a hotspot. Most of the time your wireless data carrier will charge you an extra fee for using it but it might worth it in some situations.
Let's make it 10: do you have any other tips on your own?
Image courtesy of nokhoog_buchachon / FreeDigitalPhotos.net