Putting an end to the years of rumors and speculation, Apple has officially unveiled their latest addition to the iPad family, iPad Mini to compete against the rival Google and Amazon. New smaller tablet boasts a 7.9-inch display and a dual-core A5 processor. Company claims this tablet to be even thinner and lighter than The New iPad.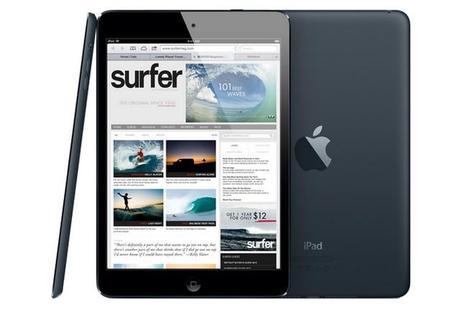 iPad Mini specs -:
Display - 7.9-inch LCD display with 1024 x 768 resolution
Processor - Dual-Core A5
Storage - 16GB/ 32GB/ 64GB
Camera - 5-megapixel / FaceTime HD front-facing camera
Thickness / Weight - 7.2mm - .68 pounds
Connectivity - Wi-Fi, 3G , 4G LTE
Price - $329 (16GB Wi-Fi), $459 (16GB Wi-Fi+ Cellular)
Most attractive thing about this tablet is the ability to hold it with one hand, unlike the previous iPad's. And the 5-MP camera is also a nice touch to steal the attention. Design was a little bit refurbished with smaller bezels plus thin design. But when it comes to pricing, it costs a bit more than many other 7-inch tablets. I guess you should expect that from a high-class Apple device.
I'm not going to compare this tablet with other small tablets like Nexus 7 or Kindle Fire HD, because we all know how the iPad Mini is going to end up against these powerful and cheap tablets. But for Apple fans this is really great news. Although, the big question remains - Does this smaller tablet with low specs worth its' price?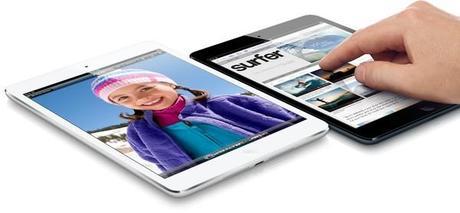 iPad Mini will go on pre-order starting October 26th, followed by November 2nd release.
[Source: Apple iPad Mini]
(All the images, trademarks, logo's shown on this post are the property of their respective owners)
Roshan Jerad Perera