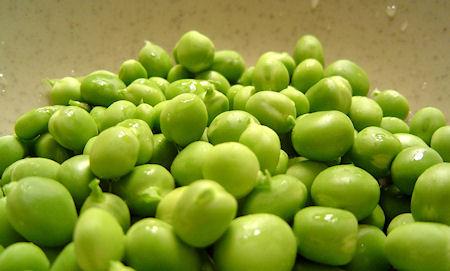 image credit: roboppy cc
You know what a pea is. But did you know that originally the word was 'pease,' and it was singular. The sound on the end was reanalyzed as a plural 's' marker, and at the end of the 17th Century people started talking about one 'pea.' The older form lives on in the nursery rhyme 'Pease-porridge hot, pease-porridge cold.'
7 Words that Came About from People Getting Them Wrong.