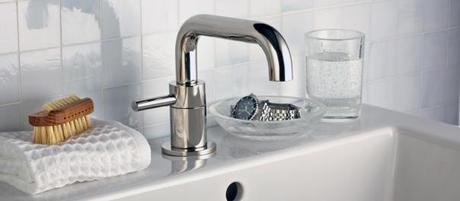 Hi Gorgeous! Many of us know that living in a rental doesn't guarantee us a luxurious bathroom–right? Well fret not because Barbara Sallick, President of Design for Waterworks is sharing her easy ideas on how to upgrade your bathroom. Keep reading for all the deets.
Paint a Fresh Coat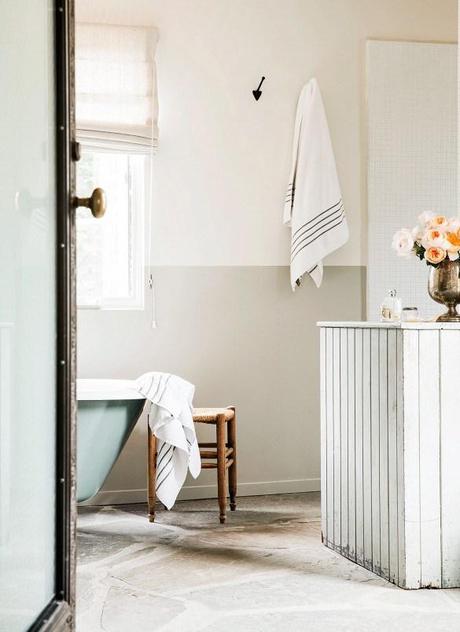 A can of paint goes a long way toward making a bathroom feel clean and fresh. Keep the color light and bright.
Hang a Shower Curtain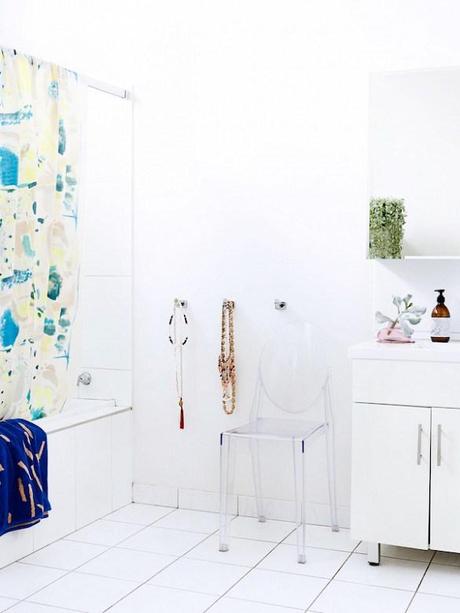 Hanging a shower curtain will be a big improvement. A crisp white linen, or a stripe will camouflage any unattractive tile.
Add a Rug and Towels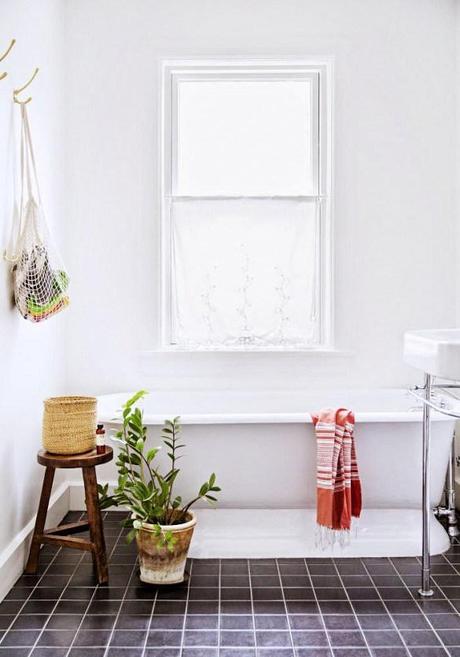 Lay down a soft yet durable bath rug and bring in some fresh new towels.
Storage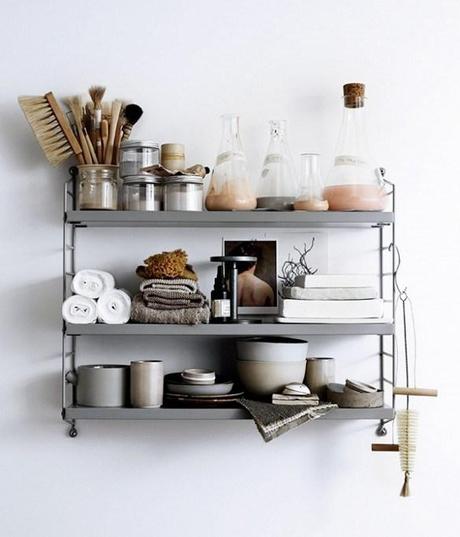 Use larger baskets to store extra towels and toilet paper. You can also hang shelves for storing toiletries and other necessities.
Find the Perfect Wastebasket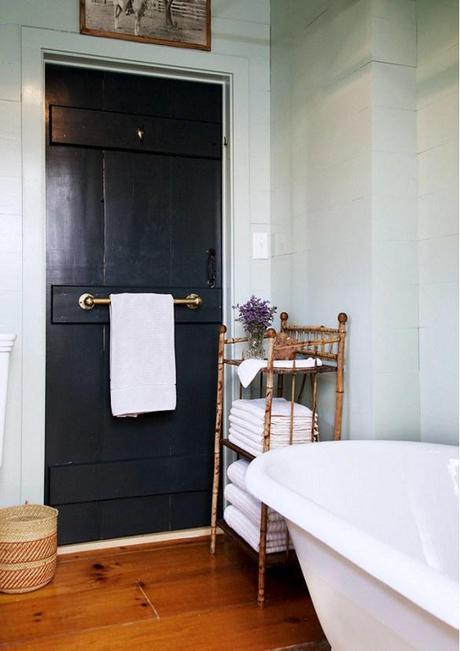 A pretty wastebasket can add polish and charm to any bathroom.
New Accessories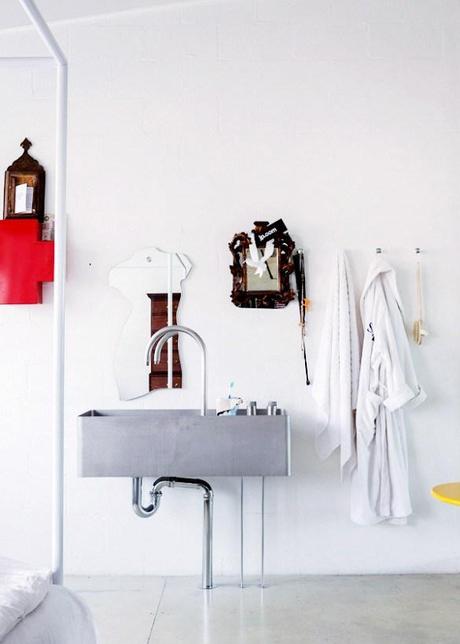 If you are handy, install new hardware and light fixtures. These new accessories will give you the upgrade that you need.
Keep it Clean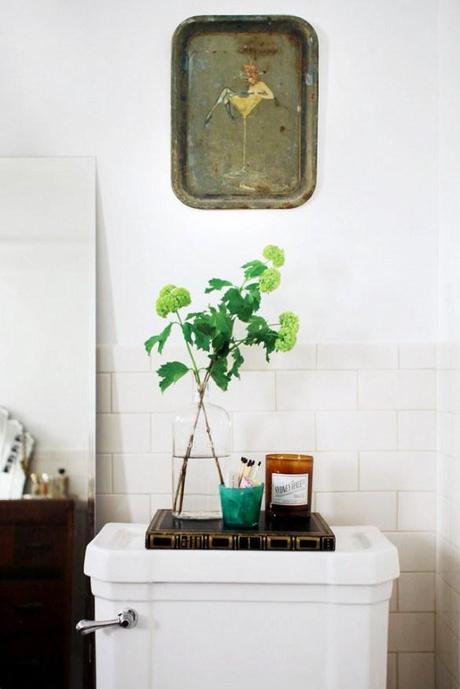 Please always remember to clean your bathroom as often as you can. You do not want to spread germs or get sick.
Gorgeous, I hope these tips and ideas were helpful. Let me know in the comments.
Stay Gorgeous!
Source: Domaine