(This is my second blog post for PGi, the creators of iMeet. This post originally appeared on the PGi blog.)
In our ultra-connected world, the lines between our work and our home lives are blending. Without the right tools or proper preparation, work and life can collide and the results usually aren't pretty. When it comes to mastering the juggle of work and life, it helps to be prepared, draw some boundaries, leverage available tools, and above all, ask for help.
Here are a few tips to hone your skills at juggling work and life to have less stress for yourself and those around you.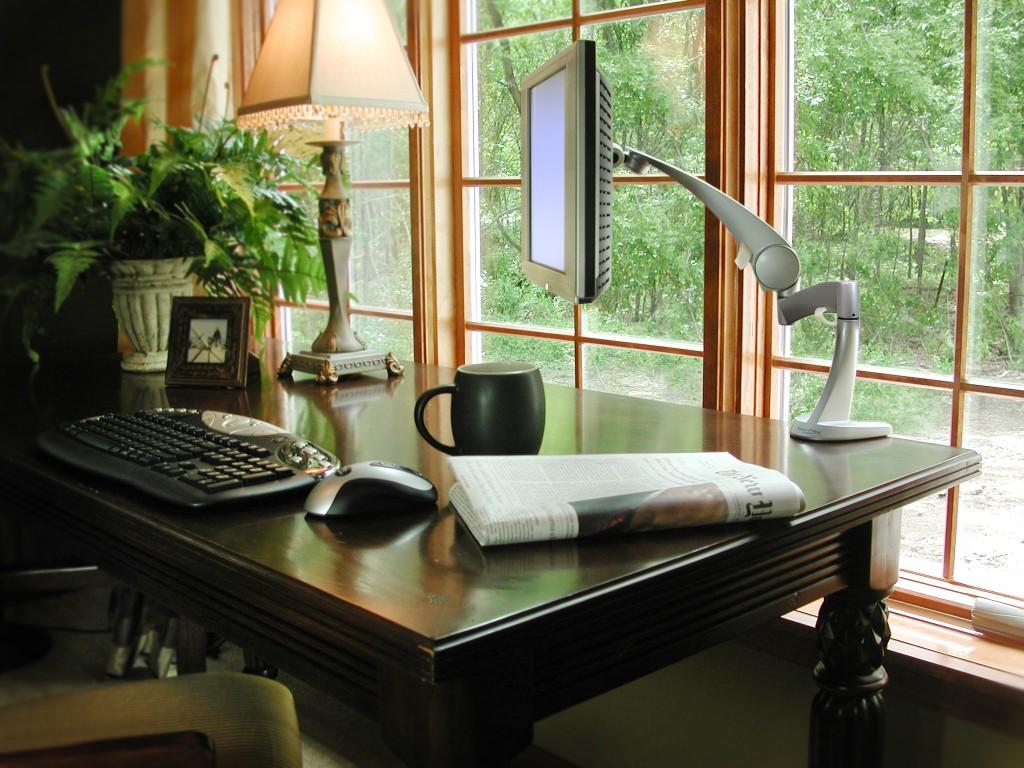 1. Carve out a space of your own.
If you work from home or bring work home, you need a workspace. Working from the kitchen table seems convenient, but it creates stress for everyone else in your household and more work for you as you gather and lay out your work supplies over and over again. Find a corner of a quiet room like a guest room or even clear out a closet and convert into a hideaway workspace.
2. Gather devices at family time.
If you expect your teens to put their cellphones away at dinnertime or that your kids put down the electronics when you want them to pay attention to you, check your own behavior. Are you guilty of sneaking peeks at your mobile device when you should be fully present with your family? Designate a basket or box the "Device Trapper," and show your kids by example that you're committed to being device-free for times when they need your attention, from helping with homework to sitting down for movie or game night.
3. Find that extra hour.
"I can't find the time" is a common complaint as we all juggle many roles, responsibilities and activities. The time is there, you just have to look for it. Set your alarm to wake up one hour early or designate an hour after the kids are in bed as "check things off the checklist" time. Be consistent, focused and committed to using that time for something productive that can be done in an hour, even if just complete something you started earlier but couldn't finish.
4. Adopt a shareable checklist.
You probably have a project management or task management tool that you use for work. Why not use it for home as well? Be organized and orderly about tasks that need to be done. Then share and delegate tasks with family members. Apps like Remember The Milk and Do.com could do the trick. Or keep a family calendar like Cozi.
5. Leverage mobility for mission-critical events.
It is never ideal to carry your work with you, especially to your child's soccer game or dance lesson. We can all benefit from better prioritization. But rather than being torn about dividing your time or beating yourself up for having to take a call, make sure you have the flexibility to handle work-related things when you have to do it. Equip your mobile device with apps such as iMeet for better virtual meetings and Dropbox to access your critical files straight from your phone or tablet computer, anytime, anywhere.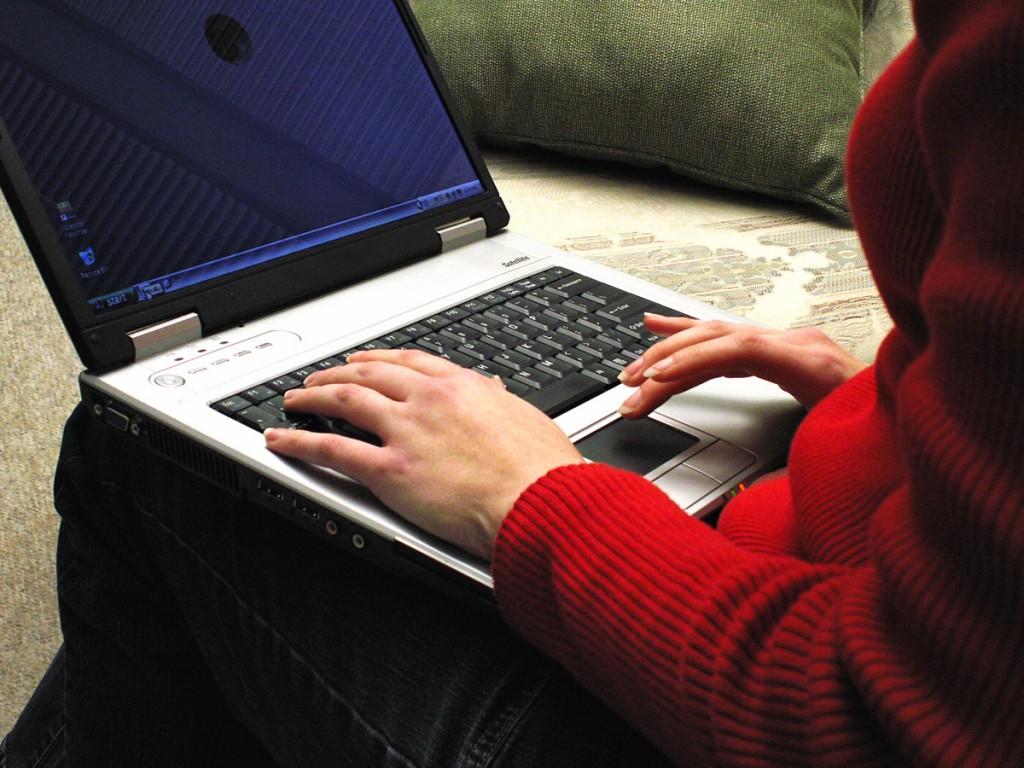 6. Hire a Virtual Assistant.
Discover the wonders of a Virtual Assistant. You can find one through International Virtual Assistants Association (IVAA). These days, virtual assistants do more than clerical work. They can also help you manage your social networks, build and update websites, write content, and handle other tasks that could free you up to do the bigger jobs.
7. Delegate Errands and Small Tasks.
Sometimes, it's the little things that add up and cause a lot of stress. While a virtual assistant handles your business-related busy work, there are others who can handle day-to-day tasks that take up too much time. Look into a service like Task Rabbit for help with everything from grocery shopping to assembling furniture (not yet nationwide but you can search for their coverage areas) . Or do a search for "personal concierge service," along with your location to find a service near you that provides everyday task help. Hiring an intern from a local college or high school could also do the trick.
There is no real "balance" when it comes to handling work and life issues and tasks. You master the juggle by finding the right mix of systems, tools and assistance so you have the time and the energy to handle what only you can do.
How are you going into 2013 with less stress and more juggling skills?