And the festive season is here! Nightlong parties, boozes, music, and grooves will soon be part of your routine. You might have pre-booked different clubs for holidays, made plans with your buddies, pre-scheduled your work and saved a little more.
But what about your looks? Did you think of something? Will you be wearing the same old outfits? Or have you decided to spend all your pocket money on buying the perfect one?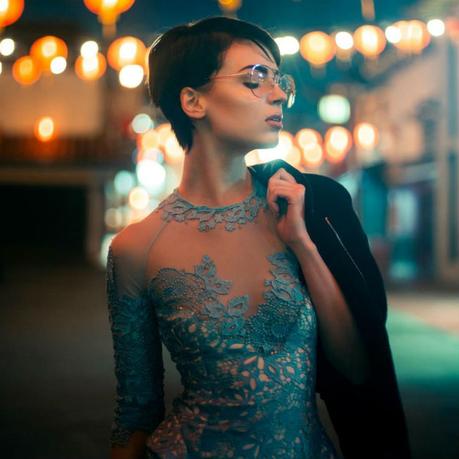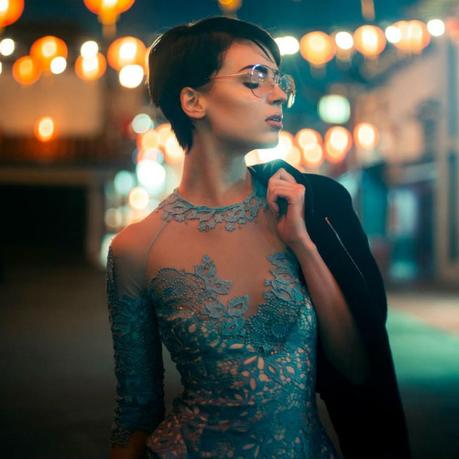 What if we say you don't need to spend much to upgrade your wardrobe? A few tiny tweaks can transform even the most boring everyday outfits.
Wearing quirky and unique accessories can actually add glamour to your life. Chokers, statement watches, custom lapel pins, studded footwear, wristlets, etc. can actually spice up your style.
Here is a list of 7 unique accessories that can help you get that chic look without spending much on buying new outfits.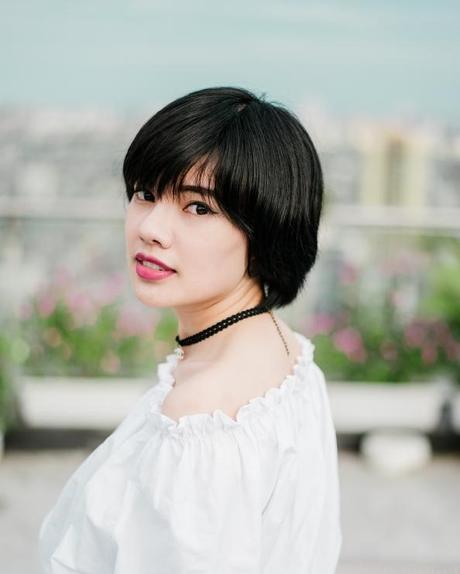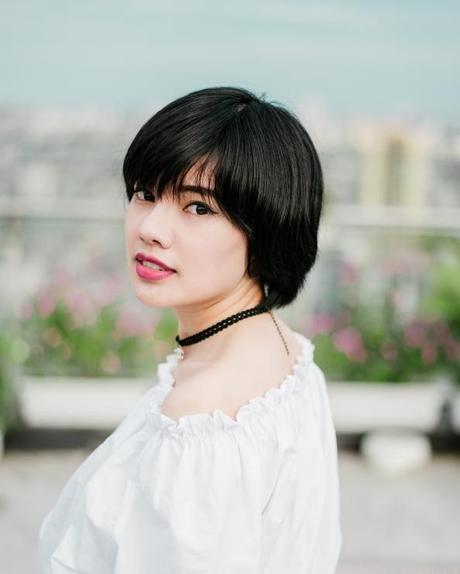 1. Chokers
Often considered as "provocative", chokers are the most versatile accessories that blend well with any outfit. Once a popular piece of jewelry in the 90s, chokers are back with a bang. Chokers come in a variety of material - leather, metal, velvet, beads, plastic. Hence, these can be paired up with any outfit, be it western or traditional.
One of the favorite accessories of pop stars like Rihana and Taylor Swift, Chokers have made their space in almost every wardrobe. These can be adorned with additional jewelry pieces like studs and pendants.
2. Cocktail Rings
Add that extra dazzle to your look with scintillating cocktail rings. Available in a range of designs and gems, cocktail rings are appropriate for any occasion and outfit. Whether you are wearing denim, skirts or party gowns, cocktail rings are a perfect fit for all. A girl's best friend, cocktail rings are a must-have accessory for all the beautiful women.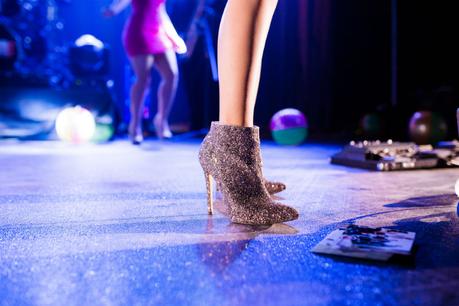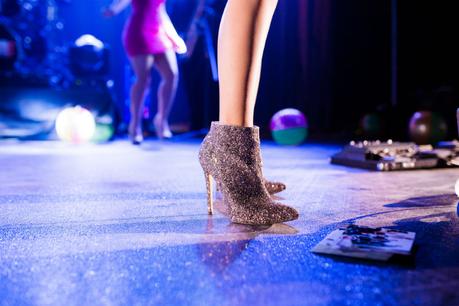 3. Gleaming Footwear
Break the silence with the 'Tick-Tock' of your high-heeled, sparkling footwear! Say goodbye to your outdated footwear collection and make way for the studded ones. From flats to heels, you can choose any glittering footwear embellished with crystals, glitters, pearls, tiny stones. However, make sure you choose your footwear according to your outfit for the maximum impact.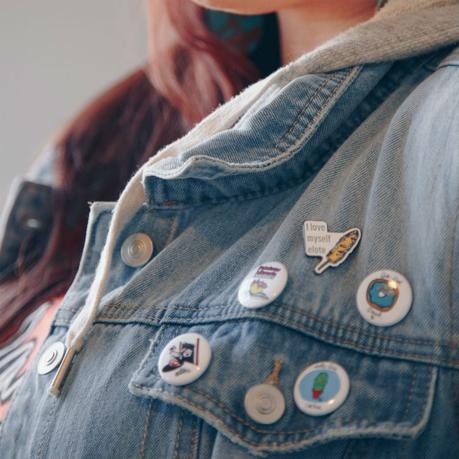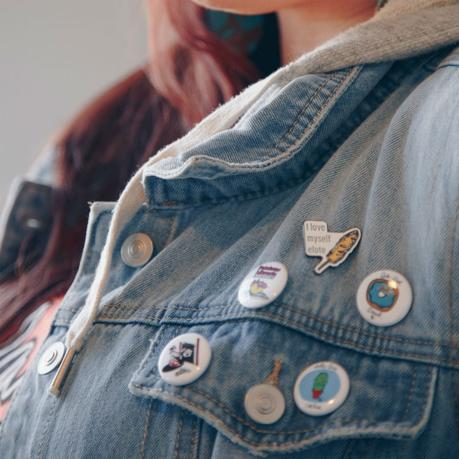 4. Custom Lapel Pins
Imagine you're planning for your Christmas party and wearing a beautiful red dress. Now, think of a fashion lapel pin that fits your party outfit perfectly! Feels like something new, right?
Lapel pins are the new cool trend. Regardless of the occasion or outfit you wear, you can use different lapel pins to accessorize your look.
At Vivipins.com, you will get fashion lapel pins and wedding lapel pins. You can even get custom lapel pins made at cost-effective prices and no minimum order. All you need to do is visit the site here and choose a unique lapel pin that can add spark to your outfit.
5. Wristlets
The first fashion love of every woman! Including beautifully decorated wristlets can be your idol accessory this festive season. While wristlets are drool-worthy in terms of looks, they also help you carry essentials like the make-up kit for touch-ups, cash, cards, mobile phones, and more.
Wristlets come in a variety of style and offer a different level of carrying comfort. You can either carry your wristlet around solo or just let it hang on your arm. If you don't feel like elaborating your style, simply pick a silver or gold wristlet that fits best with your dress.
6. Fur Stoles
You know what the best part about winter season festivals is? You get additional options to accessorize your attire. From scarfs to stoles, you can protect yourself from the winter breeze without worrying about your looks. Out of the many options, luxurious fur stoles are the idol pick for winter party ladies.
These are glamorous and extremely warm. No matter what you wear, fur stoles are surprisingly versatile. And if you are among those who feel the winter breeze a little more than usual, you can look for oversized stoles for maximum warmth.
7. Statement Watches
It's 2:00 A.M...time to go home! Having a wristwatch is a must for party freaks that constantly need reminders for getting back home.
Gleaming watches have been in trend lately. The craze is evident by the fact that wristwatches are being worn with any type of outfit. These are no more confined to formals.
You can even see many celebrities and fashionistas wearing bold and glossy metallic watches with their varied outfits. Pairing an arm clip with your statement watch can add that extra bling to your look.
And a few more...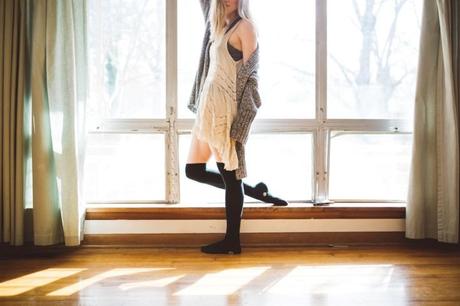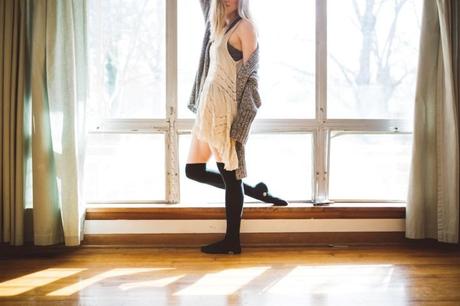 Stockings
You can wear fishnet stockings with your party outfit to add a hint of edge to your conventional look. Whether you are wearing a short skirt or a prom gown, fishnet stockings will definitely add style to your outfit.
Belts
Highlight your skinniest part with bright and bold belts. Based on what you choose to wear, select a belt that compliments your outfit.
Earrings
Long or short, classic or vintage, earrings are the must-have accessories for women. No matter what you wear, opting for quirky earrings can definitely make you stand out.
Hair Bands and Clips
Your hairs too need a little attention. Style up your look with studded hair bands, beads or clips. Whether you tie them up to make a bun or leave them open, hair bands and clips can be a unique combination.
The Final Say
Undoubtedly, choosing the right outfit and wearing appropriate makeup are important aspects of your personal style. However, finding the ideal accessories to compliment your outfit can completely transform your usual look. Accessories are also a great way to express your personality. The type of accessories you choose says a lot about you. This is why choosing the right accessories is important.
We hope the above list of unique accessories will reduce your burden and help you unlock a unique style on your own.
**