A mom shares with me her top 7 tips to help you with your family life – feel free to add your own top tips.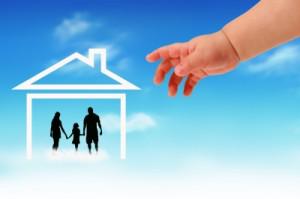 Keep baby's changing bag permanently packed with nappies/wipes/bibs/clothes etc. Then when you go out all you need to pack is bottles/beakers/food – little things like this save lots of time.
If you have packed lunches to make do them the night before and keep them in the fridge
I

f you formula feed make a couple of bottles at a time and keep them in the fridge – quick and easy to warm up.
Get clothes ready the night before
F

or Christmas and birthdays start shopping early – you'll end up with loads of presents for people at a lower cost.
G

et your children into a consistent routine – if they know what's happening it makes your like easier.
H

ousework: do a little each day rather than the whole house in one hit