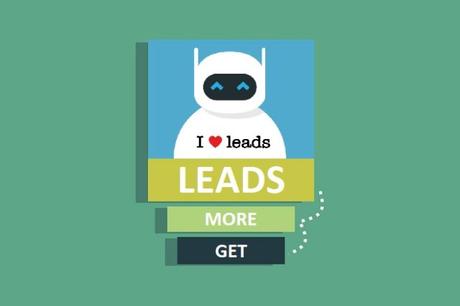 It is surprising to realize that the majority of organizations on these current days are not seeing the value of having a sales recruitment agency. They are not using it to obtain the advantages being the potential for success. If you can educate and instill knowledge on them about the benefits of staffing, then probably you will create a fantastic partner throughout your life.
The critical aspect mostly overlooked about the objection handling happens at the start of the buying process when prospecting. The sales representatives who partake their prospecting and the sales development representatives face several objections as they attempt to make their connections work and qualify for the prospects.
Prospecting process is very hard. You will be bargaining in for someone else then hear them say "I'm too busy, call back next hour," "just try sending a piece of simplified information," "we are not outlined budget for that," and so many more. The advantage from those all is that you will be able to note on common objections that arise when prospecting. To make everything successful, you will need to be well prepared so that you will overcome the objections against the prospect and thus taking to the next higher level.
The most common kind of objections when prospecting are known as a knee-jerk reaction which emerges from the busy individuals who have not yet realized the value of working with you. Majority of the objections encountered at sales process during the prospecting phase fit in for one of the following two categories:
I don't see the value of it and infect I'm too busy to start thinking about it.
For now, I can't do buying conversations.
If you want to avoid and overcome these objections, here is how to tackle them.
Sales objections are actually, what the prospects tell the sales professionals when doing their sell process to avoid buying any product or services from them. Complaints are not direct NO; sometimes, they indicate the opportunities that sales recruitment agency experts utilize by making clarifications on any misconceptions tied to the service or product. That will make the prospect qualify and thus closing of the sales.
As a sales rep, you should be keen because there are few chances after listening the objection stated, these are opportunities used to clarify on the value proposition to the immediate product or service before any issues. Before we dig deep to specifics, let us learn the tips of handling such objections:
You should consider these best strategies to overcome and avoid reluctance of working by the recruiting agency with the staffing.

Alex Jone Works in a HR and Recruitment at Alliance Recruitment Agency- an IT Recruitment Agency. He specializes in helping with international recruiting, corporate headhunters , staffing, HR services and Careers advice service for overseas and international businesses.