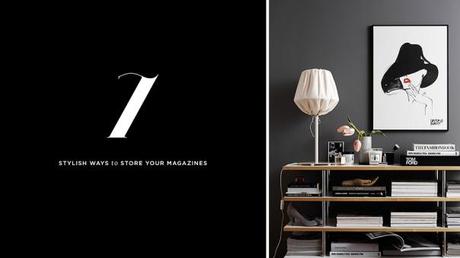 Hey Gorgeous! I know I'm not the only one who hoards their favorite decor, fashion, beauty and lifestyle magazines–right? I also like to go back through old magazines for ideas and inspiration, however it can be difficult trying to store and keep them organized. If you need some ideas on how to store your magazines then keep on reading.
7 Stylish Ways To Store Your Magazines:
1. Stack under a desk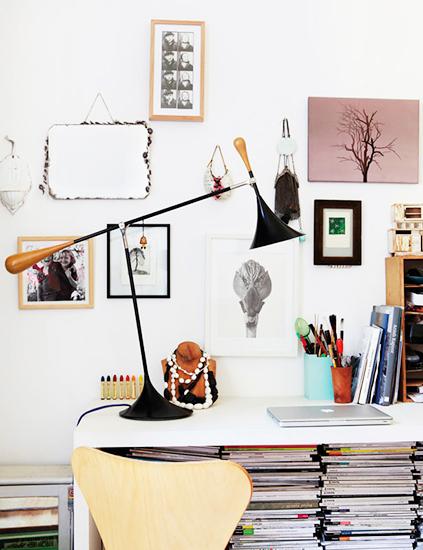 2. Add shelves to an awkward corner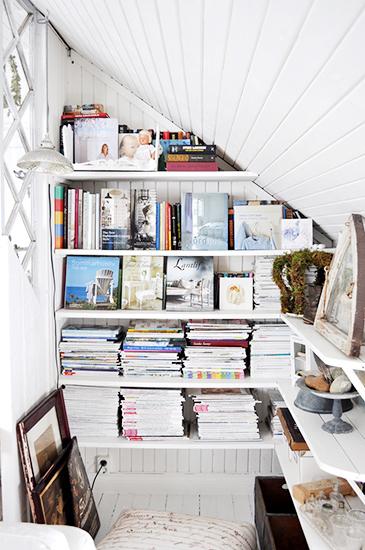 3. Display on an unusual bookshelf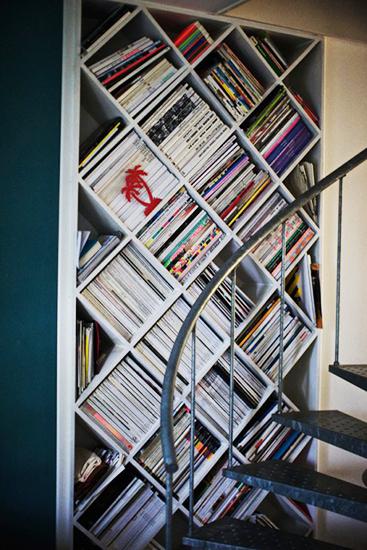 4. Utilize a windowsill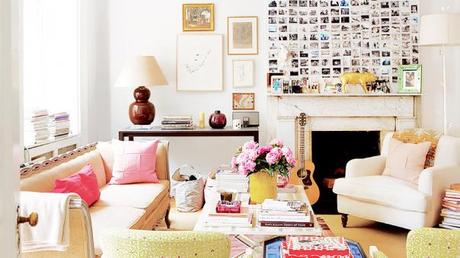 5. Style a console
6. Pile in seagrass baskets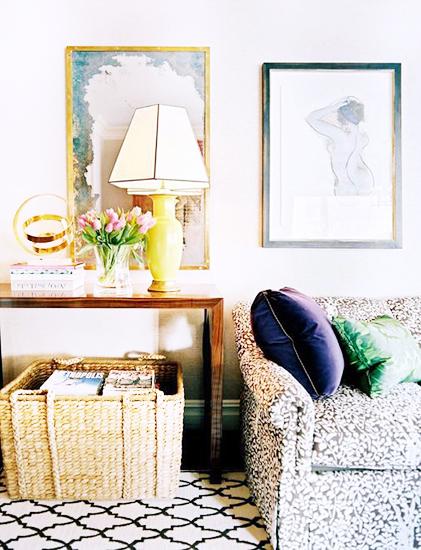 7. Place in a faux fireplace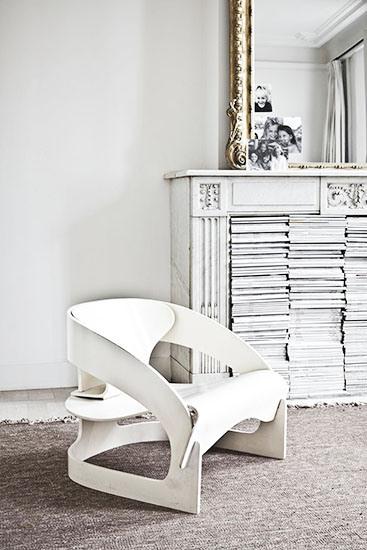 Gorgeous, how do you store your magazines? Let me know in the comments.
Stay Gorgeous!
Source: Domaine