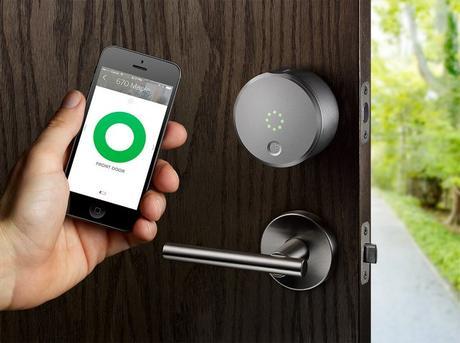 If you have ever left home to go on a trip only to find that your friend or house sitter lost the key you gave them and they can't get into your house to feed Fido, you'll be glad that you invested in this little piece of tech. It's a keyless entry system that pairs with a mobile app on your smartphone. No matter where you are, you'll be able to let someone into your home without a key. You can grant one time access or for a set number of days. If you need to, you can always revoke that access at any time.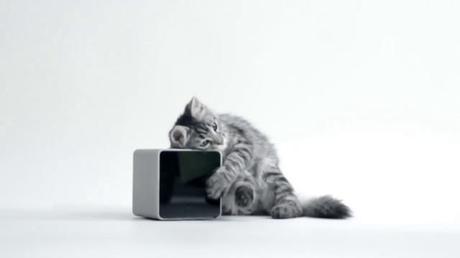 If you have to leave your pet behind while you travel, Petcube is the best way to stay in touch with them. It's a small cube that uses your home's wi-fi to stream live video of your pet. It will even let you talk to your pet via a two-way audio stream . A nifty built-in laser pointer lets you interact and play with your pet, as well.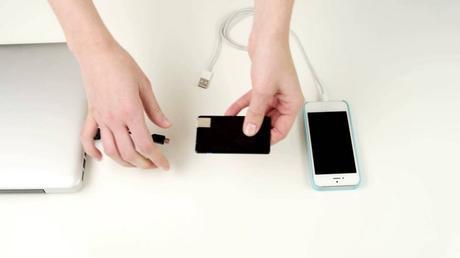 It only takes up as much space as one of the credit cards in your wallet, but if you're on the road and the battery on your smartphone or digital camera is low, this is the best alternative to a power outlet that you'll find. It's compatible with most devices that use USB, so you can travel without worrying about where to find an outlet.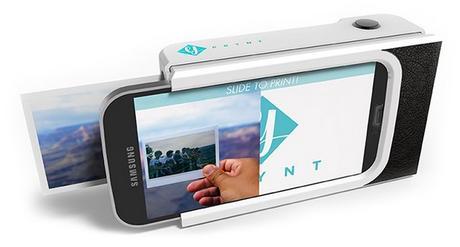 Digital photos are great and who can't appreciate being able to take a near endless number of pictures while on vacation? But sometimes, you want to have a physical photo to share. That's where Prynt comes in. It's a slim case that turns your smartphone into an instant camera with its built-in printer. The photos are small, but the fun is big. It won't drain your phone's battery and is completely rechargeable.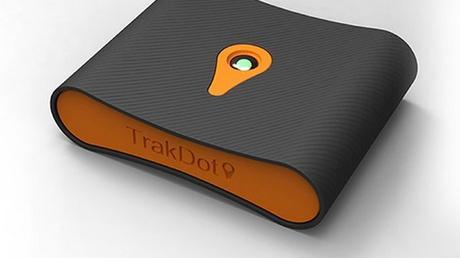 Anyone who has ever had the airlines lose their luggage will appreciate the Trakdot Luggage Tracker. You can monitor your checked bags via an app on your phone. In fact, your bag will even send you text messages when you land just so you know your bags made it with you.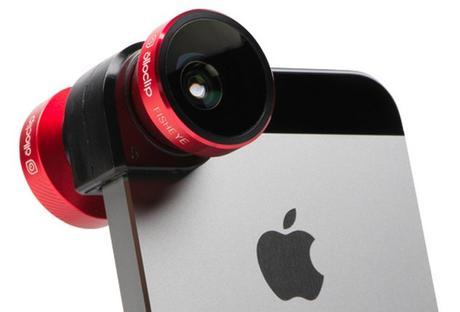 Smartphone cameras have completely replaced separate digital cameras for some travelers. They still have their limitations, though. If you want to extend the capabilities of your iPhone so you won't have to drag your digital camera along with you, try this nifty lens. It clips onto your iPhone and acts as a wide angle lens, a fisheye lens, or two different types of macro lenses. Near or far, you won't miss a detail.
Bose Quietcomfort 20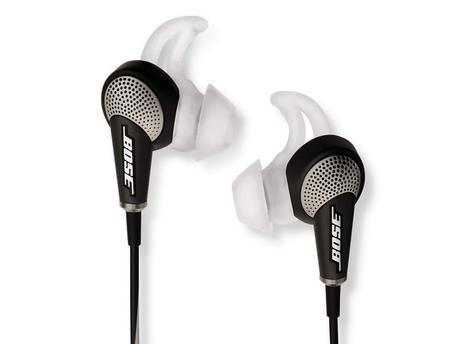 While travelling, it can be incredibly difficult to find a little quiet time to catch a nap, reflect on your trip so far, or even catch up on your reading and journaling. With the Bose Quietcomfort 20 Noise Cancelling headphones, anywhere can be your quiet zone. Unlike the over-the-ear type headphones, these are super compact. They also come with an Aware mode that lets you stay clued in to what is happening around you. After all, drowning out the rest of the world isn't always the right choice. The inline microphone and remote gives you the control that you need to be able to shift between phone calls and music or silence.
About the Author -:
Will Norquay is a frequent business traveler who shares his experiences and thoughts writing for Stayz, Australia's #1 holiday rental website.