India is an endlessly fascinating country with many beautiful and bamboozling places. Stretching from the stunning golden coast of the Indian Ocean to the snow-capped peaks of Himalayan mountains, the country is an incredible tapestry of man-made as well as natural wonders including astounding temples, frenetic cities, mystical monasteries, lavish palaces, national parks, and iconic monuments.
India is the greatest melting pot of the world with an incredible diversity of traditions, ethnicities, and cultures, everything in surprising harmony. Moreover, the geographic terrain of the country is equally rich and bestowed with scenic lakes, mosaic of grasslands, lush green tropical forests, stunning beaches, and diverse wilderness.
Furthermore, India is a country with magical places blessed with breathtaking natural scenic beauty. If you are a nature-lover and thinking of planning a nature's escape in India, then here's a rundown of few most beautiful destinations, great to explore this holiday season.
While deciding where to go and how you must always sign-up to a reliable and trust-worthy travel portal like Klook so as to find the best and most affordable deals and offers to your dream destination. To maximize your savings, you must not forget to grab Klook promo code India.
Now, take a look at the following most beautiful and breathtaking places in India that are worth visiting-
1 # Dudhsagar Falls!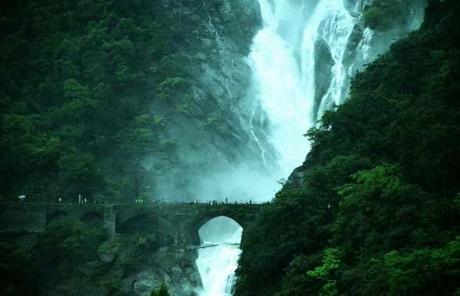 Located at just 60 kilometers from Panaji in Goa, Dudhsagar is the most scenic place, one should explore at least once in a lifetime. Gallons of water gushing down the multiple tiers of the hill, the waterfall is known for its milky white look and feel. According to the local legend, the absolutely gorgeous waterfalls are the result of a princess pouring milk down to form a veil.
2 # Yumthang Valley!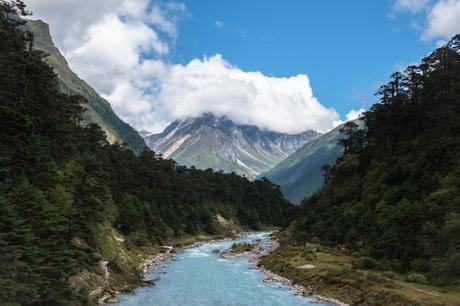 Also known as "Valley of Flowers", Yumthang Valley is another most beautiful place in India, worth-exploring at least once in a lifetime. Surrounded by the sky-kissing peaks of Himalayan mountains in Sikkim, the valley is a grazing pasture offering eye-catching views of the peaks – Shundu Tsenpa and Pauhunri.
3 # Nubra Valley!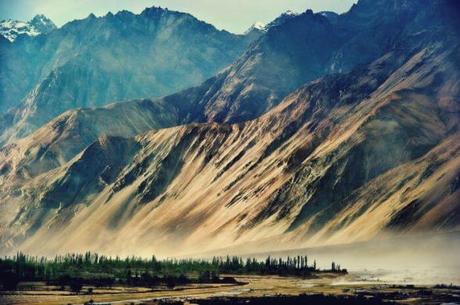 Widely known for its scenic vistas, monasteries, orchards and Bactrian camels, Nubra Valley is popular absolutely gorgeous valley in Ladakh which is surrounded by snowcapped Himalayan ranges. The breathtaking and picturesque views of this valley indeed make this Nubra Valley, a must-visit scenic destination in India.
4 # Nanda Devi!

Surrounded by Nanda Devi National Park, Nanda Devi is the world's second highest peak blessed with a spectacular mix of flora and fauna. Himalayan black and brown bears, snow leopards, cheer pheasants, Himalayan Tahr and serow are commonly found over here.
5 # Andaman And Nicobar Islands!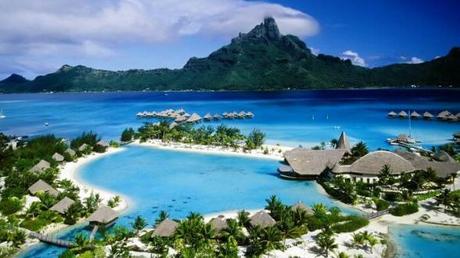 Widely famous for its legendary beaches, far-flung locations and world-class diving activities, the Andaman and Nicobar Islands are another most beautiful places in India, and one must visit at least once in a lifetime. It is a perfect honeymoon destination. The lovely opaque emerald waters of the islands are surrounded by mangrove forests, primeval jungles, and white sandy beaches.
6 # Khajjar!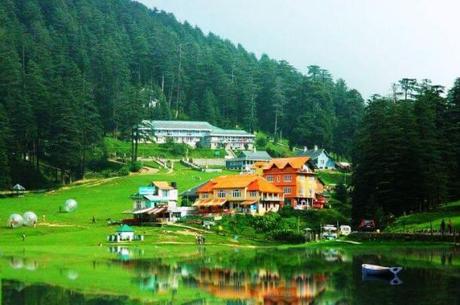 Often called as the "Mini Switzerland of India", Khajjar is a picturesque hill station nestled in the majestic Himalayan mountain range in Himachal Pradesh. The dense forests and the vast expanse of green meadows, in Khajjar, tourists will be going to enjoy majestic vistas of snow-capped peaks and serenity.
7 # Katling Glacier!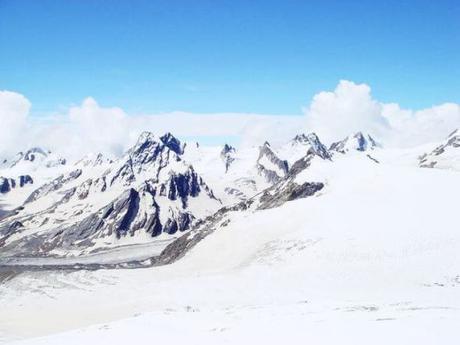 If you are an adventure lover then, the Katling Glacier trek is simply for you. It is the most scenic adventure one can ever experience in India. The place is not only for trek and nature lovers but also for people who love capturing scenic pictures of nature. Photographers will get to captures some of the most stunning views of the hanging glacier and snow-covered peaks.
So, these are the top seven must-visit scenic destinations in India, perfect for people who love explore and getting mesmerized with the breathtaking beauty of nature. you can book your long weekend getaways to any of the above-mentioned destinations of India at reasonable rates by using Klook discount code.