Amazon Echo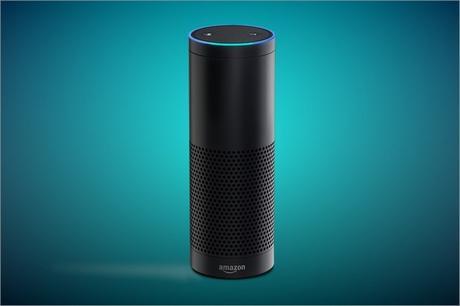 The Amazon Echo is your personal, digital-loving assistant. Ask it to play music from your favorite provider and it will fill the entire room. Completely voice controlled, you don't have to stop what you're doing to get the latest news, traffic reports, and sports scores.
Feeling a bit of a chill? The Echo can also control compatible thermostats, lights, and other switches. It was called "a perfect 10" by ZDNet. You can expand your Echo army by adding the new Echo Dot, a smaller version of the Echo. Unfortunately it's only available to Amazon Prime members.
Ring Wi-Fi Enabled Doorbell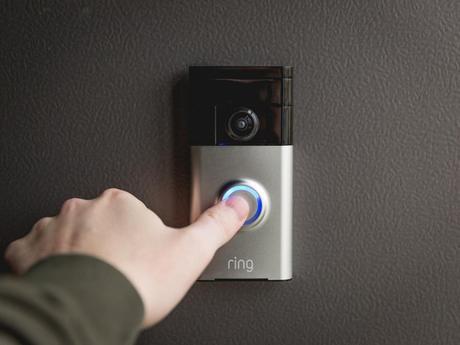 Be aware of who is at your front door, day or night, whether you're home or not by using the Ring Video Doorbell. With a simple install you're ready to monitor your home in seconds! It utilizes a HD camera with night vision and connects with your smartphone.
The Ring Video Doorbell allows you to see and talk with anyone at your door. It has motion detection capabilities and optional cloud recording so you never miss a thing. It comes in four colors so you can be safe and stylish.
Nixplay Seed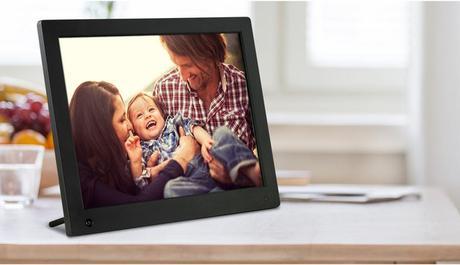 The Nixplay Seed is one of the best wireless digital photo frames on the market. You can access and share photos directly from social media, create playlists, and add captions. Because it's wireless you don't have to worry about memory cards, and you can easily receive photos from family and friends to add to your collection.
The Nixplay Seed also has a Smart Hu-Motion Sensor, turning on when you enter the room and off when you leave. In three sizes and four colors, there's a Seed to fit your style. Plant it in your home and watch your memories grow!
Nest Protect Smoke Alarm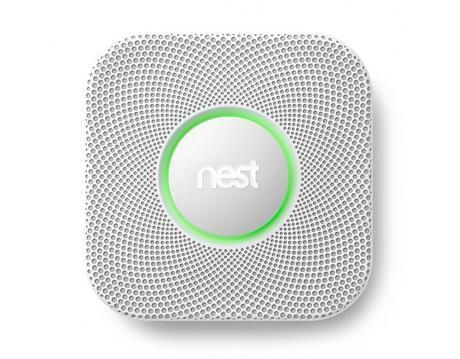 The Nest Store offers some of the best in home technology, but the focus here is on their smoke alarm, the Nest Protect. The modern smoke alarm, the Nest Protect sends alerts to your smartphone when there is an issue or if the batteries are running slow.
If there's a false alarm, you can easily silence it with a touch of your phone. It also serves as a carbon-monoxide detector, letting you know where the issue is and how to fix it. It's easy to install and comes in two versions, a battery powered version or a wired one. Choose black or white to best match your décor.
Ninja Bar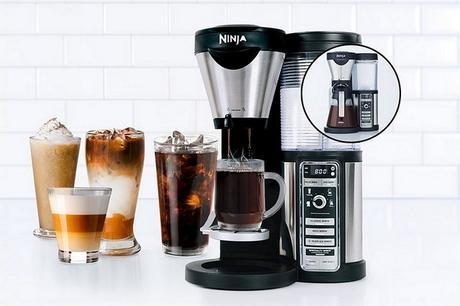 Whether you worked as a barista in college or the most you know how to do is brew a single pot, the Ninja Coffee Bar is ideal for everyone. Brew cups, travel sizes, half or full pots of hot or iced coffee.
Get creative and make specialty brews to create your own Venti skim vanilla macchiato with a drizzle of caramel right at home. Features include a programmable delay brew, different brew types, multi-serve capabilities, warming plate, and more. It's like having your local coffee shop on your kitchen counter!
Ulo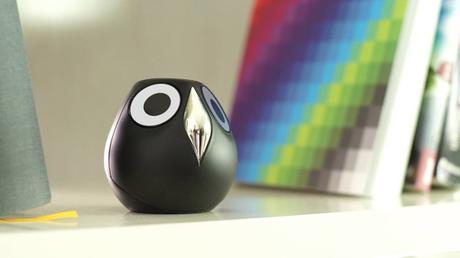 Ulo is a cute little surveillance system for your home. It communicates through eye expressions—you can even customize its eye color, shape, and size. If you take a snapshot, it blinks. If it's low on battery, Ulo looks tired.
Ulo also has random animations that make it more life-like. Capabilities include live video, an alert mode (record and send to your phone when you are away), photos, and night vision. It is also compatible with IFTTT, so you can customize your Ulo to serve your lifestyle even more.
Orison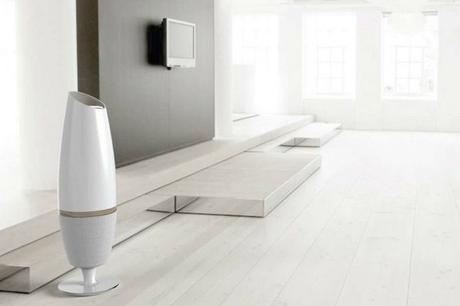 The Orison is perfect for those who are environmentally and financially conscious. Simply, Orion can store electricity when the rates are low and use that power when the rates are high. If there's a power outage
Orison can immediately power your home. The stored energy won't be sent/sold back to the grid, which is especially beneficial for homes or businesses that utilize solar panels. Orison can grow with you. If you need more energy you can add another Orison Panel+ and save more money and energy.
These tech gadgets are just a handful of the thousands that look to make the home safer and more enjoyable for all its inhabitants. Use these gadgets to help turn your house into the smart home of your dreams!
About the author-:
Hannah Nava loves writing about any topic, and photography is no exception! She currently writes on behalf of digital frame experts at Nixplay. When not marrying words, Hannah enjoys reading science fiction, fantasy, and dystopian works; sipping margaritas (always frozen); and trying to make the world a happier place. Tweet her @hannahmnava or connect with her on LinkedIn.