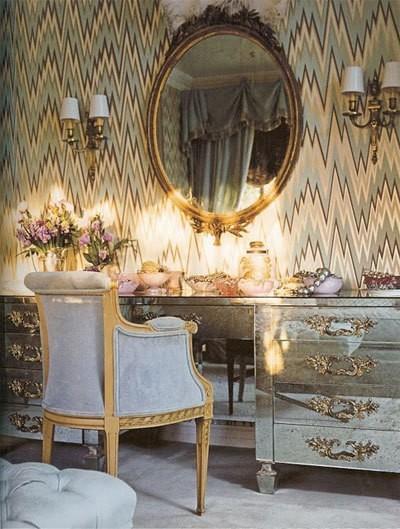 DAY 5
Well it's finally Friday...and I hope you're as excited about the weekend as I am.  I don't have any big plans or anything, but this week has been exhausting trying to play catch up after I was sick.  So, I think I might just hang around in my p.j.'s watching movies in the rain.  What are your plans?


I hope you're loving this week's series "7 Days of Love."

 It might seem a bit random, but I wanted to share with you everything I'm loving this month.  If you have had a chance to read the rest of this week's posts, go play catch up!


Today I'm loving bedroom or bathroom vanities

.  I'm dying for one for my bedroom.  What better way to primp and get all dolled up then by sitting at your very own gorgeous vanity?  Not only is it a gorgeous piece of furniture, but then you also get to put pretty trays, perfume's, and flowers on top.  There's just something about a woman sitting at a vanity putting her makeup on that is not only sexy, but timeless and beautiful (think Anne Archer in Fatal Attraction).  I can't think of a better way to enjoy the getting ready process, then by applying that rich red lipstick in that sparkling mirror.  Take a look at some of my favorites.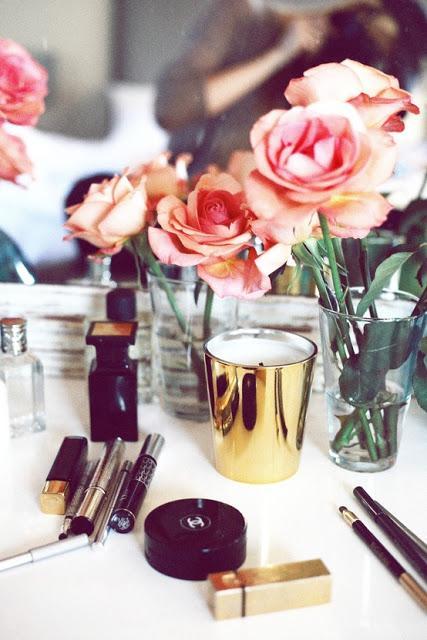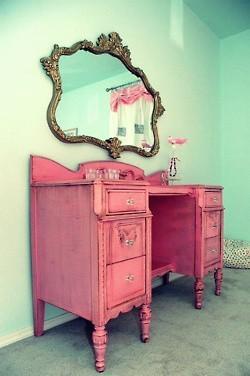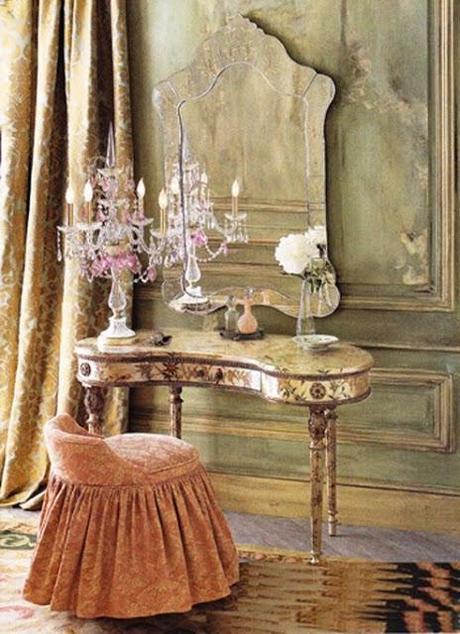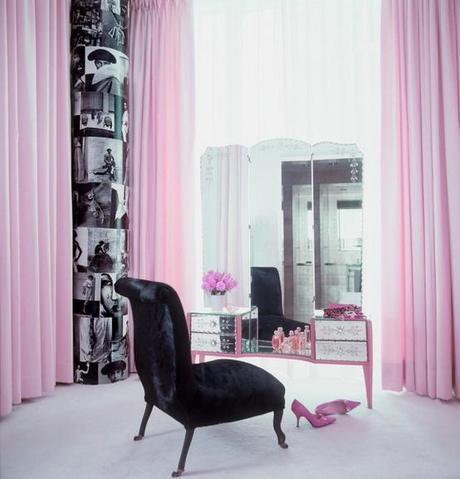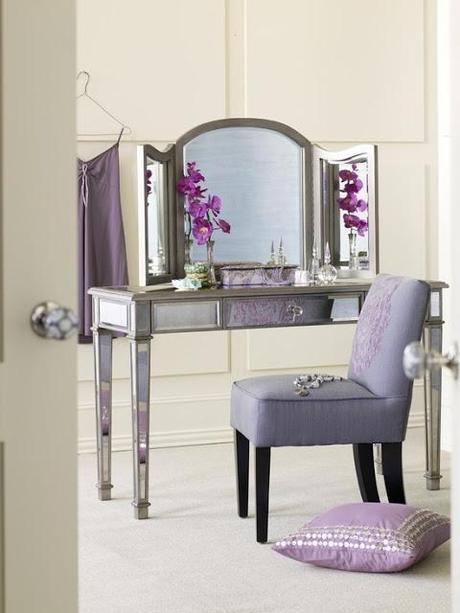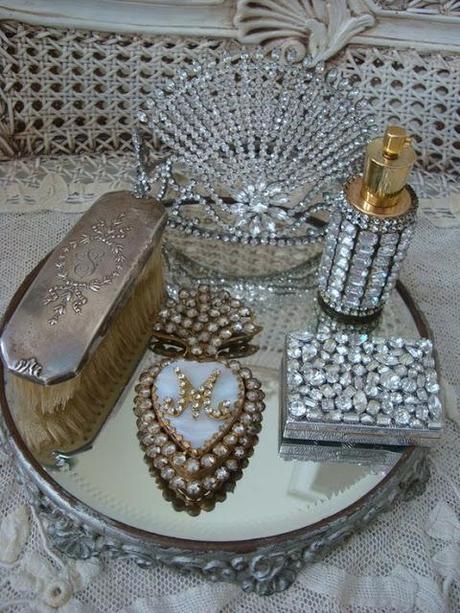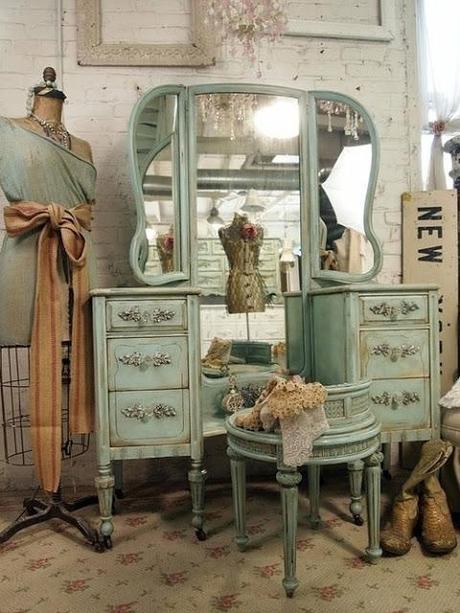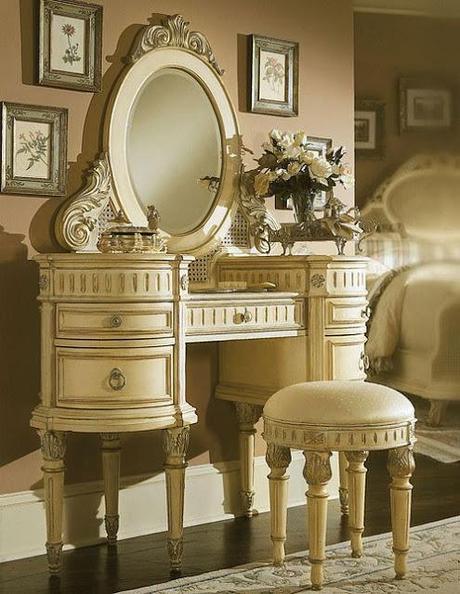 All images courtesy of Pinterest
Don't miss out!  All ad space is 15% off until the end of the month.  Use promo code: stressfree
And, don't forget to enter my Mac + Jac giveaway!