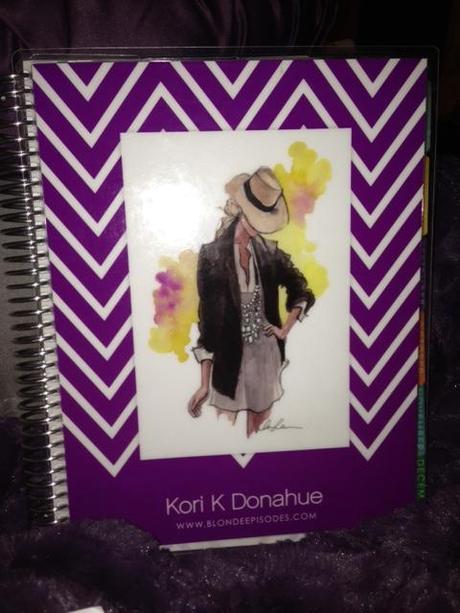 (My prized planner)
DAY 3It's Wednesday, which means

we're on day 3 of my series, "7 Days of Love."

 Let me first state that I am in no way being paid or rewarded for this post.  

I simply love, love, love these planners

so much that I had to share with all of you, my favorite people.  
Erin Condren Life Planners are no secret.  But, in case there are any of you out there who don't have one, you must run to your computer and customize your own right now!  I'm a bit old school in that I like to have my calendar written out in front of me.  The Erin Condren Life Planner has so many things I love, I will just list them for you:
1.  Stickers w/pre-printed events on them2.  Available customizable photo stickers3.  Very easy to write in with binding4.  Colorful and fully customizable, you can even put a photo on the front!5.  Pocket in the back for important papers6.  Ruler that doubles as a place holder7.  Laminated tabs (new feature, I used to have to create my own)8.  Colorful, fun pages with quotes 
I could go on and on, but why don't I just show you what I mean?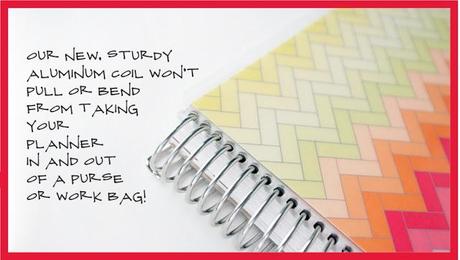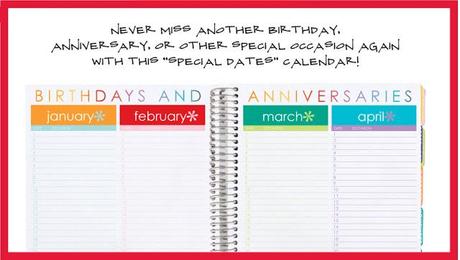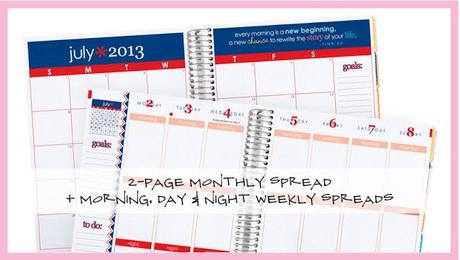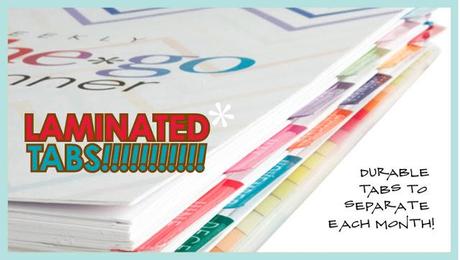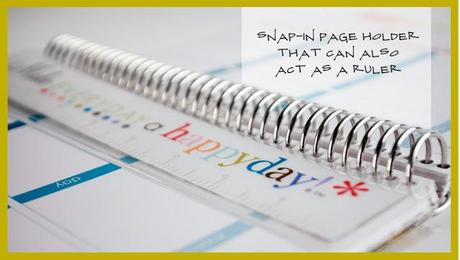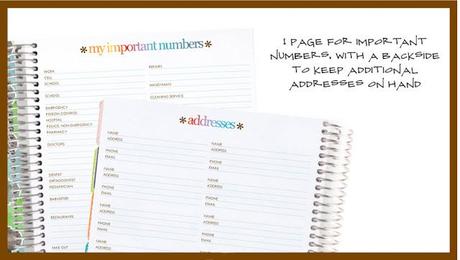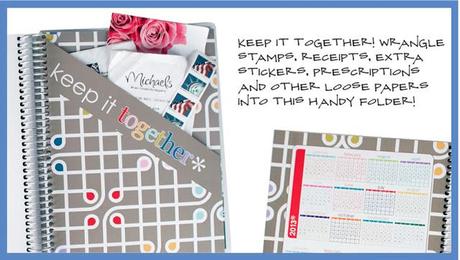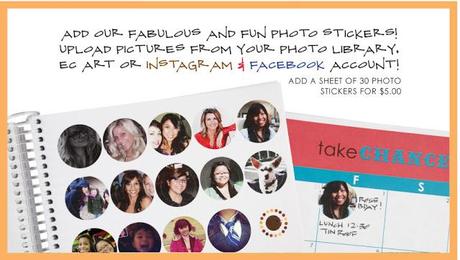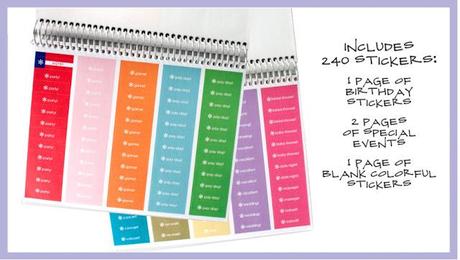 All photos courtesy of Erin Condren
Looking for a new, colorful cell phone case to go along with your new planner?  Check out the link below:
DANNIJO Earrings DANNIJO iPhone Cases DANNIJO Bracelets