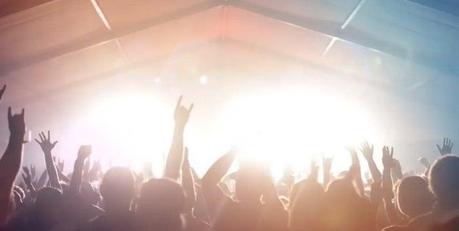 No so long ago, the pirate giant BitTorrent jumped into a legitimate business called "Bundles," a direct distribution service where the company offers special packages for popular brands, celebrities and artists to promote their content through the peer-to-peer file sharing network. Basically the project was all about allowing users to download softwares (mostly trial versions), music, art and videos as a bundled up package. Famous artists such as Madonna, Linkin Park and many more used this method to promote their new releases. And as it appears, the project was a massive success for the company as they now claims 60 million Bundles downloaded in less than a year.
In this nicely crafted infographic, BitTorrent brags about the statistics for 2013 of its' new experimental project. The company claims that people from around the world are downloading 164,383 BitTorrent Bundles every day.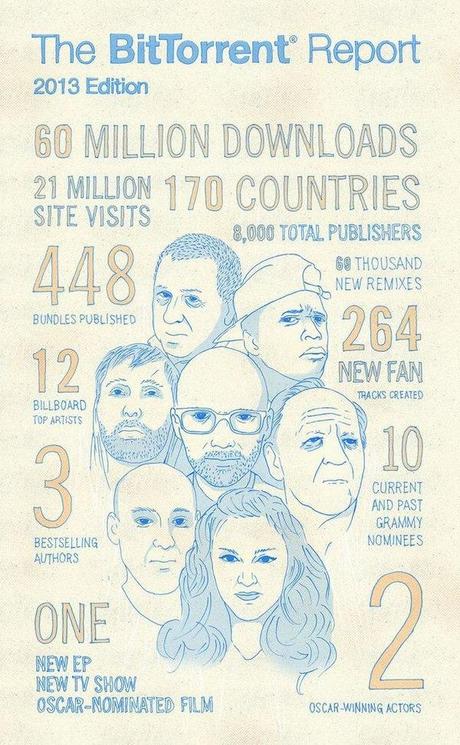 Read Also: BitTorrent Abandons Pirate Ship, Launches 'Bundles' Direct Distribution For Publishers

"These projects have been downloaded 60 million times, by fans in over 170 countries around the world. And our little Bundle website has grown over 200% since it launched back in May."
It's a new beginning for the company. They not only abandoned the pirate ship, but the company also proved a that torrents can be used for good. BitTorrent's Bundles team have big plans for 2014. This year the company plans to introduce Bundle pay gates, social gates, artist analytics tools, and more. Surely, BitTorrent will become one of the biggest publishing platforms on the Internet, thanks to the massive community of torrent users.

 
(All images, trademarks shown on this post are the property of their respective owners)