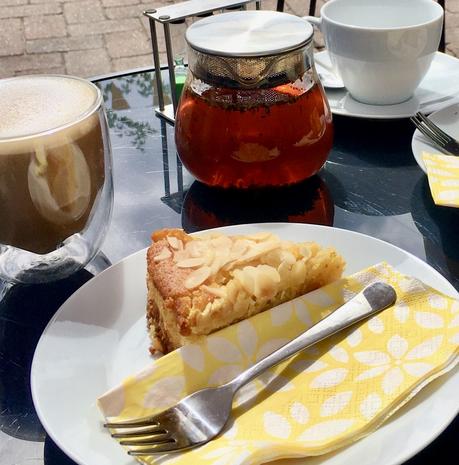 I hope you feel inspired by this week's links which include stunning photography, 2 minimalist YouTubers I enjoy and information about this year's city of culture. 
Walking the Wales Coast Path - Pembrokeshire - Martin's Haven to Broad Haven
by Rachael at Our Beautiful Adventure Photography. 
Better than a vision board!
by Lefie
9 weird benefits of minimalism 1 year
in by Gabe Bult
3 more things I won't make time for anymore
by Courtney Carver via Be More with Less
What is UK City of Culture?
Coventry is this year's city of culture and this link explains exactly what it is and if you explore the site you can find out what's on. 
I hope you have a good weekend wherever you are and whatever you're doing x x x