We are in a constant struggle for surviving the week, one day at a time. And each day, no matter if you're a writer, stay-at-home mom, a student or a 9-to-5 office worker, things can get pretty stressful at most times. Research shows that the best cure for this recurring decease called stress is taking breaks.
So take a break and check out these relaxing websites that will help you calm down when feeling stressed, angry or even overwhelmed.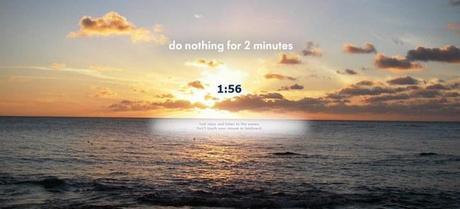 Just do what it says. Keep your hands away from your keyboard and mouse and do nothing for two minutes, while listening to the sound of waves. If you fail to keep your hands away from your keyboard or mouse, the timer will start over.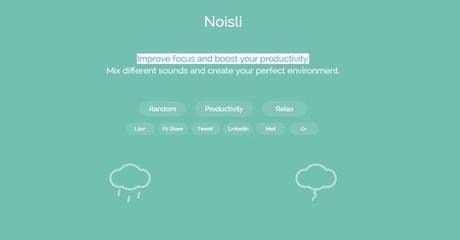 This website helps you relax and improve you focus with different kinds of ambient sounds. You can choose from rainy sounds to forest and ocean and many more, or mix them up to fit your mood.
Noisli's wide selection of relaxing sounds will help you quickly escape the harsh and stressful environment, even for a few minutes.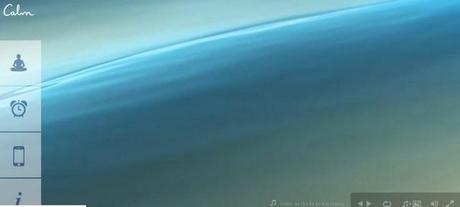 Calm.com is a popular site that allows you to take a break from the real world and go on a guided tour of relaxation. Selecting from 2, 10 or 20 minutes, you can also start a soothing tour with narrated meditation to calm yourself down, while listening to calm soothing music.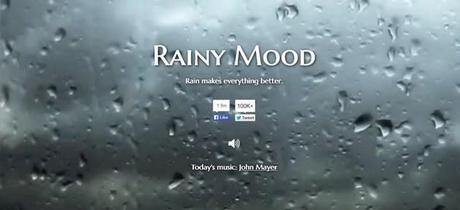 This site plays nothing but the sound of rain with a background that mimics the window with drops of rain. Have this site open in the background when you're working on your studies or work to stay relaxed.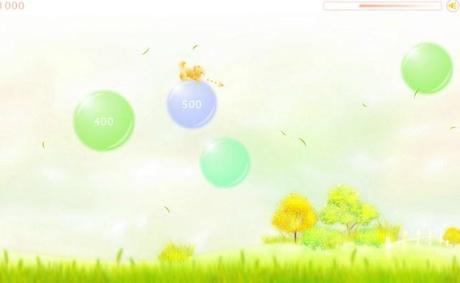 This one is for the fans of video games. Instead of playing a stressful shooting game, this web-based-game will help you chill out while having fun. Your mission is to help this adorable kitty jump over the floating bubbles.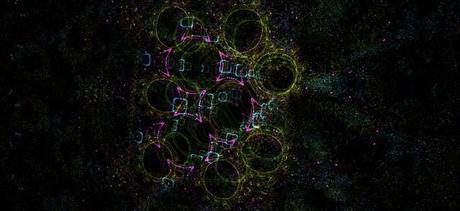 Sit down and watch as you go deeper and deeper into this mesmerizing illusion of particles. Press F11 to go fullscreen and control the speed with arrow keys while enjoying this amazing ride into a particle filled animation.
Read Also: Four Little Known Tools to Automate Your Social Media Posts
[ Photo credit: Giuseppe Savo]
(All images, trademarks shown on this post are the property of their respective owners)
Follow @nrjperera – Roshan Jerad Perera