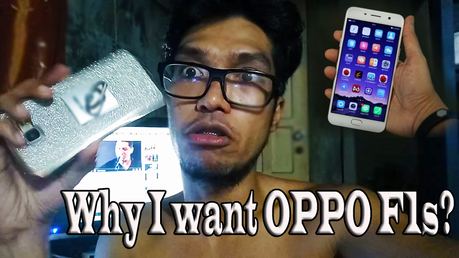 This article is not to sugar-coat nor to build up this Smartphone brand – OPPO .Yet this post is my real experience with Oppo f1s(even if I don't have one). Allan Aban, who is my friend, bought a new phone in Oppo store. He opted the Oppo f1s and he let me use the phone for a short span of time and have it review – quality and features.  I was astonished of the phone quality.
Watch the video below. This video is raw file recorded using OPPO f1s front Camera. And I uploaded it directly to my Channel w/o editing AT ALL.
"I have this phone, I can maximise the full potential of the features
SANA SA VLOG KO
", I said it to myself
(May halong inggit)
Here the reasons why I wanted to have it in this Christmas
(BUNOS, 13th Month Pay)
.
1.The front camera is truly insane
. I did try to create a VLOG using it inside my room which is kinda dark and the quality of the video is remarkable.
2.The Front Camera
, while recording can be zoom in and zoom out depending on my need. This is beneficial for a Vlogger like me because I don't need to crop my video during the editing/post production. You just have to zoom in to avoid non- essential backdrops.
3.
While recording the video, you can also adjust the brightness which is undeniably a breakthrough of a smart phone product. This is useful to ALL selfie addicts and video bloggers who are documenting their unforgettable moments in a dark vista – like dinner date, concert, fire display and
etcetera
. This phone is really for me in proportion to my lifestyle as a night crawler - (SEE VIDEO HERE as I vlog a bar review using other brand).
4.
(Notice the
Audio
), the sound that being recorded is audible and I can hear the bass of my voice. It produces a crisp and high quality audio which is helpful to Vloggers .No more use of external voice recorder and shot gun microphone. Indeed, there's no need to enhance the audio anymore – it's time consuming anyway.
5.
Look wise?
– I must say that it is cosy. With those edges, thinness of the phone, shiny glass and variants colours available – Oppo f1s is really victorious in this aspect "Aesthetic".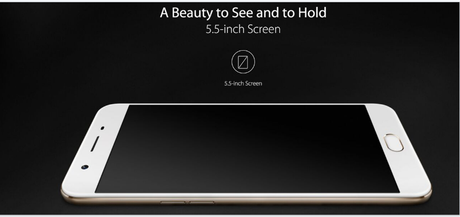 6.
MEMORY WISE –
This aspect is very important to all VLOGGERS, Photographer and selfie aficionados. The capacity of saving files to your phone is one of the features that I consider in a phone. Oppo f1s can has 32GB Rom and expandable to 128GB, amazing right. You can now take videos in HD and store it for a span of time.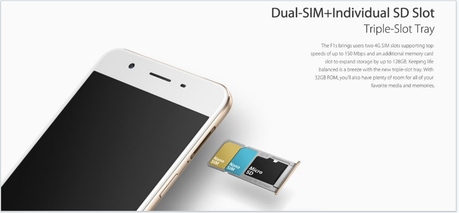 Truly OPPO F1s is top of the line for me to be part of my VLOGGER's gear in 2016. With an amount of PHP12, 000 , I am pretty sure that it is worth buying for.
P.S. After I uploaded the video in my Channel., I notice that  the file was recorded in 780P which is HD. Watch it again and set it to 780P