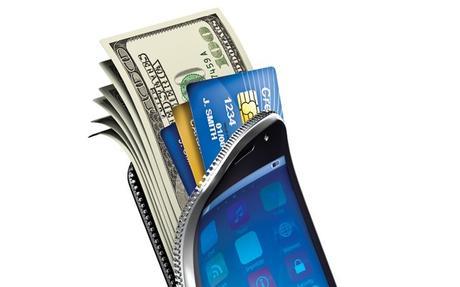 We live in an age where everything is on our phones. You can now ditch the bulk and consolidate it all on your smartphone with a mobile wallet. Now you can rest assured knowing that you won't be leaving your wallet in the taxi or hotel room. Check out Apple Pay, Android Pay, Coin, PayPal, Samsung Pay and a handful of other top rated mobile wallets.
Digital Camera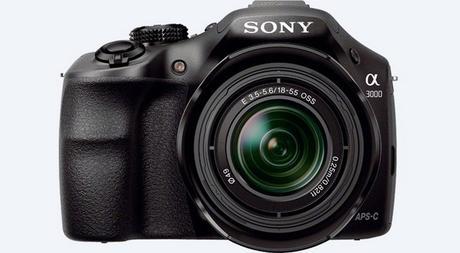 Digital cameras are a must for any vacation. If you don't already have one or need an upgrade, you definitely have your choice of options. You can go simple and convenient and purchase a cyber-shot camera that will be sure to document all of your Spring Break shenanigans.
Alternatively, you can go professional and invest in an α E-mount camera. They aren't as heavy as traditional DSLRs and about half the size. We recommend the Sony α5000 E-mount Camera with APS-C Sensor for its Wi-Fi Sharing capabilities. The professional quality of your images will have you wanting to create a share-worthy photo book.
ParkingPanda App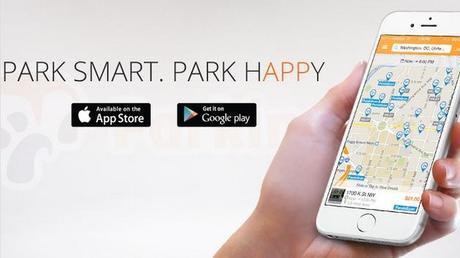 The time you waste searching for a parking spot can add up. ParkingPanda is the answer to much of your parking frustration. This app sets itself apart from the rest by partnering with pro sports leagues, stadiums and attractions. You will be able to use the app to find a spot near your activity and a referral program lets you earn free parking as well.
Field Trip App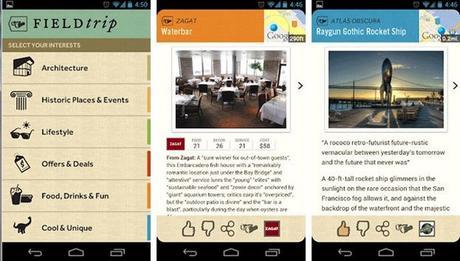 This is the perfect app for your Spring Break vacation. While you're off exploring the city, Field Trip runs in the background and information will pop up based on your location. You'll learn about landmarks, clubs, bars, local events and restaurants. This app is available for iOS and Android.
Kindle Paperwhite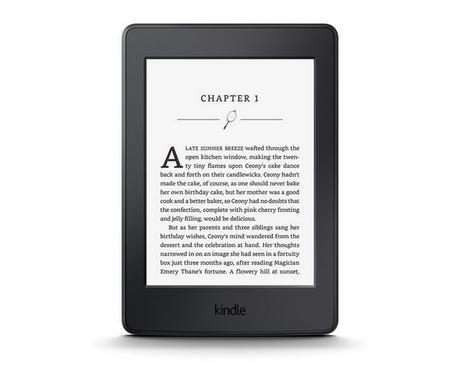 Are you really going to pack all of those books you have on your reading list in your suitcase? Instead, upload them all to your Kindle Paperwhite and read your favorite novel while sipping a Mai Tai on a sandy beach. You'll notice the improved screen resolution and their own Bookerly font to make digital reading easier.
Waze Traffic App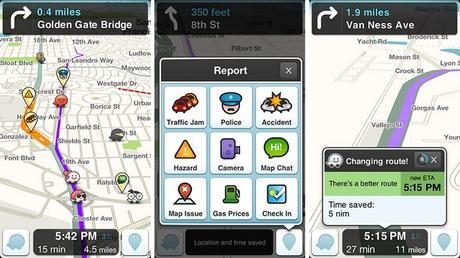 Avoid the traffic and get to your destination sooner by downloading the Waze app. This real-time traffic app is community-based and sure to get you from point A to point B in the least amount of time. That means more time at the pool and less on the road.
These gadgets and apps are sure to save you additional time, stress and money so you can focus on the fun stuff and enjoy your Spring Break vacation.
About the author:
Jennifer Thayer is a technology writer who enjoys writing about gadgets, apps and the latest tech news.