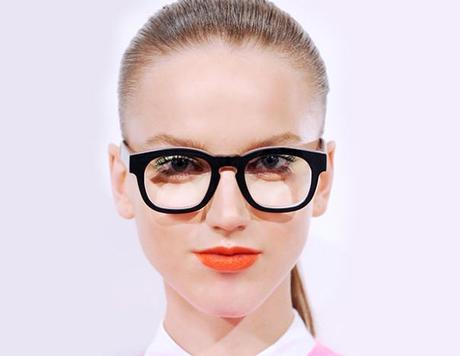 Hey Gorgeous! Glasses have become a must-have accessory–they are chic and very fashionable. However having to wear glasses can cause problems when it comes to applying your makeup, but don't worry I will be sharing some makeup tips that will hopefully make applying your makeup a little easier. So if you wear glasses then keep on reading.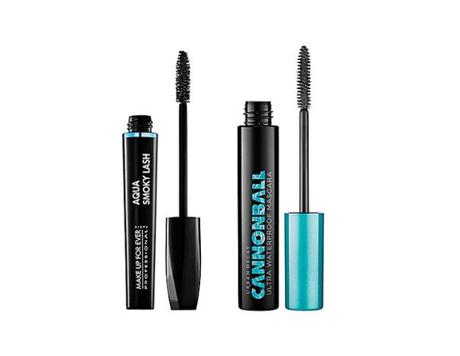 FOCUS ON YOUR LASHES
Playing up the lash line is important because it's what people see first. Always curl your lashes before applying your favorite mascara–ideally a waterproof formula.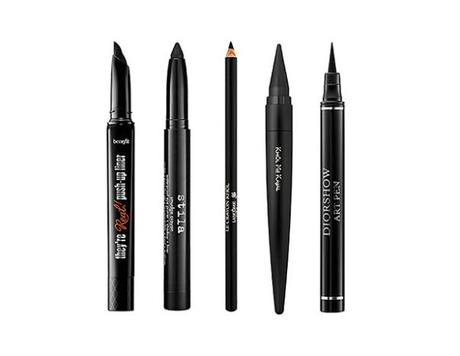 TAILOR YOUR EYELINER TO YOUR FRAMES
When it comes to eyeliner consider the shape of your glasses. Also be mindful of lenses, some lenses are magnifying which will make any mistakes more visible.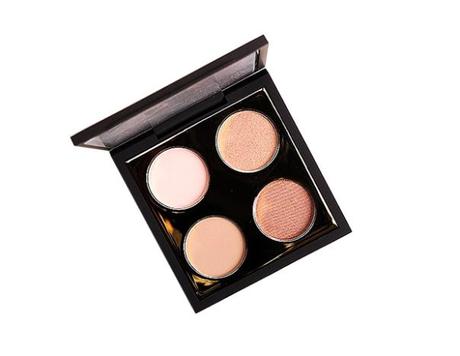 BE BOLD WITH YOUR GLASSES NOT YOUR EYESHADOW
When you're wearing glasses you already have a lot going on so keep the eye makeup simple. Stay away from strong colors, instead opt for neutral matte tones.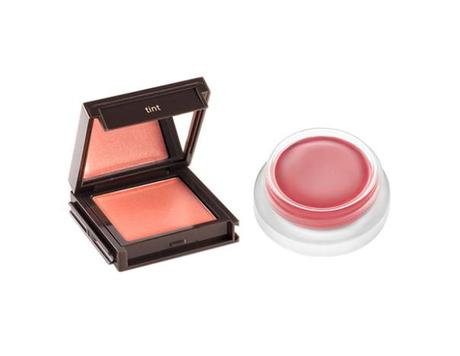 SWITCH YOUR BLUSH FORMULA
Opt for a cream blush over powder formulas. Once powder blush is applied, the pigment is set in place. Cream formulas are subtler and can easily be re-blended with your fingers.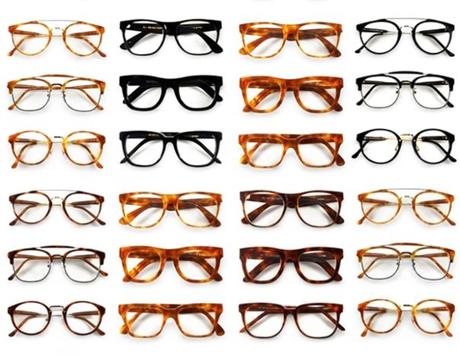 FIND THE PERFECT FRAMES
Find glasses that fit your face to avoid having your glasses leaving marks on your nose and cheeks.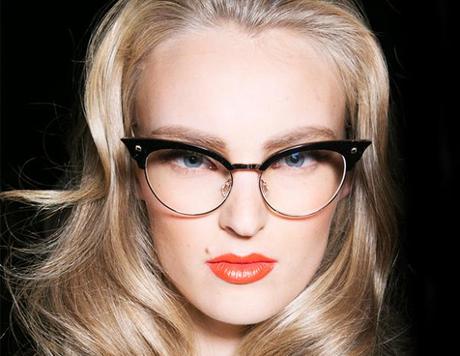 BE SURE TO EXPERIMENT
Glasses are very flirty and sexy, so wear them with confidence. Experiment and have fun with your glasses.
Gorgeous, if you have any makeup tips please let me know in the comments.
Stay Gorgeous!
Source: Byrdie