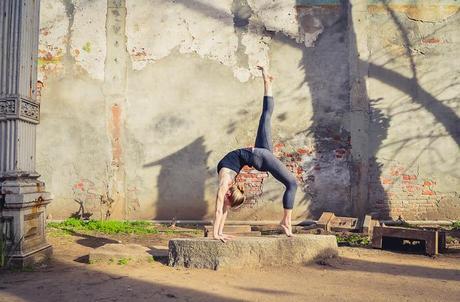 1. In writing news, I know it looks like I've been quiet this week, but I've actually been doing a LOT of writing. It's top secret for now, but I'm at 7,809 words and going strong, thanks to Starbucks and a few epic naps from Everett. Hope to share more soon!
2. In photography news, I recently got to take pictures of my favorite yoga studio, Padme Yoga Center. They have a great new student special, 10 days for $15, if you're in Sacramento and looking for a yoga home. That picture up there? That's my friend Tristina. She's crazy flexible, and crazy awesome. Check out her website and upcoming yoga retreat in Bali. If I wasn't going to be in Africa during that time, I would be trying to figure out a way to go. It looks ah-mazing.
3. In random-but-exciting news, last night I was lucky enough to snag one of the early bird tickets to Allume. I've never gone to a conference like this before, but I am SO EXCITED. And nervous. But mostly excited. Anyone else going?!
4. In mommy news, Everett can climb to the top of the stairs. All. By. Him. Self. WHAT. Also, he'll be ten months old next week. Hold me.
5. In shameless self promotion news, I have ad spots available for March (use promo code newsponsor for $5 off!). Also, my Facebook page recently had an identity crisis, and now includes writing AND photography. Will you like me? Is that the most awkward question I've ever asked on this blog?
6. In hey-it's-March news, it's MY BIRTHDAY MONTH (!!!!!) And since I'm turning the big 2-7 and becoming more generous in my old age, I am planning a giant giveaway for my birthday. Stay tuned for Ashlee's Favorite Things! It will be like Oprah's Favorite Things, only there will be no cars and nothing expensive. But still! Yay birthdays and giveaways!
How was your week? Any fun plans for the weekend?