Just because you know how to work with HTML, PHP, and Javascript doesn't make you a web designer. The hardest parts, such as understanding how websites work, how users interact and keeping up with new design trends , only comes after learning those programming languages.
You can't learn about these topics with YouTube videos or online courses, at least not in my experience. To master web design, it takes practice and lots of reading. These are 6 of my favorite and unpopular web design related blogs that I read everyday to refresh my design knowledge.
Speckyboy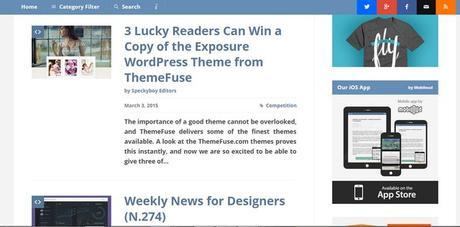 Speckyboy is one of my favorite web design blogs. It's a place full of web design and UXD related articles, as well as some great resources and giveaways.
Onextrapixel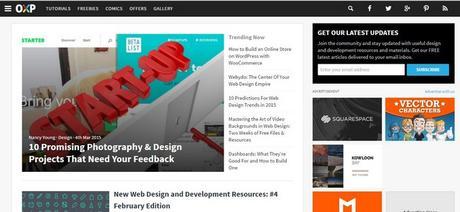 This great blog covers various topics from latest design trends to customizing WordPress and much more. Check out their monthly web design and developing resources for tons of great free stuff.
1stWebDesigner – Blog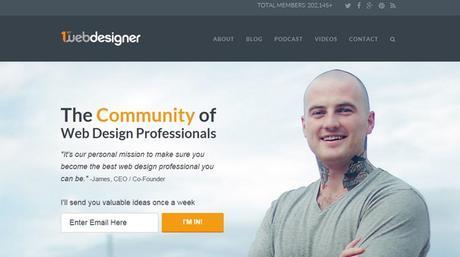 Learn about how other web designers work and find tricks on how to increase your hourly rates. This awesome blog brings you great tips on how to run a web design business, building websites and even about freelancing. Keep an eye out for their weekly podcasts for more awesome stuff.
UX Magazine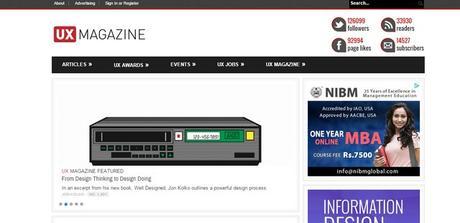 User Experience Design is a must have skill for a web designer. After all, it's our job to design easy-to-use websites for the end users, not the client. UX Magazine is a great place to learn more about UXD and web usability.
Inspect Element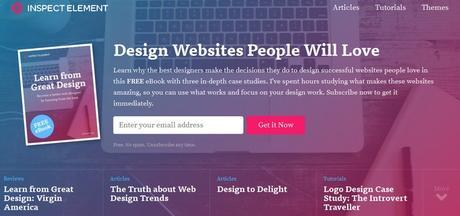 With a personal touch of a professional web designer, Tom Kenny's Inspect Element brings you lengthy articles on designing great websites. The "learn from great design" article series, that breaks down some of the coolest websites by section to show us how great web design work is my favorite thing about this blog.
CoDrops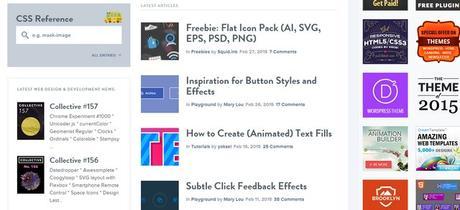 This is sort of a blog for resources, to find some awesome javascript snippets, plugins and stuff to add to your future designs and even learn from them. Most of the stuff here are free to use on your personal and commercial projects.
(All images, trademarks shown on this post are the property of their respective owners)
Follow @nrjperera – Roshan Jerad Perera