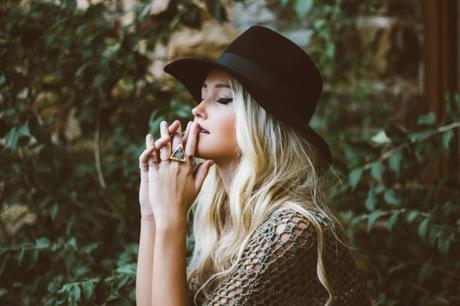 With the holiday season approaching fast, couples all across the globe are starting to scramble for gift ideas. They're asking parents, polling their girlfriend's friends, and running frantic online searches in search of the perfect idea.
Of course, every person is different, and what's perfect for one man or woman's girlfriend might repel another. The key is to be thoughtful and really consider who your girlfriend is. What have you gotten her in the past that she liked? What are her hobbies? Has she been complaining about something that could be resolved with a gift?
Nailing the perfect holiday gift is a great way to make your girlfriend feel appreciated. When you finally suggest that runaway trip to Bali that you've been secretly planning, she'll probably be more inclined to go.
Duh. While jewelry is expensive, it's the rare girlfriend who wouldn't appreciate opening a tiny box to find a pair of beautiful earrings or a nice necklace. When buying jewelry, it's important to make sure that your girlfriend isn't allergic to the material that the piece is made of. A large percentage of people are allergic to nickel, and if you make this mistake you'll not only cause her to break out in a rash but you'll have to go through the process of replacing it.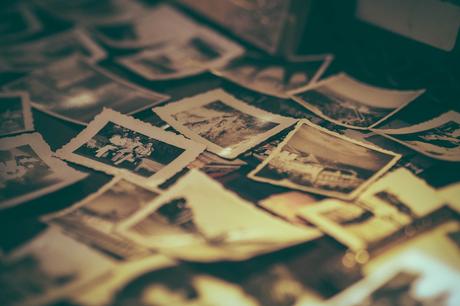 While social media programs like Facebook and Instagram seem to have a monopoly on photo sharing, a good old fashion photo album will never go out of style. It's the perfect opportunity to print out all of the pictures you have of each other (or a great excuse to take more!) and compile them in a single place.
A well-assembled together photo album is not only thoughtful but serves as a tangible representation of a beloved relationship. It's romantic, always timely, and will earn you lots of brownie points. Websites like Etsy have plenty of charming options for you to choose from.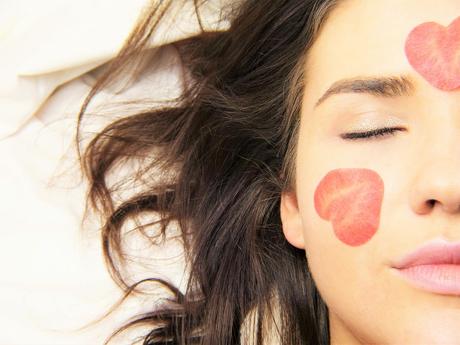 While your girlfriend might already have favorite products, it's never a bad idea to opt for prepaid massages, mani/pedis, or well-researched skin masks. Gifts like these suggest a thoughtfulness and attention to her routine that you might not have a better chance to show, and who isn't happy and grateful after returning from a long spa day.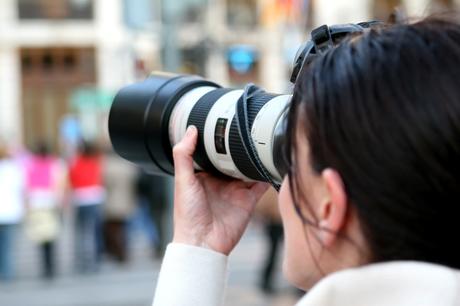 While modern smartphones have basically put a professional quality camera in everyone's pocket, film cameras are regaining popularity. While finding one in good condition isn't always the easiest, they are significantly more affordable than their DSLR counterparts and can be found anywhere from Craigslist to local thrift stores.
The charm of a film camera is multifaceted. Part of it has to do with the development process. When you take photos, they aren't instantly available and have to go through a darkroom before they can be seen. That kind of patience - rare in today's culture - is incredibly rewarding.
It's also important to remember to get her some good film. Brands like Kodak and Fujifilm have been in the game forever, and are favored by professionals and amateur photographers alike.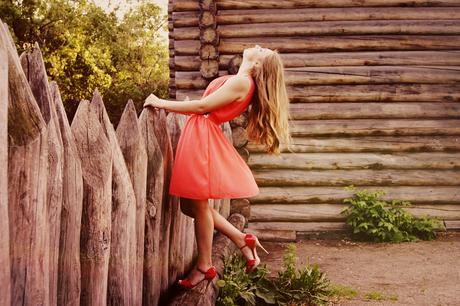 Let's face it: shopping for your girlfriend's wardrobe is nearly impossible. She likely has her own tastes, style, and fashion sense that well outdoes your own. But being that the holidays are around the corner, gifting her with a Christmas sweater or the likes of could be an amazing and timely gift. Think
Tipsy Elves
and their gamut of clothing, as you might have just dressed her for her company's holiday party.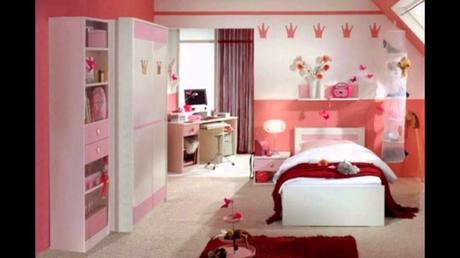 There isn't a room on the planet that can't be improved with some thoughtful décor. This is a great gift category, because there so many options to chose from. A comfortable duvet can be a great addition to any bed; a colorful tapestry can fill an otherwise empty wall; frames for photographs, which can be filled with pictures of you and her for bonus points, can make a room feel filled with life.
Do some research and find out when one of her favorite bands is playing in your area. Find tickets on a reputable site, wrap them in a thoughtful way, and watch how thrilled she gets when she opens them up.
Most people love live music. Going to shows with someone you care about is a great way to deepen your relationships, and to create memories that she'll forever associate with you and the band. It's also a gift that many boyfriends tend to overlook, because they think it's easier to buy a tangible item to give, so it's a way to show how thoughtful you can be when an important gift giving opportunity rolls around
Comments
facebook comments

COSMOTALES is an Indian Lifestyle webzine run by Shatakshee Kashyap to bring out her blogging addiction. She loves brewing news, kinda addicted to social media and holds an MBA degree that landed her to the job of Brand Management in a leading firm. Why Cosmotales? " The center place of media is full of negativism, criticism and fake news, in a quest for viral stories visual media networks are even torching up rumors. How many times it happens that you sit in front of the TV for news and see something incredible happening in India or Abroad. I wanted to mix the versions of Great, Happy stories, Incredible Journeys with the lighter toned lifestyle content that will benefit my reader in some or other way and so I started COSMOTALES".